Winning a new client is one of the best parts of running an agency. Seeing that signed contract come in is validation for all the early mornings, late nights and unhealthy volume of caffeine consumption. You should just sit back and pat yourself on the back; right? Not really. Now is one of the defining moments in your client relationship. Your — and your team's — actions over the next few days will determine whether you have a fantastic partnership for the long term, or if your dream win turns into a living nightmare. We're talking about how you approach the client onboarding process.
If you have a loose onboarding process – or no process — in place when a new client hits the agency books, you need to up the ante and create a solid onboarding ritual. This plan/process is a crucial part to a happy and healthy client relationship. Here are our four ways you can successfully onboard a new client, plus a few tips to make these strategies your own.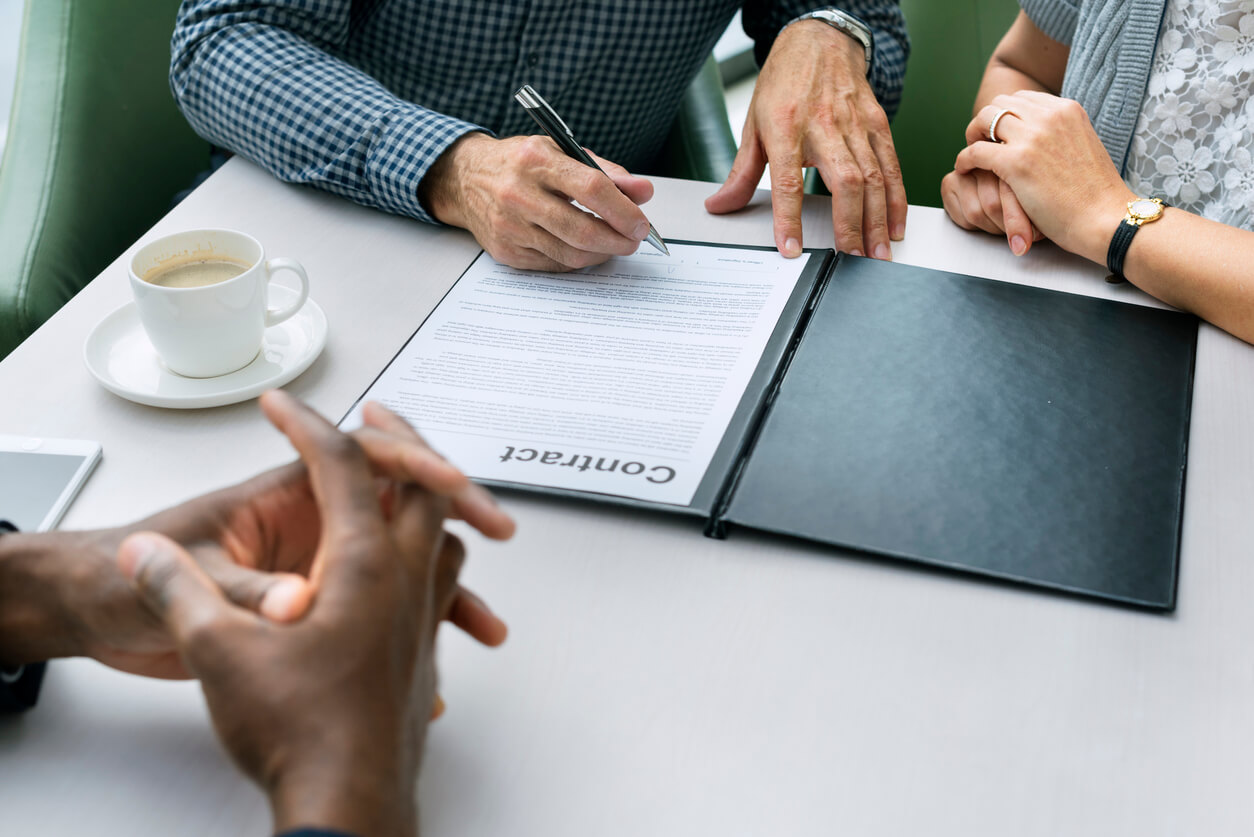 1. Start before the contract is signed
We know it may sound counter-intuitive to start onboarding a client before they are actually a client, but laying the groundwork during the sales pitch means you'll be off to a flying start when your new account gives you the green light. There are several ways you can approach this, but the very first step is to think about how you can transfer your knowledge of the client to the future account manager on your team.
At this point, no one knows the client better than you. To prepare a winning proposal, you had to take time to find out what makes the client tick. You have gotten to know the business and understand what problems they face, what their goals are and how your agency plans to move their business forward. This is a goldmine of intel that can help get your new account up and running smoothly and efficiently.
If you keep detailed sales notes, this information can easily be transferred into an internal briefing document to bring the whole team up to speed. When the account gets going, this means everyone is on the same page and knows exactly what the client was promised, the scope of work and what they are working towards. This isn't enough to fully complete a client onboarding process, but it is a very good place to start. This document could take the form of a team email in the early stage of the process or be uploaded to an internal intranet or project management system.