The old saying that content is king might be one of the most overused phrases ever to grace the world of digital marketing; however, it's fair to say that it's hung around so long because it's actually true.
Content marketing seems like it's going to be easy. You just write a few blog posts or add more pages to your site, right? But when you sit down to really think about it, it's a lot more complicated than you originally thought. First, you need a strong keyword research plan. Buyer personas. Bags of creativity. A no-holds barred approach to writer's block. A top-notch grammar game. And ideas by the bucket load. Then there's the competition. A recent Beckon study counted a three times leap in the amount of content created by brands in just a 12-month period, with one single brand creating a massive 29,000 pieces of original content in one year.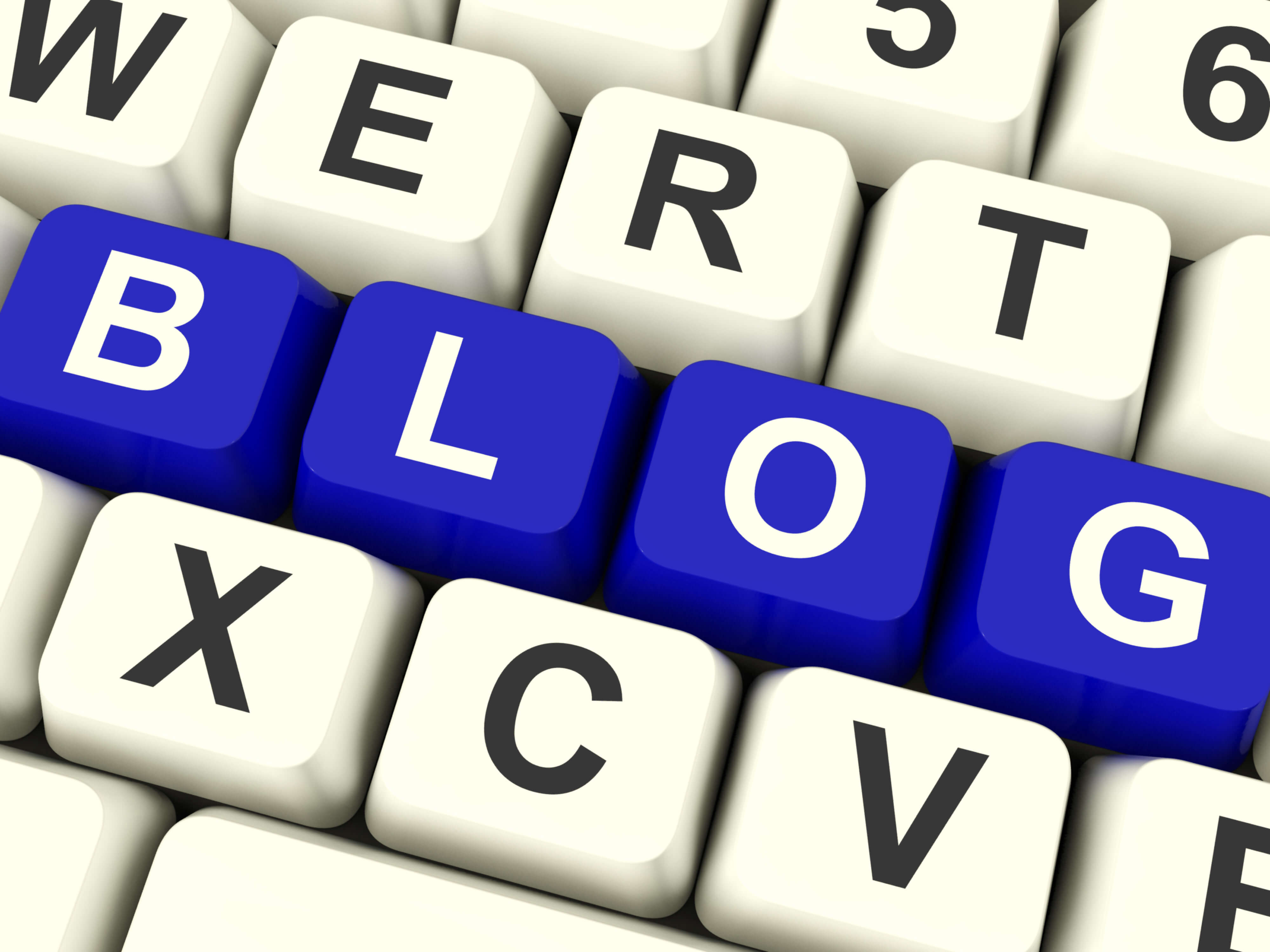 Despite the difficulties, brands are creating more content than ever before. But, why? Why is content marketing important? What does it add to a digital strategy? And more importantly, what does it bring to the bottom line?
Content is Used Everywhere and For Everything
Jason DeMers, CEO and founder of Audience Bloom says that, "For my money, there's no better long-term strategy than content marketing." He gives a number of reasons for this view but what's most compelling is his point that content is used everywhere and influences every other type of marketing strategy:
Your email content fuels opens and click-throughs
Your web content fuels rankings and encourages conversions
It's essential for social media campaigns
Necessary for blog posts
And useful for creating trust, authority and establishing relationships with other brands and businesses
Content Gives Compounding Rates of Return
Another of DeMers' theories is that content gives a compounding rate of return. In an article for Forbes he says, "As your investment earns interest, your principal grows and you earn more interest with each subsequent round of compounding. Content works much the same way, since it's more or less "permanent." If you publish twice a week, you'll have 110 pieces the first year, so the first year you'll produce 110 pieces and get 110 pieces' worth of results. The second year, you'll produce 110 pieces and see 220 pieces' worth of results." This compounding rate of return means your content is always available to you and can help to drive sales. If you create evergreen content in addition to news posts and trending topic-led pieces, you'll also have a stockpile of information that you can turn to time and time again, whenever you need interesting, useful pieces for emails, slide shows, social posts and other marketing activities.