When it comes to carrying out SEO, the internet is full of advice, how-to's and best practices. It also has more than its fair share of what not to do. The problem is, a lot of this advice is conflicting which is less than helpful when your organic search positions simply won't start their upward trajectory.
If your SEO campaign is failing to get new clients and customers, you could be making one of those common SEO mistakes. We delved deep for advice from experts to give you solutions you can trust. Read on for that 'aha' moment and start doing SEO right — right now.
You're Mixing Up Content Marketing and SEO
Let's just get this out there right now – content marketing is crucial to SEO. You can't have a killer SEO campaign if you don't have a foundation of killer content. Content is the fuel for link building, nurtures social media engagement and gives Google an idea of what your page should actually be ranking for.
Referencing the B2B Content Marketing 2017: Benchmarks, Budgets, and Trends—North America report, Content Marketing Institute's Joe Pulizzi notes that 53% of marketers are now placing more importance on creating content, with 84% of the most effective content marketers delivering content consistently over the year.
The benefits of content marketing are well documented and align nicely with key SEO goals – generate links, raise awareness, attract qualified traffic. But – and this is an important point – content marketing is not SEO. If you're putting all of your SEO eggs into a content basket, you're very likely to end up frustrated with your SEO results.
Forbes contributor and entrepreneur, John Rampton explains, "Content marketing is great and works beautifully alongside SEO. However, some business owners think that creating excellent content is a substitution for SEO. This couldn't be further from the truth. There will always be examples of amazing content that ranks without any intentional optimization. However, that's the exception and not the rule. On-page SEO is still imperative for getting your content to rank and it also tends to improve user experience, which makes it an all-around smart thing to do."
The Takeaway
Great content is crucial for SEO and you should make content marketing a key part of your strategy
Content is not a substitute for on-page SEO and will not power ranking improvements on its own
Don't neglect on-page audits – optimize your content as you create it to tie your great blog posts and articles back to your SEO goals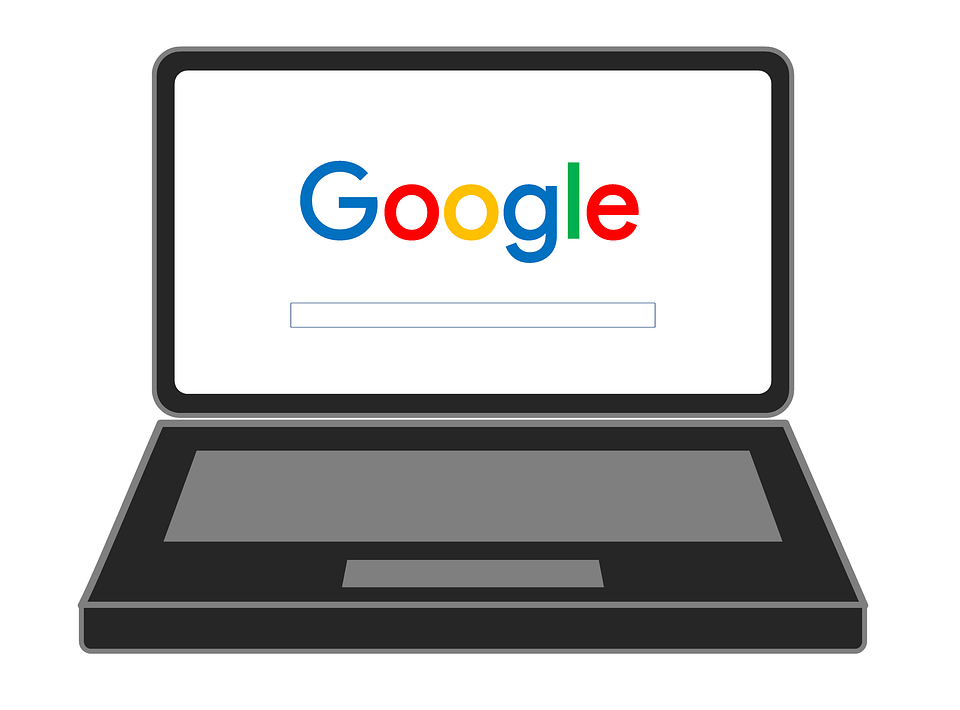 You Aren't Evolving Your Approach
Many of us are guilty of following a cookie-cutter approach to SEO. We know that we need to use keywords in page titles, optimize H1 tags, create content and link build. As we've already seen, SEO is constantly evolving and failing to set aside time to keep up with that pace of development is a major SEO mistake and one that could ultimately, see your campaign sink.
SEO Chat has a list of 10 SEO gurus to learn from. If you aren't checking in with at least one or two regularly, you risk getting left behind and relying on older methods, rather than cutting-edge new approaches.