We recently published a blog post that talked about knowing when to fire clients who have become a major agency hindrance. Though this is an important part of managing your digital marketing agency, you would probably prefer preventative measures to deal with difficult clients before the relationship becomes catastrophic enough to give them the boot.
Clients can become difficult or hard to work with for several reasons, some more justified than others. Regardless of fault or reasoning, it pays to know how to deal with difficulty when it arises in a way that best allows you to come out of the scenario with a trustworthy and authoritative stance during the resolution. Essentially it comes down to maintaining professional control of the situation.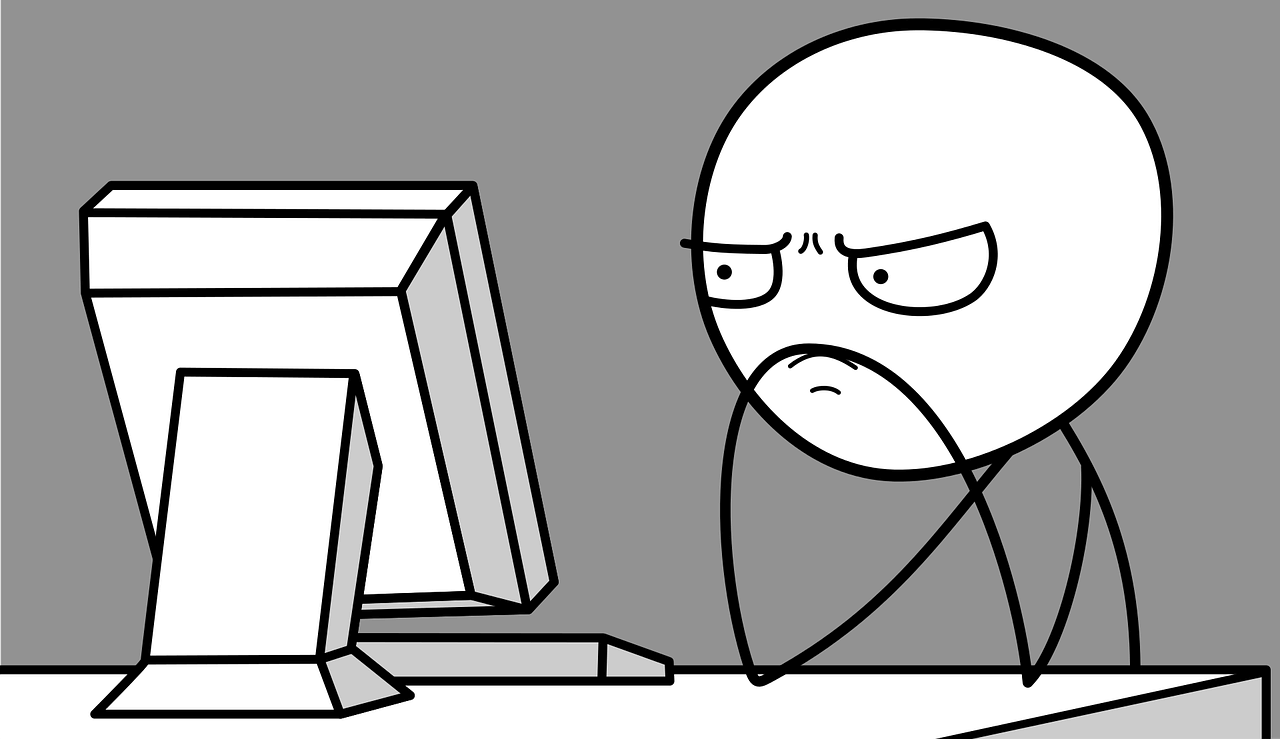 Here are some of our tips for dealing with difficult clients:
Prevention is the Best Cure
Let's get the most cliché tip out of the way first. It can't be stressed enough how important it is to set realistic and achievable expectations with all of your clients. This includes everything from results and performance right down to simple items like expected delivery dates of any promised work.
Formalize Promises
Make sure that all agreements and expectation setting is formalized clearly either in a contract, a project schedule or even just a confirmation email so that there is no confusion — and clients can't claim false promises.
Under Promise and Over Deliver
This is another cliché phrase but it still holds true. Give realistic time schedules and conservative performance projections and then beat those dates when you can. Surprise and delight has been the cornerstone mantra of many successful service brands and it can be for you, too. Ask for two weeks and deliver the work in one week if it's possible. Constantly beating or meeting your projections is more impressive than making glamorous upfront claims and then falling short.