Is your business interested in learning more about how you can grow your business through local marketing efforts? Then you should sign up to attend the Local Business Marketing Summit — a FREE online event June 27-28. Topics include the most important digital marketing areas: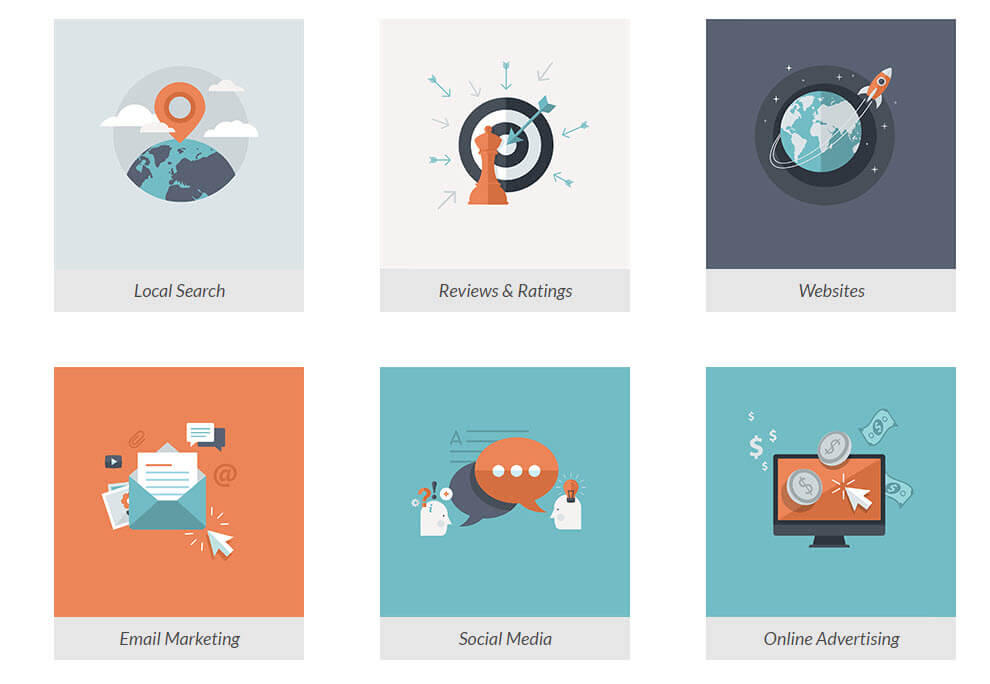 The summit features 18 sessions with some of the most well-respected local marketing experts in the world. They've agreed to share their tips and techniques to help you be more successful at growing your local business through digital marketing. BrightLocal's own Myles Anderson will be speaking about how you can get more reviews for your business!
To get a sneak peek, check out a preview of Myles' presentation about why online reviews are crucial to local business success:
Conference Covers Major Areas of Local Digital Marketing
The summit will cover six areas of local digital marketing: social media, local search engine optimization (SEO), online reviews, your website, email marketing and online advertising.
Whether you do your own digital marketing or hire an agency, you need to know whether you're getting a good return on your investment. This summit will teach you which digital marketing strategies work and which are a waste of your time, money and effort. You'll walk away with strategies you can put to use right away.
The sessions can be accessed from anywhere in the world with just a computer, tablet or mobile device. There's no special software or equipment required.
Space is limited, so be sure to register for the free Local Business Marketing Summit today before it fills up.
(NOTE: If you're not available to watch the LIVE event on June 27-28, you can get the recordings of the event!)