We're excited to announce a milestone for our Lead Generation Widget: to date, 5,000 new leads have been generated using the tool!
Since launching this powerful and customizable new way to get leads through your agency website in March, we've had some excellent feedback from our agency customers, including ChoiceLocal, Somnowell, Nifty Marketing, and Missional Marketing.
The tool allows visitors to your marketing agency website to download a local SEO audit for their business, which sales teams can then follow up with insights and solutions on the lead's situation and turn them into a paying client.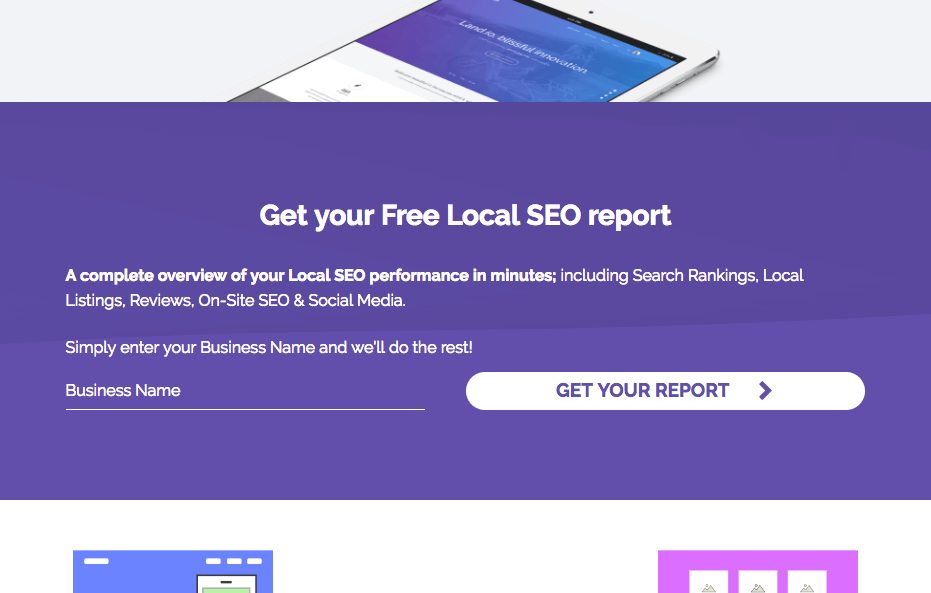 The reaction to this revolutionary tool has been excellent, so we thought we'd share our customers' thoughts on the Lead Generation widget to highlight how valuable agencies are already finding it!