CitationTracker
Track your local citations, spot NAP issues,
and find new citation sites
Find existing local citations and pinpoint the powerful sites you're missing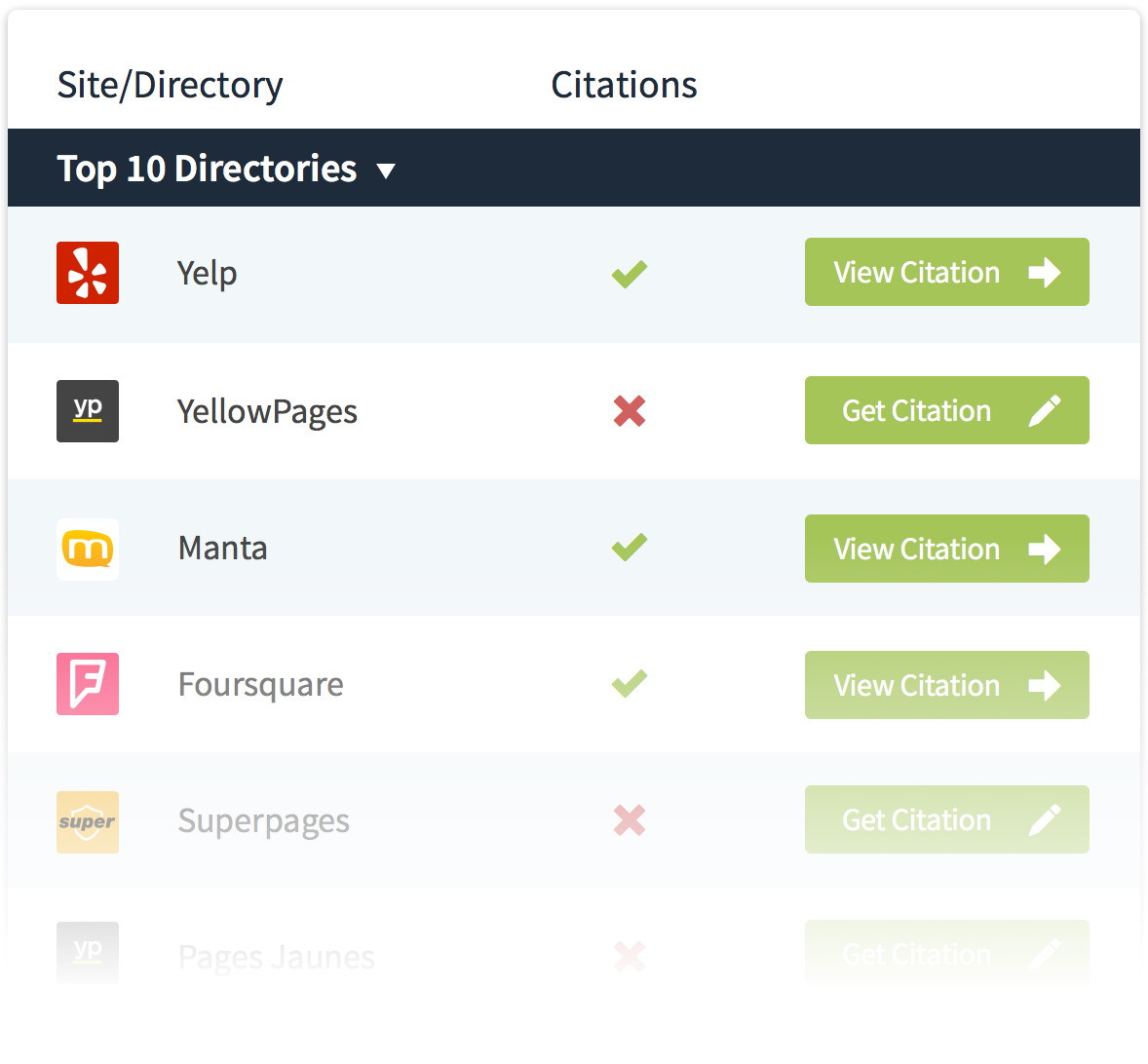 We hunt through thousands of sites to report which online business listings you already have. We highlight the 'Top 50 citations' so you can quickly see which high-value sites you're missing.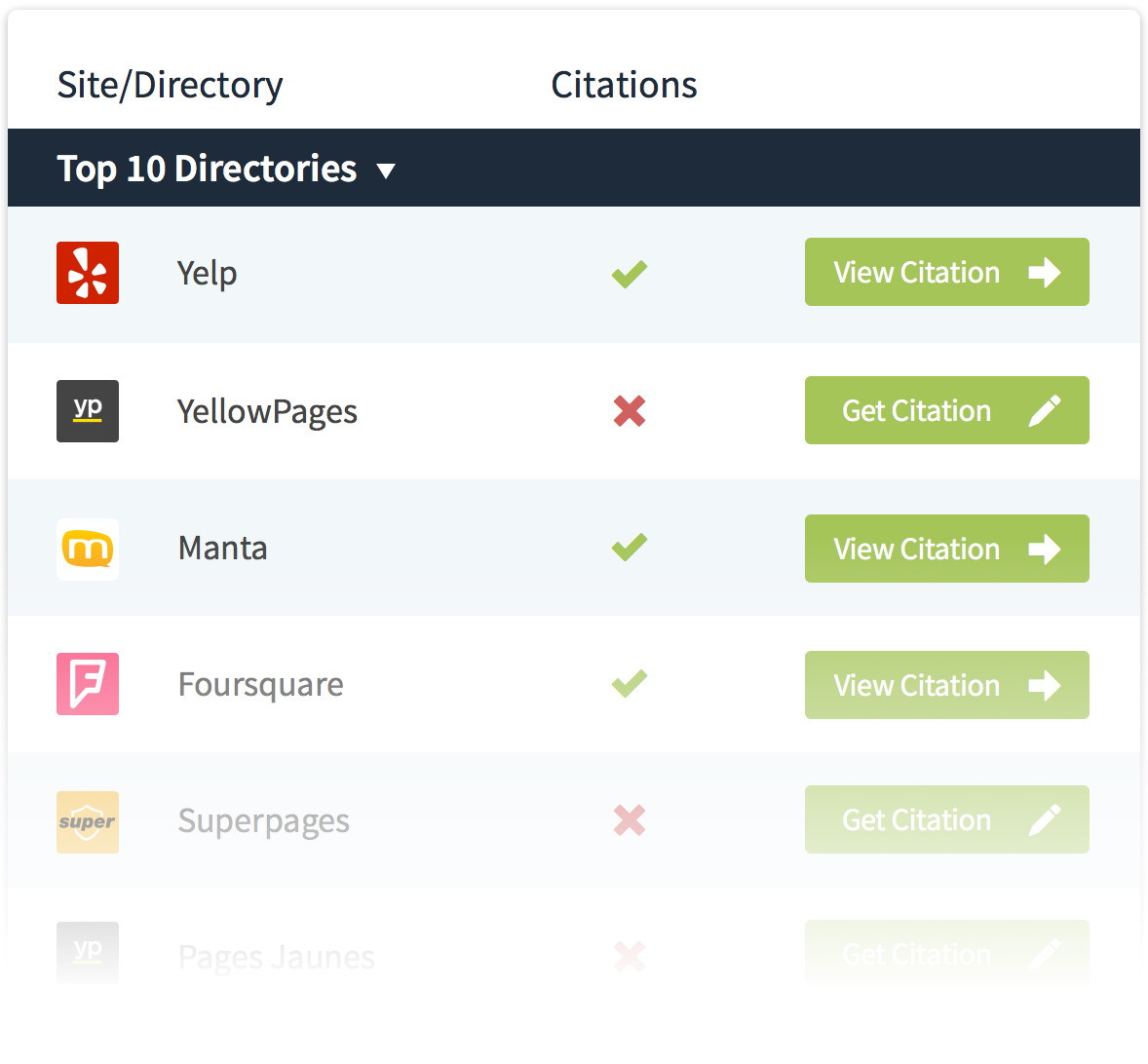 Spot incorrect NAP issues and prioritize which sites to fix first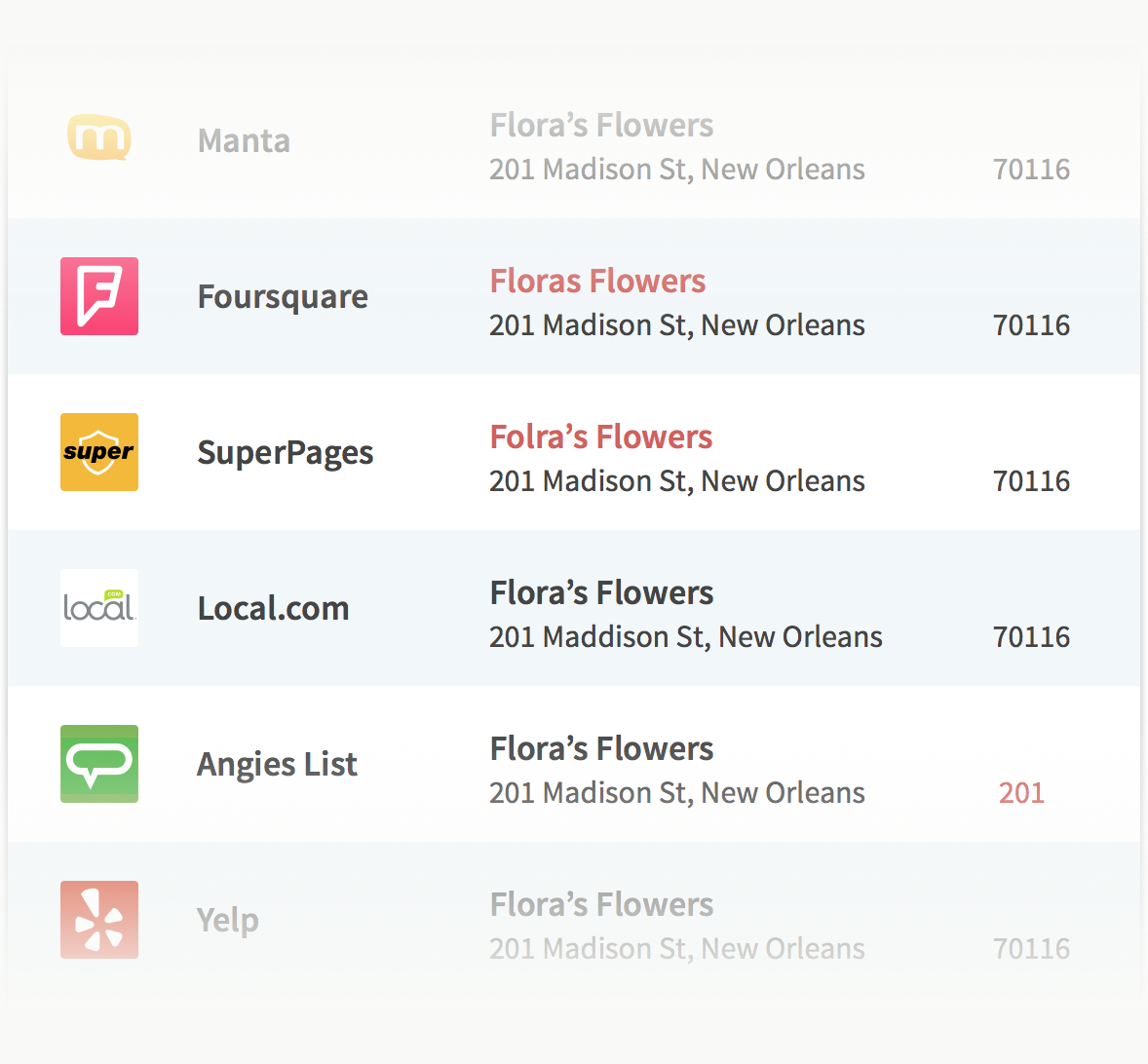 We grab NAP data from the Top 50 citation sites and compare this to the NAP you give us to highlight discrepancies that are harmful to your local SEO ranking.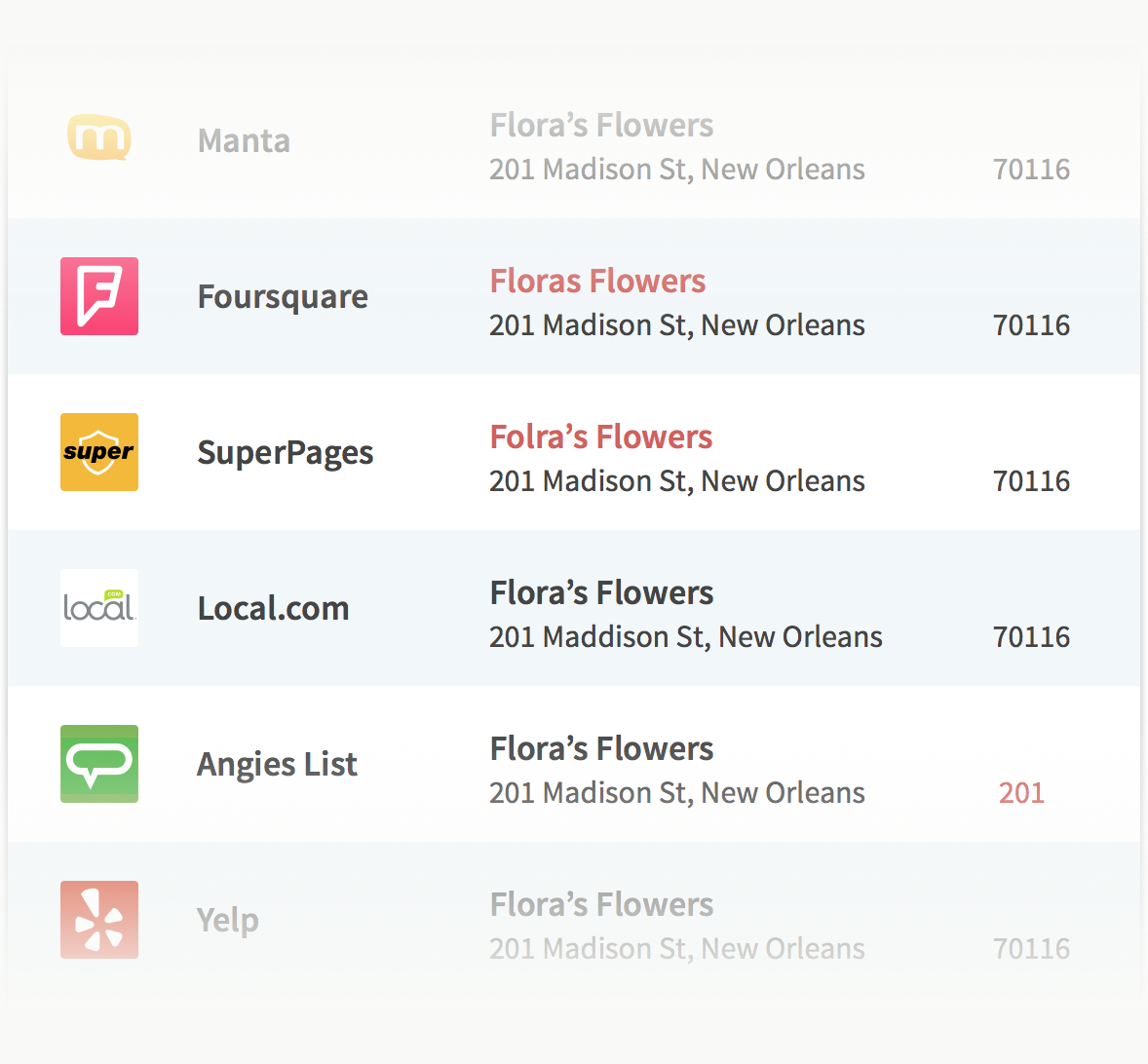 Locate harmful, duplicate listings and sort them out, fast!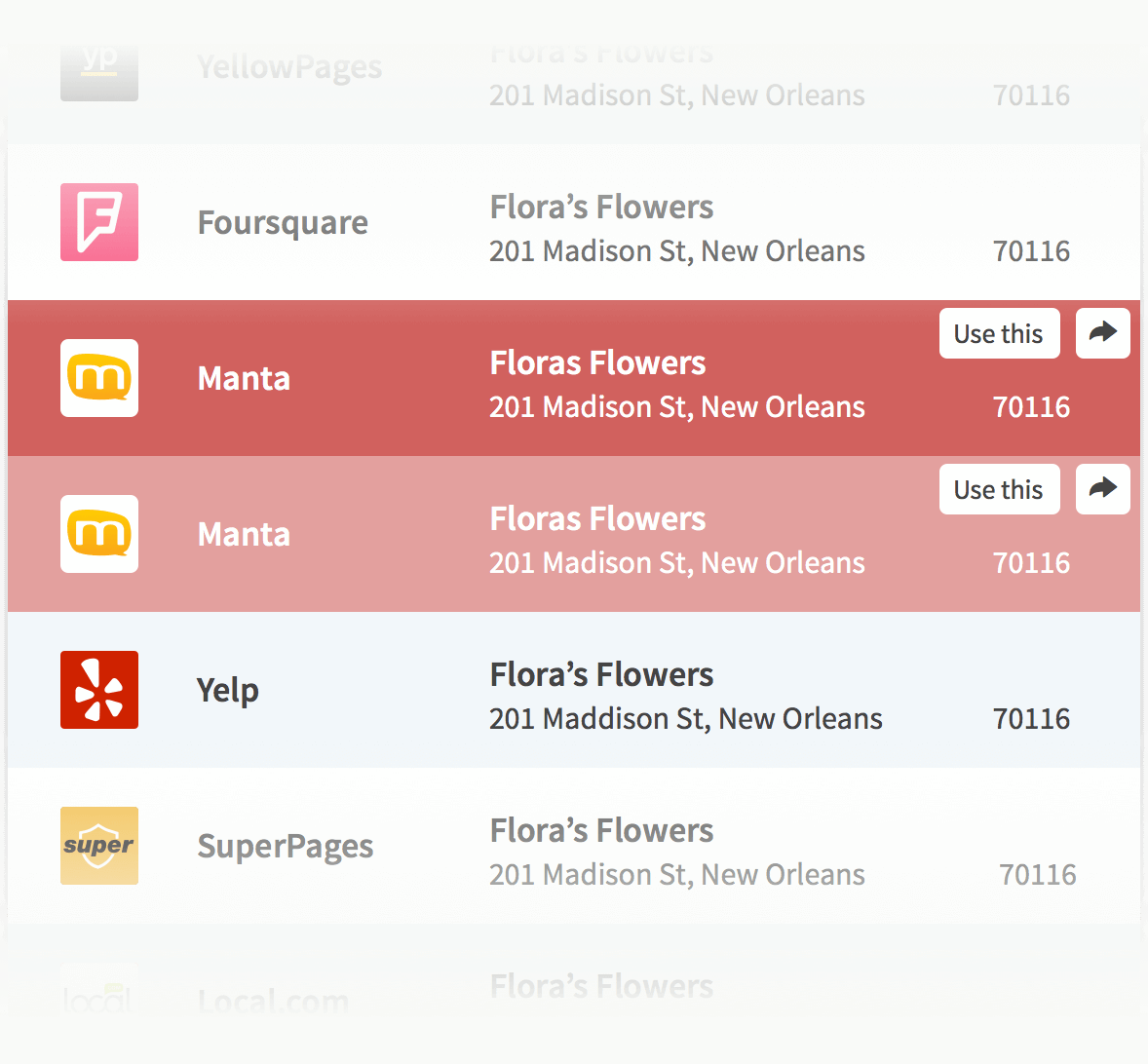 We identify if you have duplicate ('extra') business listings on a site so you can determine if they should be deleted, merged or suppressed.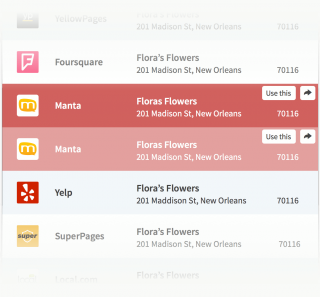 Spy on your competitors and spot local and niche citations to boost your authority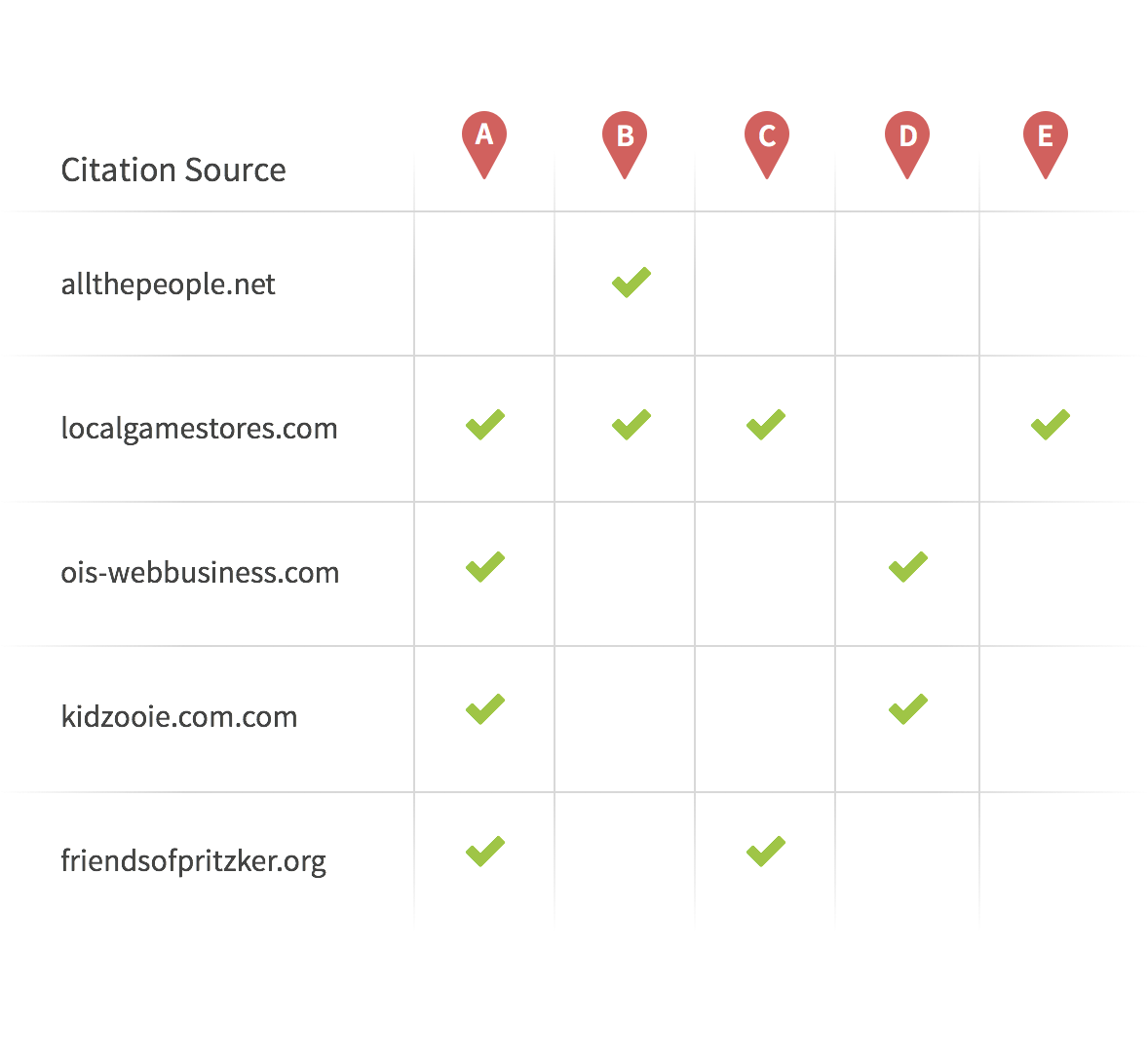 We grab SEO citations for top-ranked competitors and identify targeted niche & local citation opportunities for you to go after.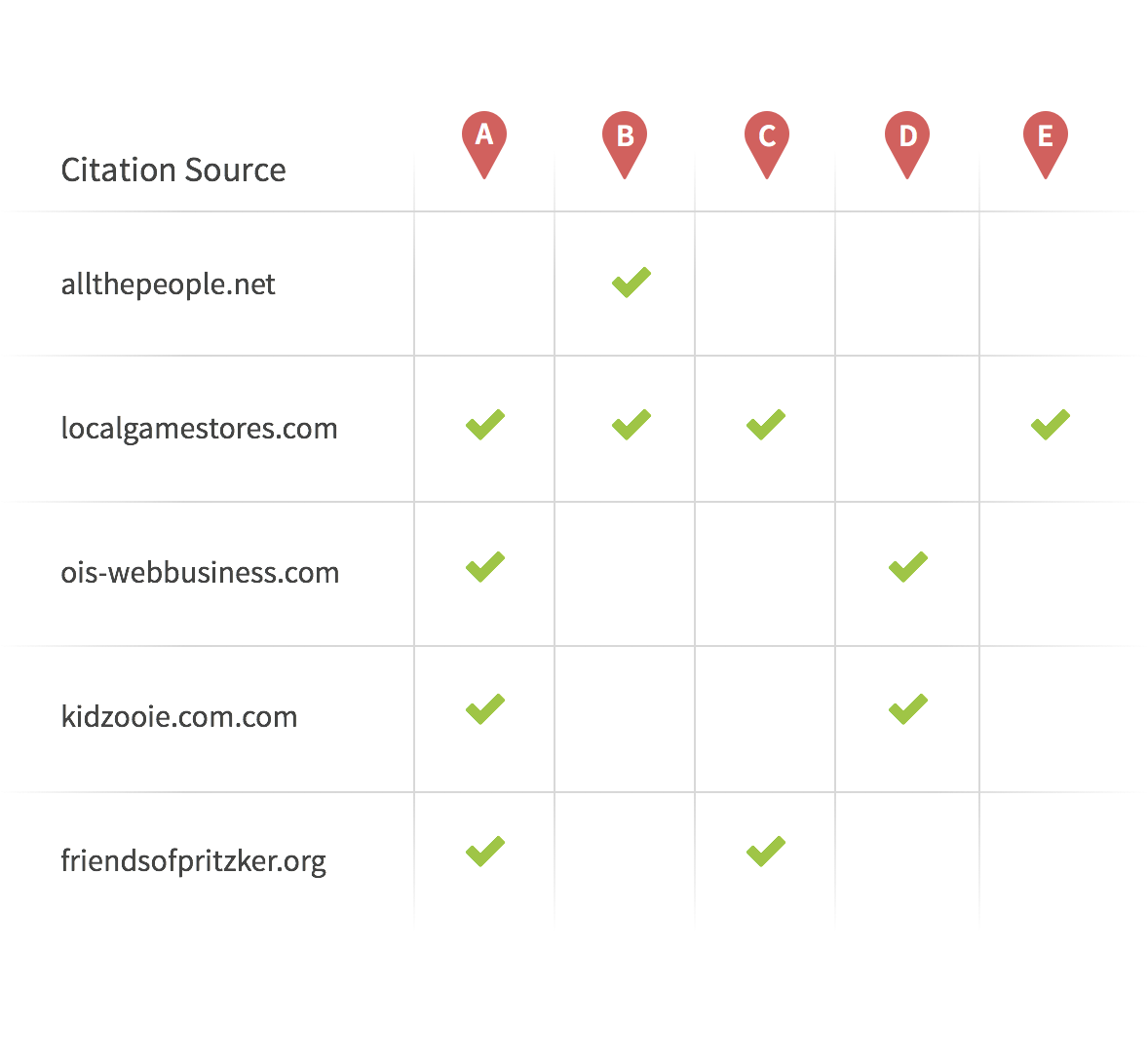 Add your own statuses, notes, and priorities to manage your campaigns more efficiently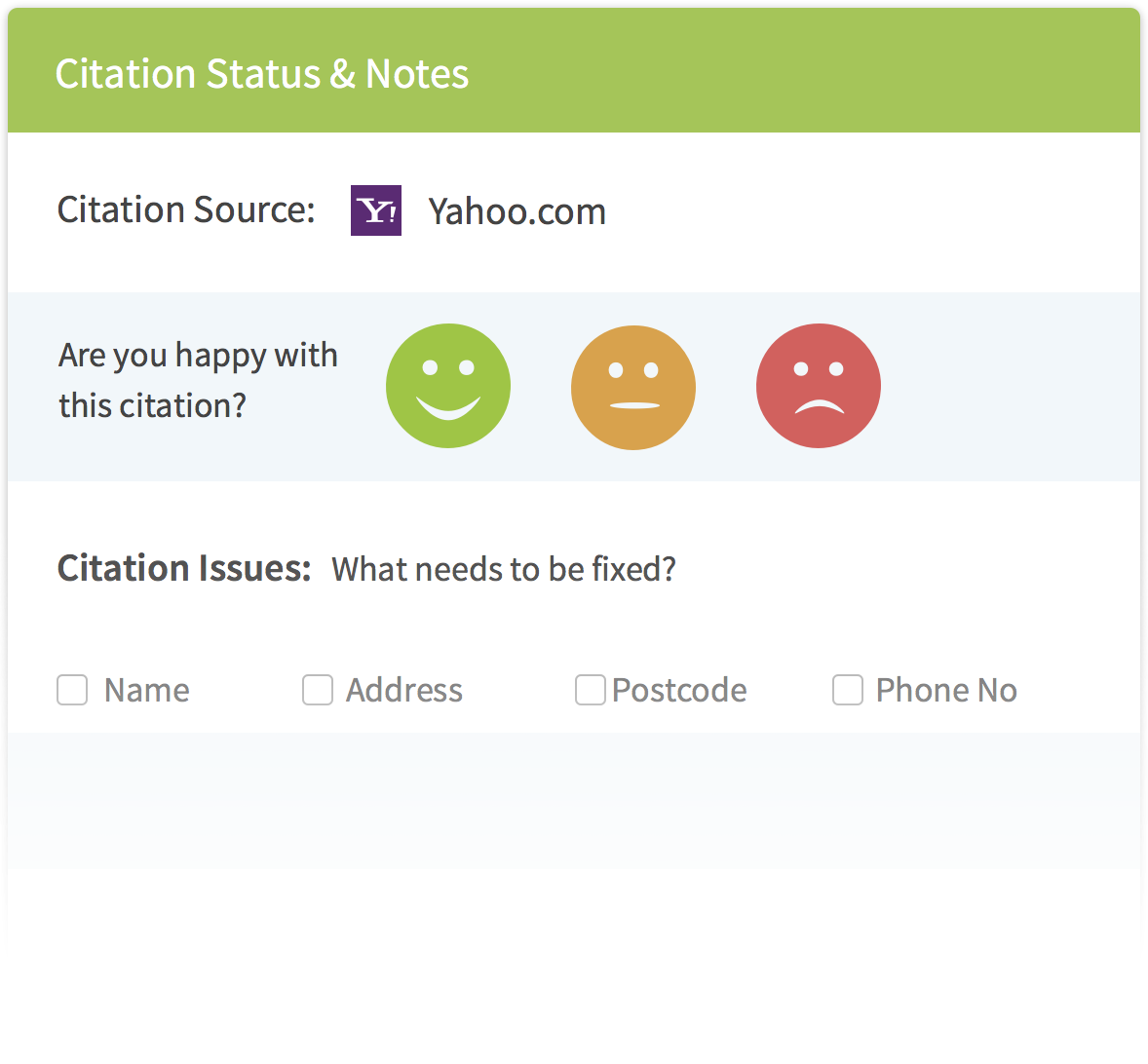 Use CitationTracker to manage your citation building and clean-up work. Prioritize sites based on their authority and citation value, then add instructions and statuses for your team to follow up on.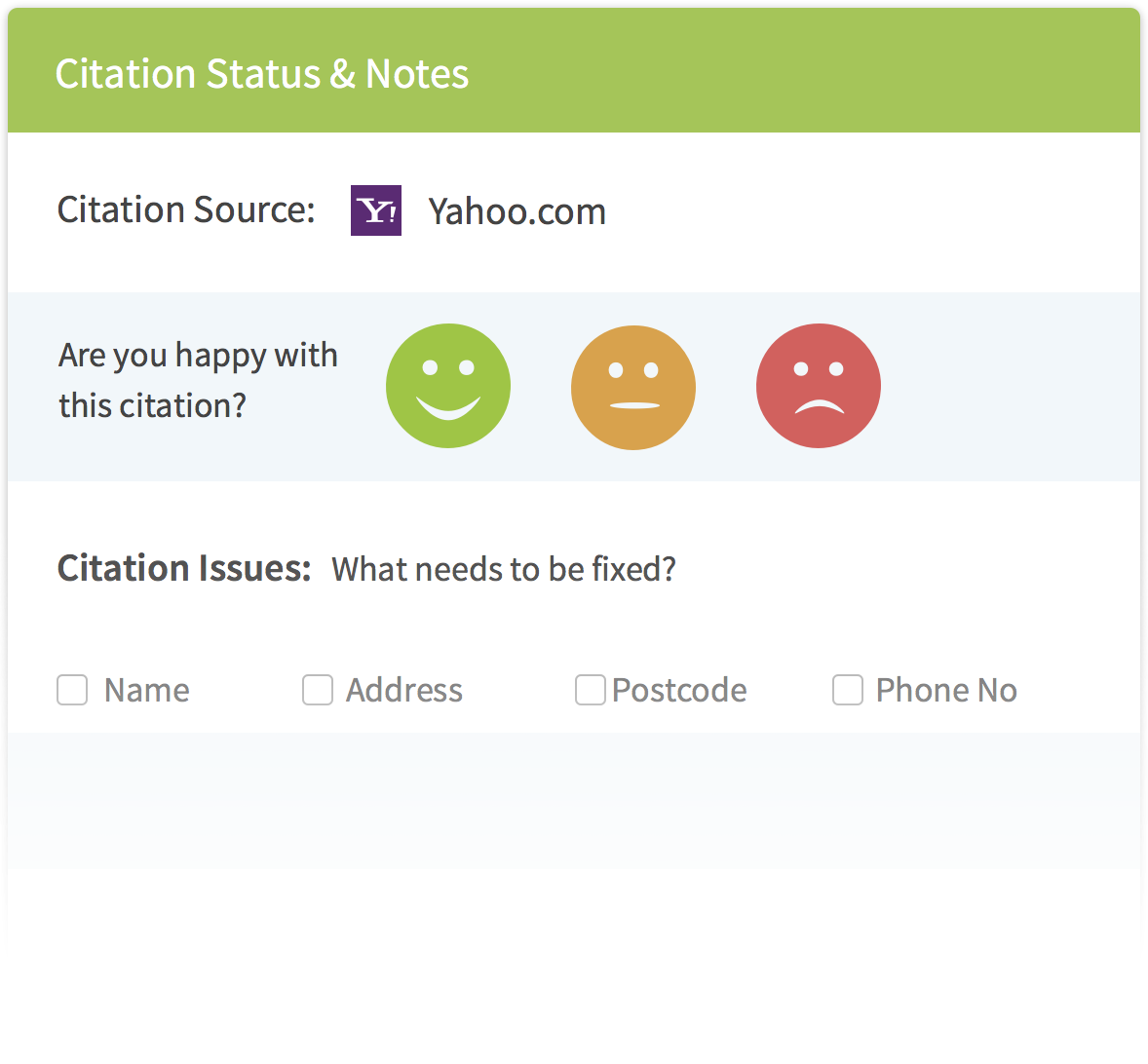 "
I've been using BrightLocal for years now, and I love the business citation tracking tool. Gives you an awesome insight into any business's local SEO profile.
Patrick Liddy
Portland, ME