SMX West 2017 Resources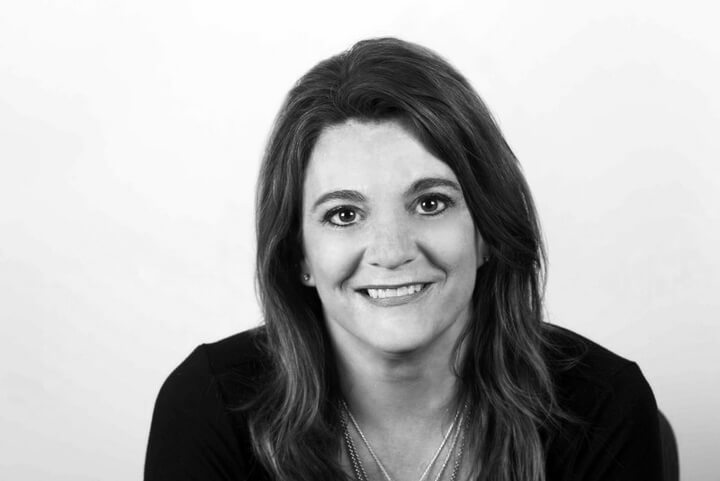 Hi!
If you watched my talk at SMX West 2017 and would like to see the links and resources, you've come to the right place!
At SMX West 2017 I spoke about The Future of Local Search.
If you missed the talk or weren't at the SMX conference, then have no fear. All the links and resources are available here.
---
The Future of Local Search – Sherry Bonelli
Here are links to all of the various research and articles mentioned in the presentation: