InsideLocal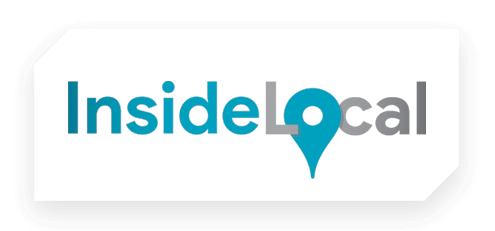 The expert webinar series devoted to local search.
Why?
An advanced webinar series for local search professionals.
We deep-dive into a different topic each webinar and invite a panel of local search experts to share their knowledge and debate their viewpoints.
Who?
Some of the biggest, baddest names in local search.
We have 3-4 knowledgeable local experts join us for each webinar. We hand pick the panelists for each event so we have a different group of subject-matter specialists on each webinar.
When?
As often as we can!
We aim to run one webinar per month, usually on a Wednesday and typically at 1pm EST. Sign up for updates below to avoid missing out!
How Much?
All webinars are 100% free.
We know it's time consuming and expensive to attend search conferences, so we bring the very best speakers to you and you don't have to spend a cent or leave the comfort of your home or office.
Notify me about future webinars!
If you would like us to notify you when we announce a new webinar, then leave your details in the box below and we'll make sure you're among the first to know.
Previous InsideLocal Webinars and Recordings
You can watch the recordings of all recent InsideLocal webinars below. All latest webinars will be added here as soon as they've been uploaded.
Speakers past, present and future