Local Citation Sites For Chiropractors
Boost your local SEO authority
with high quality Chiropractic listings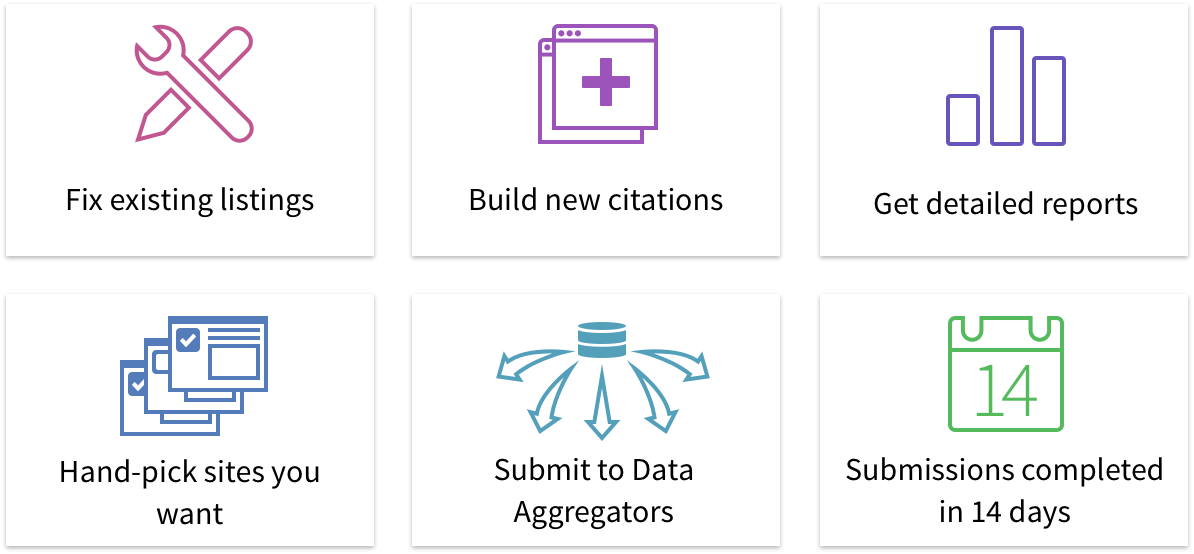 What are the best local citations for Chiropractors?
---
Getting your Chiropractic clinic listed on prominent industry citation sites is important for local search ranking.  BrightLocal help Agencies, Freelancers & Local Businesses in submitting to local directories that specialise in the Chiropractic field.
Below we've listed nearly 20 the best citation sites for Chiropractors to assist you in your local citation building needs!
Why are Chiropractor citations important?
1. Great for Google
These Chiropractic directories are referenced by Google so they can determine more about a business. If your business has a correct contact details, then it's a great starting point towards boosting your business in local search.
In our recent Expert Citation Survey, 33% of local SEO experts confirmed that niche directories offer the greatest authority. Those sites that offer both industry relevance & local relevance which go the extra mile in ranking your business locally.
2. Great for local customers
Consumers will often visit medical or health related directories in order to find the best Chiropractors in their immediate area. If your Chiropractic clinic has a good presence on these site then you have a better chance of converting some very qualified leads.
At BrightLocal we've put together a list of 20+ Chiropractors Professionals where they can get their business listed on. Business listings on niche, industry relevant sites help to improve local SEO authority & rankings.
"
From rank tracking using a reliable API integration, to review monitoring, to Google My Business optimization, to citation building, Bright Local is a phenomenal tool. All around solid reporting & analytics tool!
List of 20 Chiropractor Citation Sites
See how BrightLocal can help you
How to build Chiropractor Citations
Citation building can be a tedious & repetitive task! – one which many SEOs are happy to outsource in order to focus on other important areas. BrightLocal can help you take the hassle out of citation building with our in-house , expert citation team.
Our in-house team update & build over 30,000 citations per month for hundreds of SEOs & local businesses. All our citations are built manually, and we claim & verify listings for you, so that YOU own them forever.
Why use BrightLocal?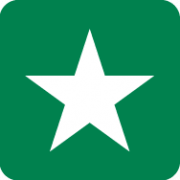 We guarantee 5 star quality!
We have over 200 reviews on Trustpilot with an average of 5 stars! Read our reviews.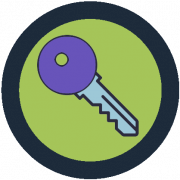 You own your listings forever
We claim & verify your listings so that you own them forever & can update information anytime.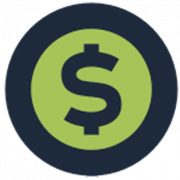 We offer the best value service
With listings from $2 per site, we're cheaper than any other provider & there's no recurring fees.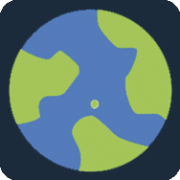 We have a global reach
We've expanded our reach so you can build business listings in 10 countries worldwide.