Local Citation Sites For Pest Control & Exterminators
Boost your local SEO authority
with high quality Pest Control & Exterminator listings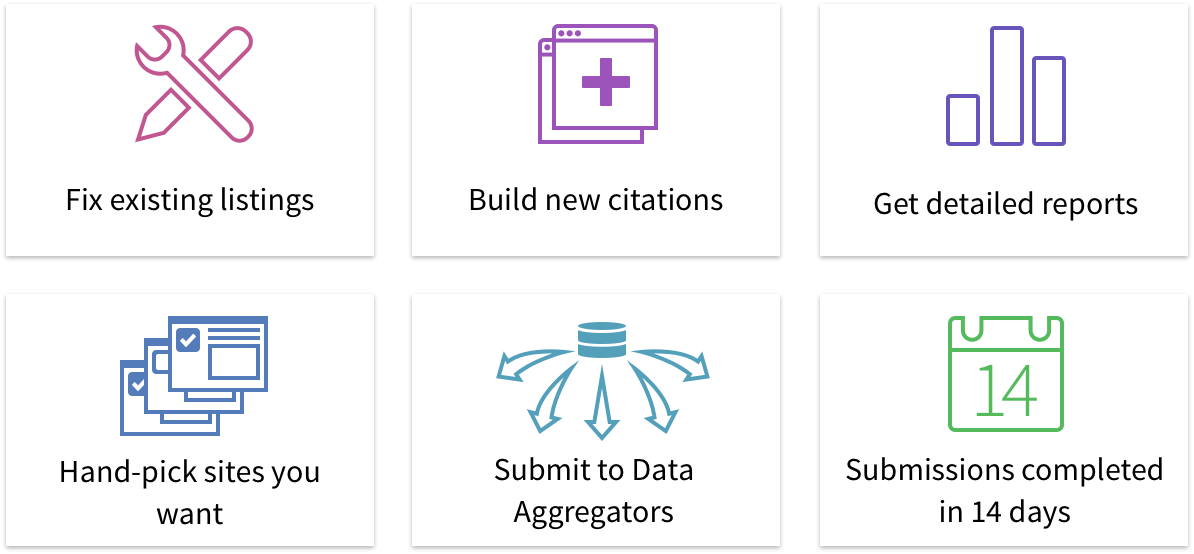 Looking for top Pest Control citation sites?

---
Well you've come to the right place! At BrightLocal we can help you find the best local citation sites for Pest Control & Extermination firms. Using our free list below, you'll find links to the best Pest Control directories that can give your website a welcome boost in local search.
If however, you want our in-house team to build your citations for you, then sign up for a free account below.
Why build local citations for Exterminators?
1. Great for Google
Google references Pest Control directories in order to determine key facts & information about a business. Having your correct details, as well as a comprehensive list of services, helps Google know more about you. This in turn will give your business a boost in local SEO authority which helps you to rank above competitors!
In our recent Expert Citation Survey, 33% of local SEO experts confirmed that niche directories offer the greatest authority.
2. Great for customers
Local consumers often visit directories to find exterminators in their immediate area. So, as well as being visible to Google, you'll also be visible to potentially hundreds of new customers. So getting your business accurately listed on these sites can result in more direct leads.
What's more, these leads often tend to be higher converting than other sources, as you're reaching users who are specifically searching for extermination services in your area.
"
To track and maintain consistency on 50-100 is a daunting complexity. The tools provided by BrightLocal make the task manageable.
List of 26 Pest Control Citation Sites
See how BrightLocal can help you
How to build Pest Control citations
Citation building can be a very time-consuming task that many SEOs are happy to outsource. At BrightLocal we have an expert in-house team, should you want to go down this route.
Our in-house citation team regularly build over 30,000 citations per month for hundreds of SEO Agencies, Consultants & Local Businesses. All our citations are built manually, and we claim & verify your listings for you – which means that YOU own them forever.
Why use BrightLocal?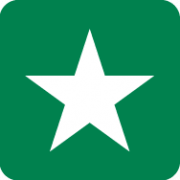 We guarantee 5 star quality!
We have over 200 reviews on Trustpilot with an average of 5 stars! Read our reviews.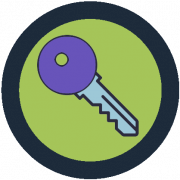 You own your listings forever
We claim & verify your listings so that you own them forever & can update information anytime.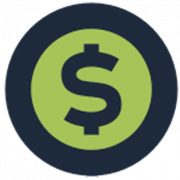 We offer the best value service
With listings from $2 per site, we're cheaper than any other provider & there's no recurring fees.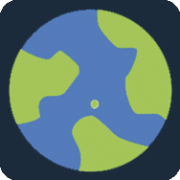 We have a global reach
We've expanded our reach so you can build business listings in 10 countries worldwide.