Local SEO Check Up
The complete SEO site check up that agencies and consultants will love
Dramatically reduce your SEO audit time and get to work faster for your clients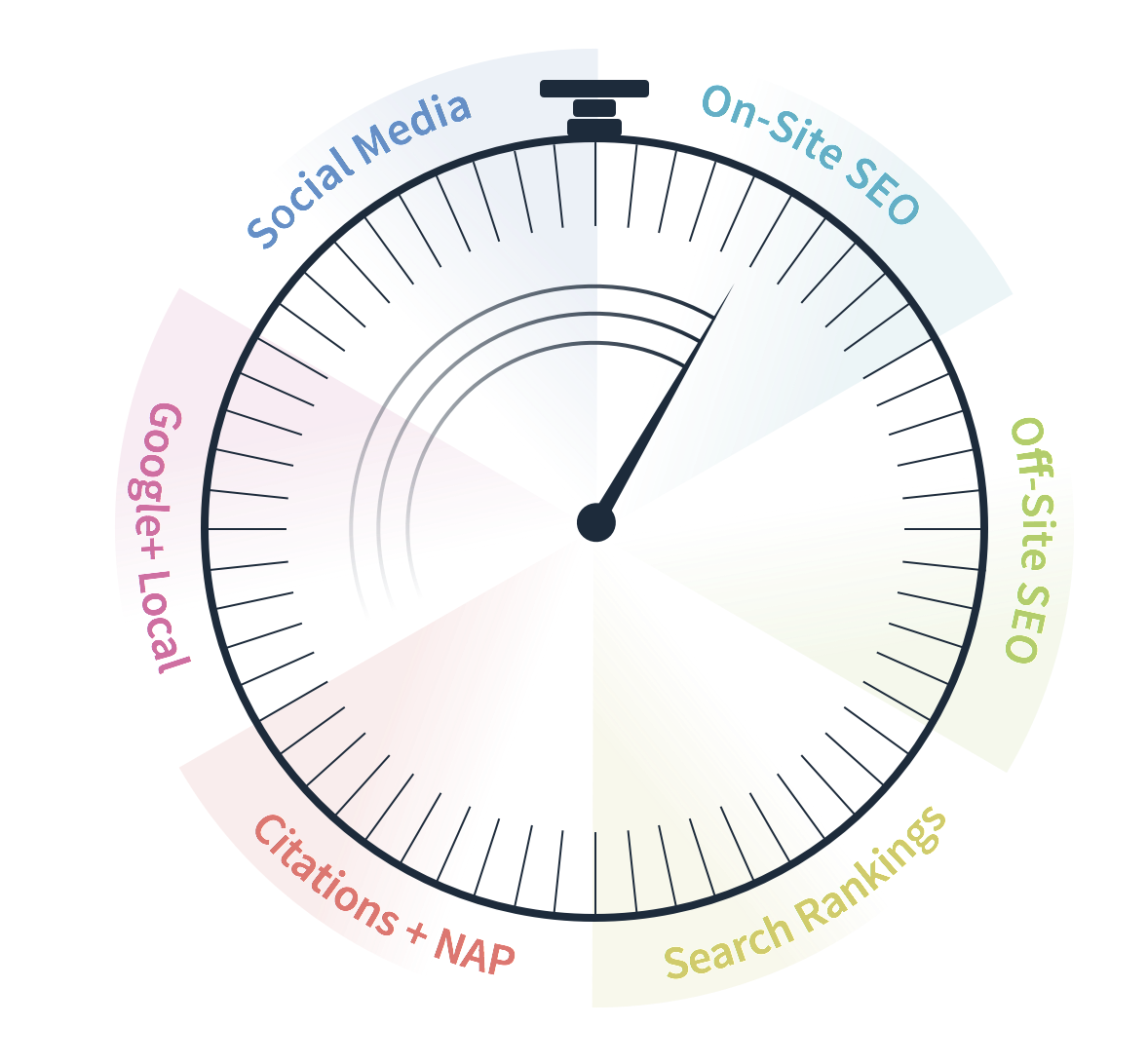 Run a complete local SEO audit in minutes. Get accurate and actionable data on 6 key areas of local SEO optimization: on-site, off-site, rankings, local citations, NAP, Google Local, and social media.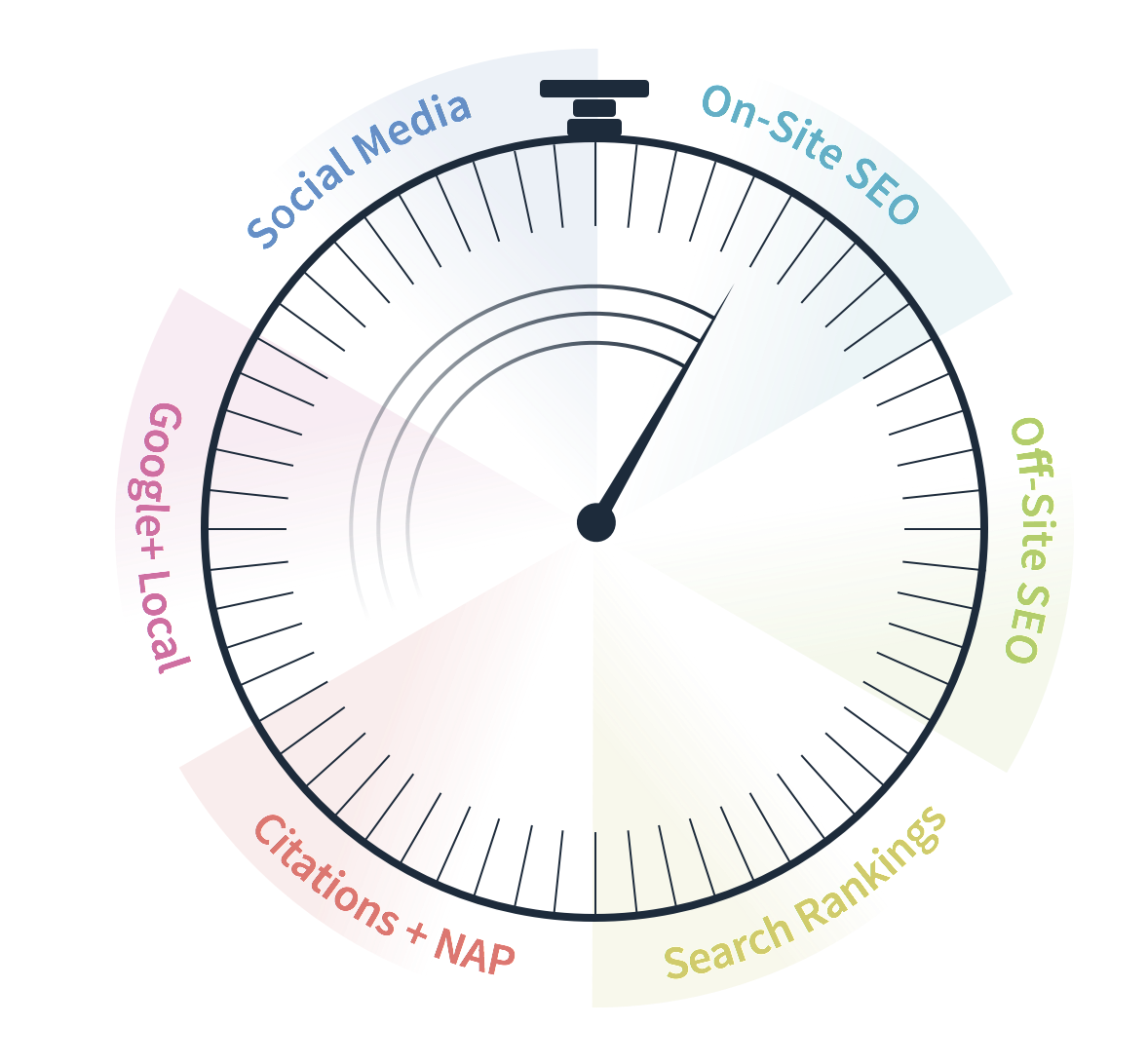 Crystal-clear, branded SEO audit reports which make it easy to win new customers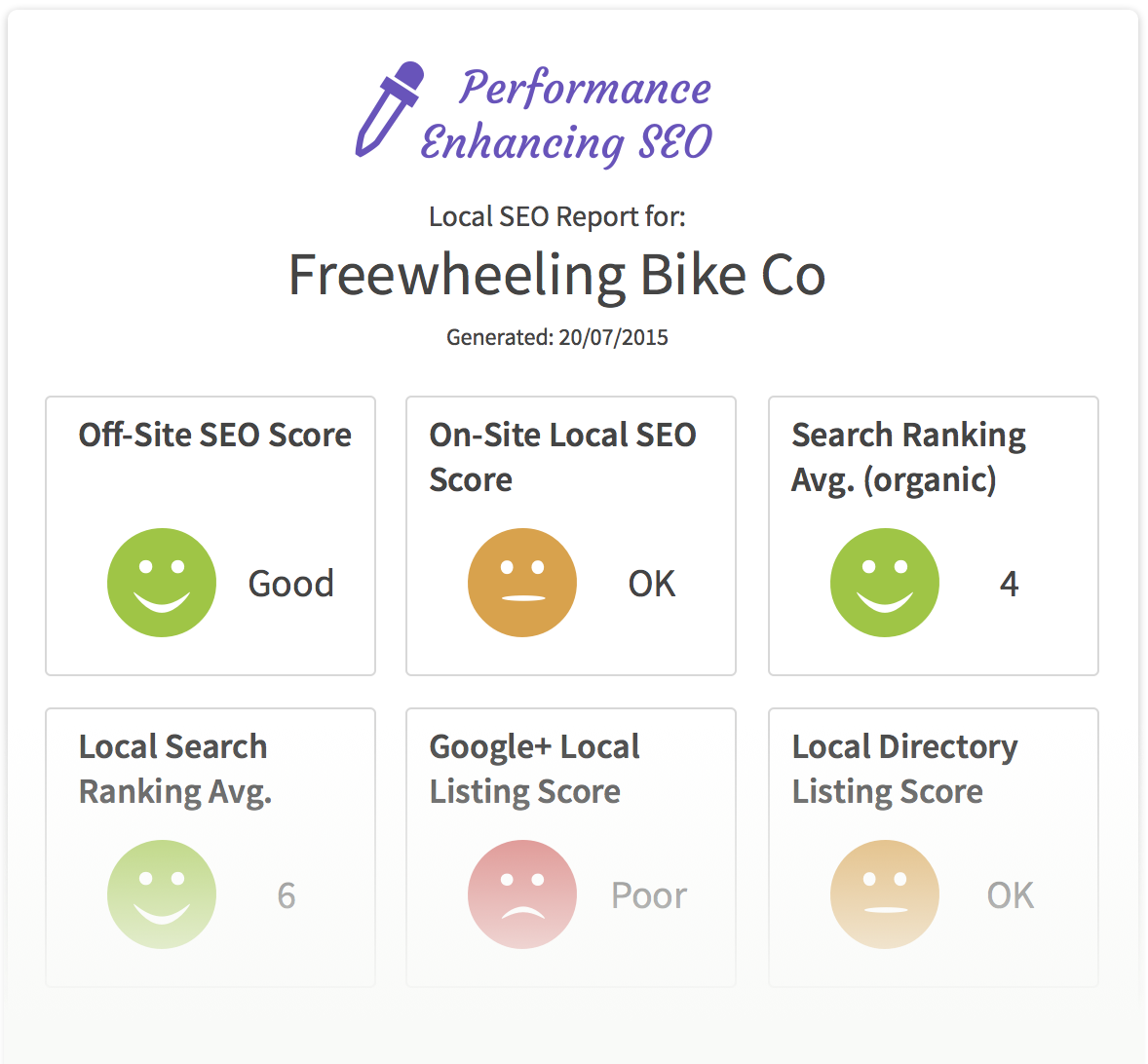 Our reports are clear and easy to read which makes it simple for your sales team to explain to new customers. You can make them your own by adding your logo, colors, and intro-text.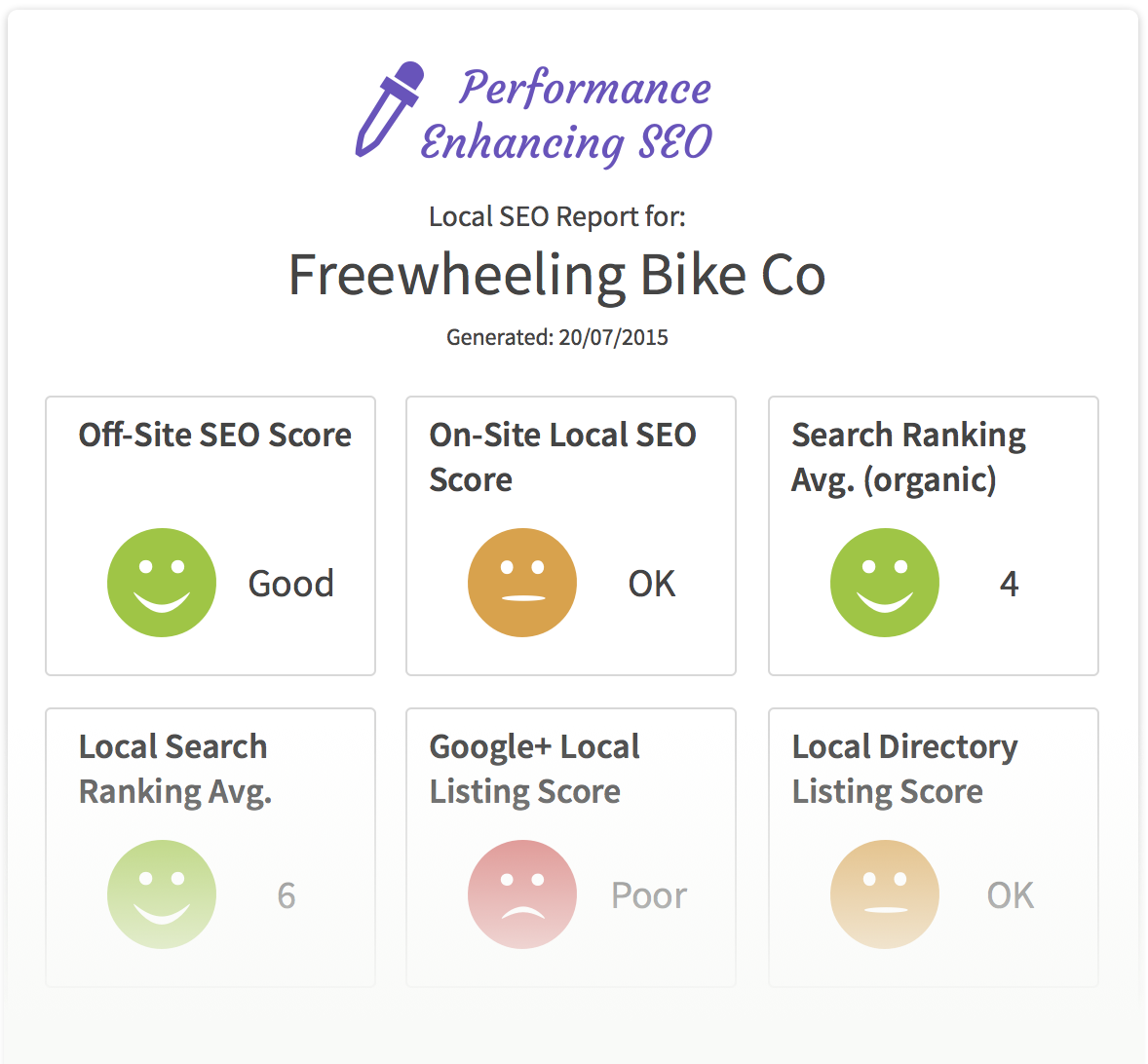 Accurate, detailed data which helps your SEO team focus on key issues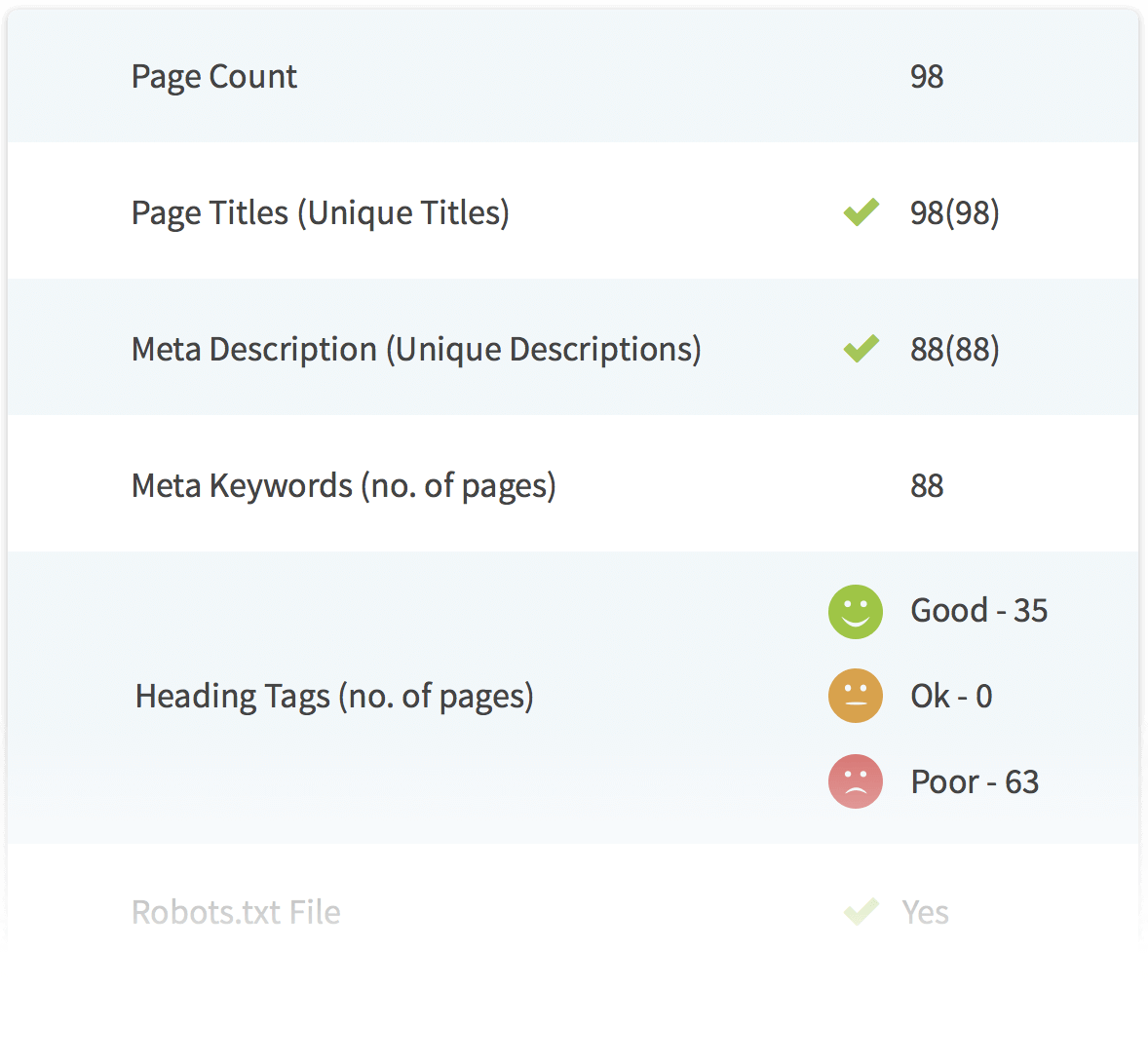 Data accuracy is essential to knowing what areas to optimize first. Our SEO audit tool makes it easy to see which key tasks to prioritize so you can quickly boost a client's local ranking.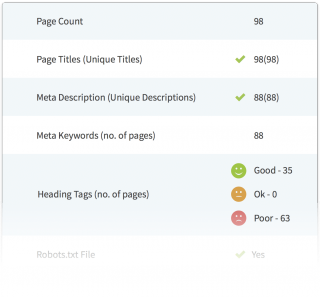 "
BrightLocal has helped my agency tremendously with it's SEO features and it has helped me win over clients left and right.
Mike Campbell
Phoenix, AZ