Removals and Storage Local Citation Websites
Boost your local SEO authority
with high quality Removal & Storage Citations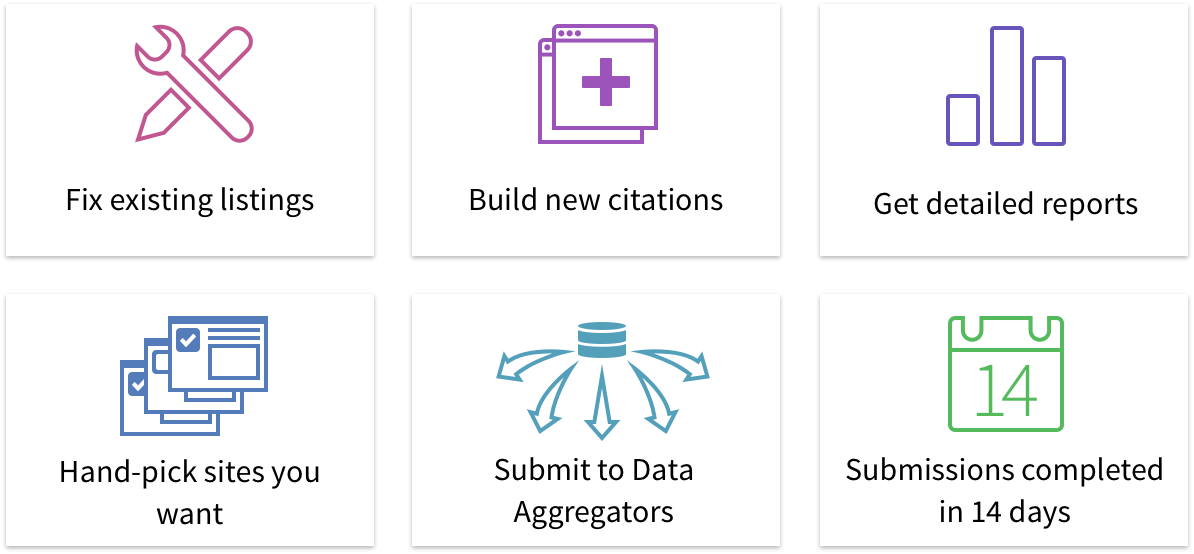 Find the best Removal & Storage citation sites
---
If you're looking for the top removal and storage citations then you've come to the right place.
At BrightLocal we've put together a list of 30+ removal and storage citation sites which removal and storage companies can get their business listed on. Business listings on niche, industry relevant sites help to improve local SEO authority & rankings.
Why build citations for Removal and Storage?
1. Perfect for Google
The removal and storage directories provided in the below table are referenced by Google so that they can find more about your business. By listing your business on these local citation sites your maximizing the potential you can get from Google.
In our 2016 study we even found that 33% of local search optimizer's confirmed niche directories like those below offer the greatest authority. Listings are particularly beneficial in ensuring your business stays industry relevant and local to you.
2. Perfect for your local customers
If a customer wants to find a local storage or removal company they will often visit the sites below to find one that is both relevant and in a nearby location. By listing your removal or storage website on these sites you are opening yourself up for potential leads.
The 30+ removal and storage listings below will also mean these leads have a higher chance of converting as customers who are searching will be local to you!
"
BrightLocal is by far the best Local SEO tool & citation building service we have ever used!
Local SEO citations for the Removal and Storage industry
See how BrightLocal can help you
Need help with your Removal or Storage listings?
You can easily use the list above to reference when building your own citations manually – or if preferred we can do the hard work for you. BrightLocal has an experienced, in-house citation team build and update over 30,000 citations per month for thousands of SEO agencies & local businesses. We build citations manually which means we can claim & verify your listings for you so that YOU own them forever.
Why use BrightLocal?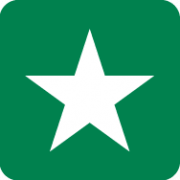 We guarantee 5 star quality!
We have over 200 reviews on Trustpilot with an average of 5 stars! Read our reviews.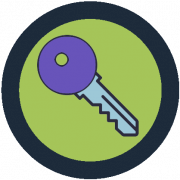 You own your listings forever
We claim & verify your listings so that you own them forever & can update information anytime.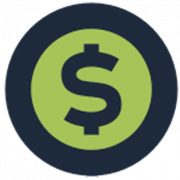 We offer the best value service
With listings from $2 per site, we're cheaper than any other provider & there's no recurring fees.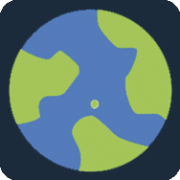 We have a global reach
We've expanded our reach so you can build business listings in 10 countries worldwide.