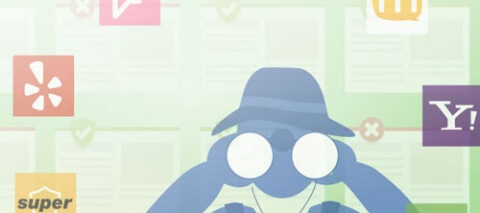 Tool/Service:CitationTracker
CitationTracker now available in New Zealand
CitationTracker is now available to users in New Zealand.
We've been working on furthering CitationTracker's reach across the globe, and New Zealand is the first in the line of a whole host of new countries planned; including Ireland, France & Germany.
Please note, New Zealand reports don't currently include NAP audit but they will do soon.