6 Essentials of CitationBurst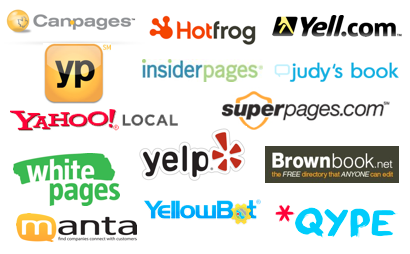 1. Over 1,600 high value citation sites to choose from
Our Citation database contains over 1,600 'known' citation sites. These are a powerful mix of general directories, local directories, niche directories & events sites which your business can be listed on. Citations are an essential factor for improving your Google+ Local ranking and CitationBurst makes generating local citations a cinch!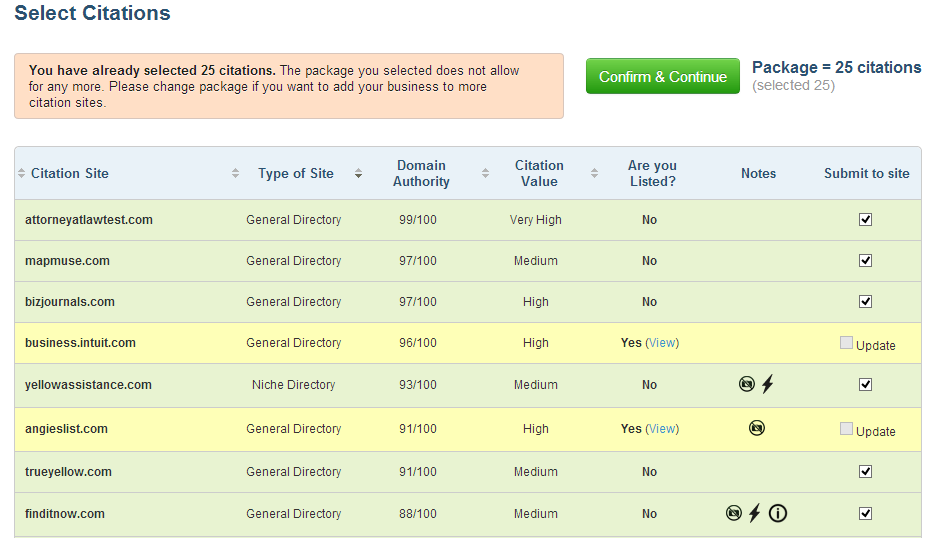 2. Hand-pick the directories you want
We filter our extensive citation database based on your location and business type. Then we suggest the most appropriate citations for your business and highlight which sites you're already listed on. You can hand-pick the specific sites you want to be added to and if you want existing listings to be updated.
Telephone verification - we do submit to sites which require phone verification but we don't handle telephone verifications. That step needs to be completed by the agency or client. We do not claim/update listings on sites which require phone verification.

The Brightlocal SEO checkup report is a heaven send for local search agencies. The information is easy to understand for clients and goes deep enough to give my team actionable data in a fraction of the time it would take manually

BrightLocal is one of the best internet marketing tools out there. We have been using the Local Search Rank Checker for about a year now. It is fast, accurate, and produces excellent reports.