"
By being able to get a snapshot of my progress vs. top competitors, I am able to make tactical decisions easily.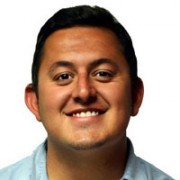 "
If you want to save time & money, and get the right results every time, then BrightLocal must be part of your local SEO toolkit.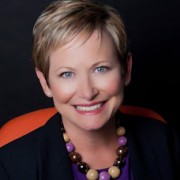 "
BrightLocal is one of the best internet marketing tools out there. It is fast, accurate, and produces excellent reports.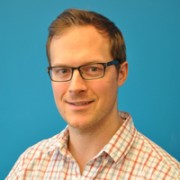 "
BrightLocal continues to be incredibly helpful; their tools allow me to effectively manage my ever increasing client base.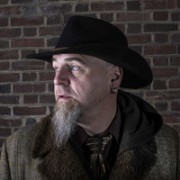 "
BrightLocal has become integral towards executing our local SEO campaigns successfully.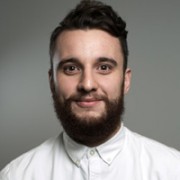 "
Using BrightLocal we quickly gather the data we need which helps us respond to our clients needs & improves our level of professionalism.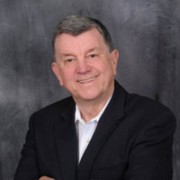 Don't waste time jumping between different reporting tools.
Get everything you need on BrightLocal.
Free Live Demo