Manage your local SEO the easy way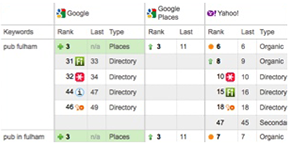 Analyze SEO issues, identify opportunities and track performance faster than ever before.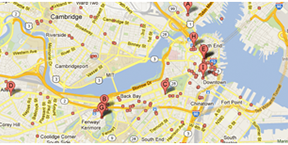 Benchmark yourself against local competitors, grab their best citations and get listed locally.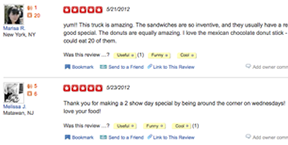 Generate more buzz about your business and track what your customers are saying.
BrightLocal has a great team, a high-quality product, and is easy to implement.

BrightLocal has some amazing tools. We use them to help land clients as well as to streamline our Local SEO efforts. I highly recommend them.