Manage your local SEO the easy way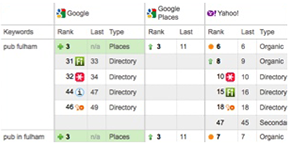 Analyze SEO issues, identify opportunities and track performance faster than ever before.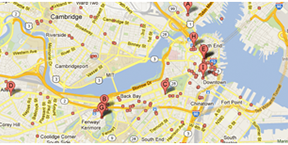 Benchmark yourself against local competitors, grab their best citations and get listed locally.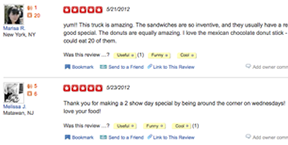 Generate more buzz about your business and track what your customers are saying.

BrightLocal has become integral towards executing our local SEO campaigns successfully. Our team has saved countless hours letting the CitationTracker tool do day-to-day leg work for us.

The team at BrightLocal are truly working hard to bring the best-in-class online marketing tools to the local market.