Manage your local SEO the easy way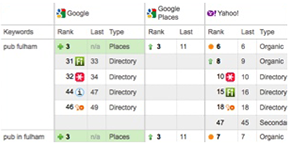 Analyze SEO issues, identify opportunities and track performance faster than ever before.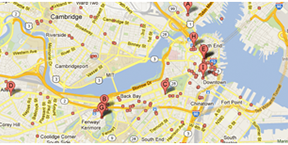 Benchmark yourself against local competitors, grab their best citations and get listed locally.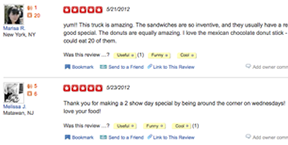 Generate more buzz about your business and track what your customers are saying.

The team at BrightLocal are truly working hard to bring the best-in-class online marketing tools to the local market.

BrightLocal are very flexible when responding to customer requests, their services consistently do what they claim to be able to do, and they have continually rolled out new and useful features in the time that we have worked with them.