Manage your local SEO the easy way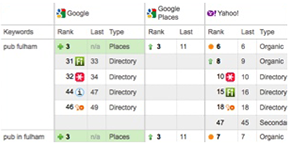 Analyze SEO issues, identify opportunities and track performance faster than ever before.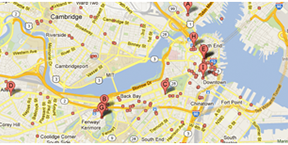 Benchmark yourself against local competitors, grab their best citations and get listed locally.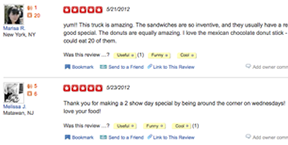 Generate more buzz about your business and track what your customers are saying.

I would and do recommend Brightlocal as a strong tool for anyone who is serious about local search. Having them on your side is like having a full time local SEO staff.

The team at BrightLocal has been extremely professional & helped customize their application for our specific needs. They made the set-up nearly effortless! I would recommend BrightLocal, just not to our competitors!