Manage your local SEO the easy way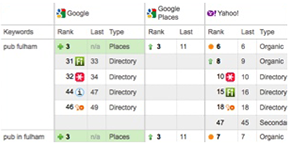 Analyze SEO issues, identify opportunities and track performance faster than ever before.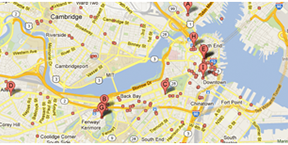 Benchmark yourself against local competitors, grab their best citations and get listed locally.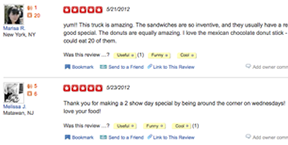 Generate more buzz about your business and track what your customers are saying.

BrightLocal offers a far wider range of research and demonstrative tools than other companies. They help answer the why far better than any one else.

BrightLocal tools provide best of class data. Their tools are a must-have for marketers looking to optimize their organic search results.