Manage your local SEO the easy way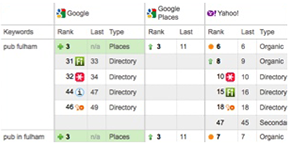 Analyze SEO issues, identify opportunities and track performance faster than ever before.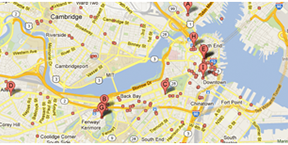 Benchmark yourself against local competitors, grab their best citations and get listed locally.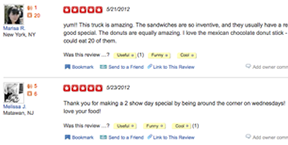 Generate more buzz about your business and track what your customers are saying.

BrightLocal has helped us gain top local search positions for our clients. We actually started to see results before the 30 day trial was even up.

I enjoy the interaction and research that BrightLocal does with thousands of users within the local search industry, with exciting webinars using polls, questionnaires and great guest speakers.