Manage your local SEO the easy way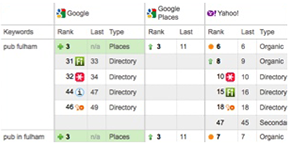 Analyze SEO issues, identify opportunities and track performance faster than ever before.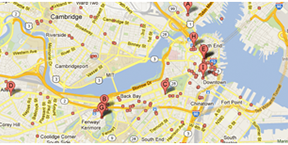 Benchmark yourself against local competitors, grab their best citations and get listed locally.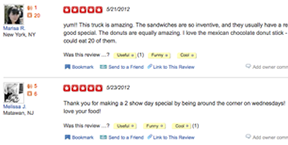 Generate more buzz about your business and track what your customers are saying.

I would and do recommend Brightlocal as a strong tool for anyone who is serious about local search. Having them on your side is like having a full time local SEO staff.
The Local SEO Check Up is my favorite tool. The depth and customization of the 'Check-up' report is phenomenal and is a great conversation starter with a client or prospect.