Manage your local SEO the easy way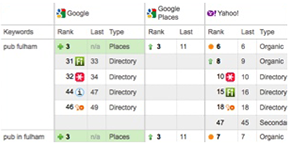 Analyze SEO issues, identify opportunities and track performance faster than ever before.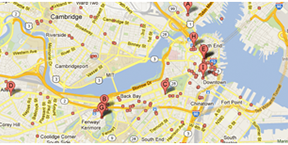 Benchmark yourself against local competitors, grab their best citations and get listed locally.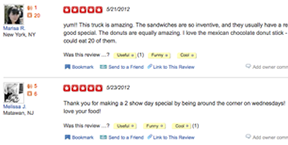 Generate more buzz about your business and track what your customers are saying.

BrightLocal is one of the best internet marketing tools out there. We have been using the Local Search Rank Checker for about a year now. It is fast, accurate, and produces excellent reports.

I enjoy the interaction and research that BrightLocal does with thousands of users within the local search industry, with exciting webinars using polls, questionnaires and great guest speakers.