ReviewBiz
The easy way to generate online reviews on the most important review sites
Create, customise & add a review badge to your site in 5 minutes!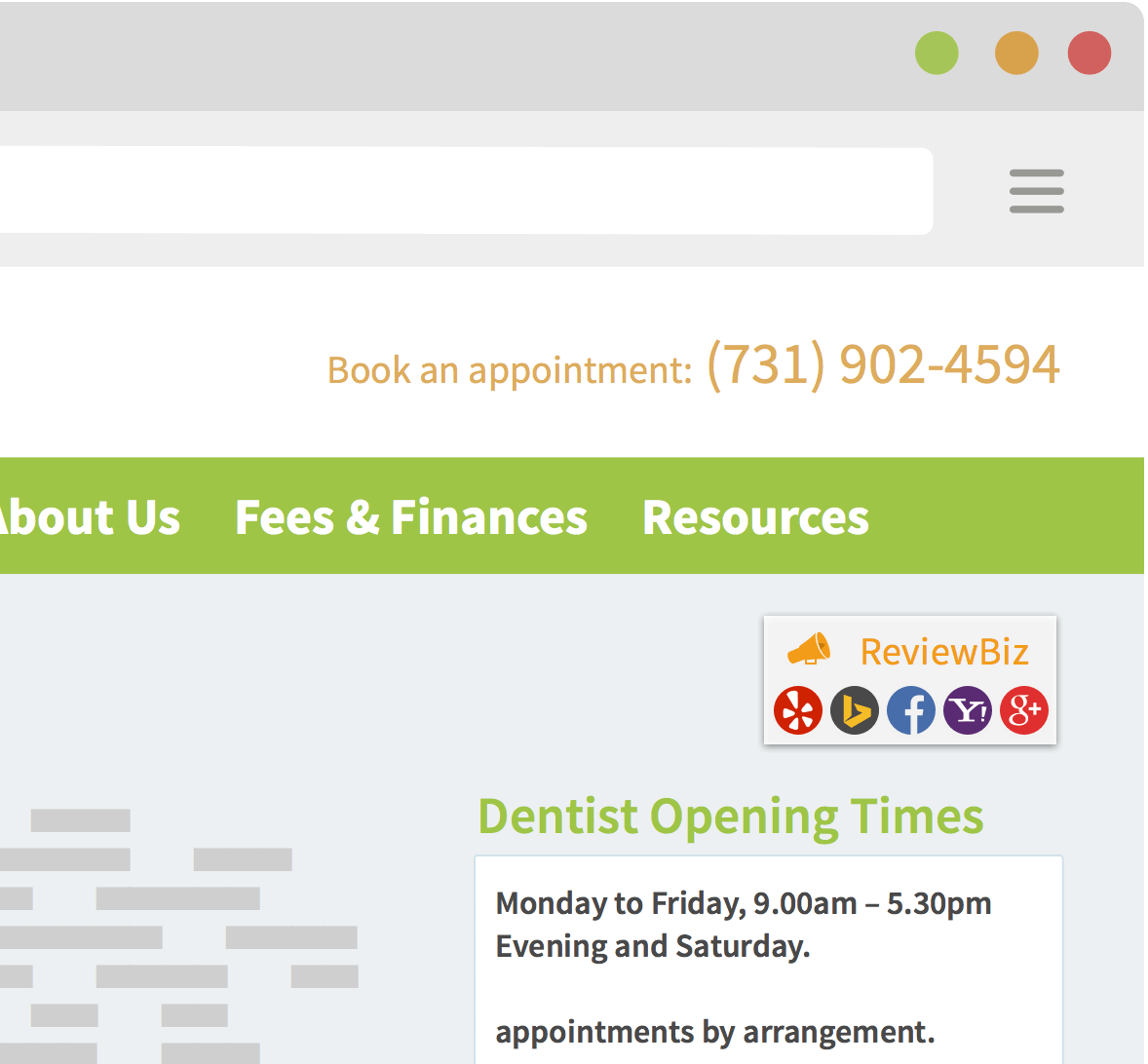 Your ReviewBiz badge sits neatly on your website and links directly to your profiles on the most important review sites so it's easy for your customers to leave you a review!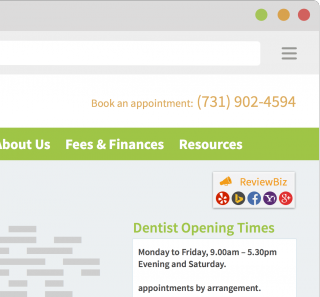 Pick which review sites to include and we'll automatically add them to your badge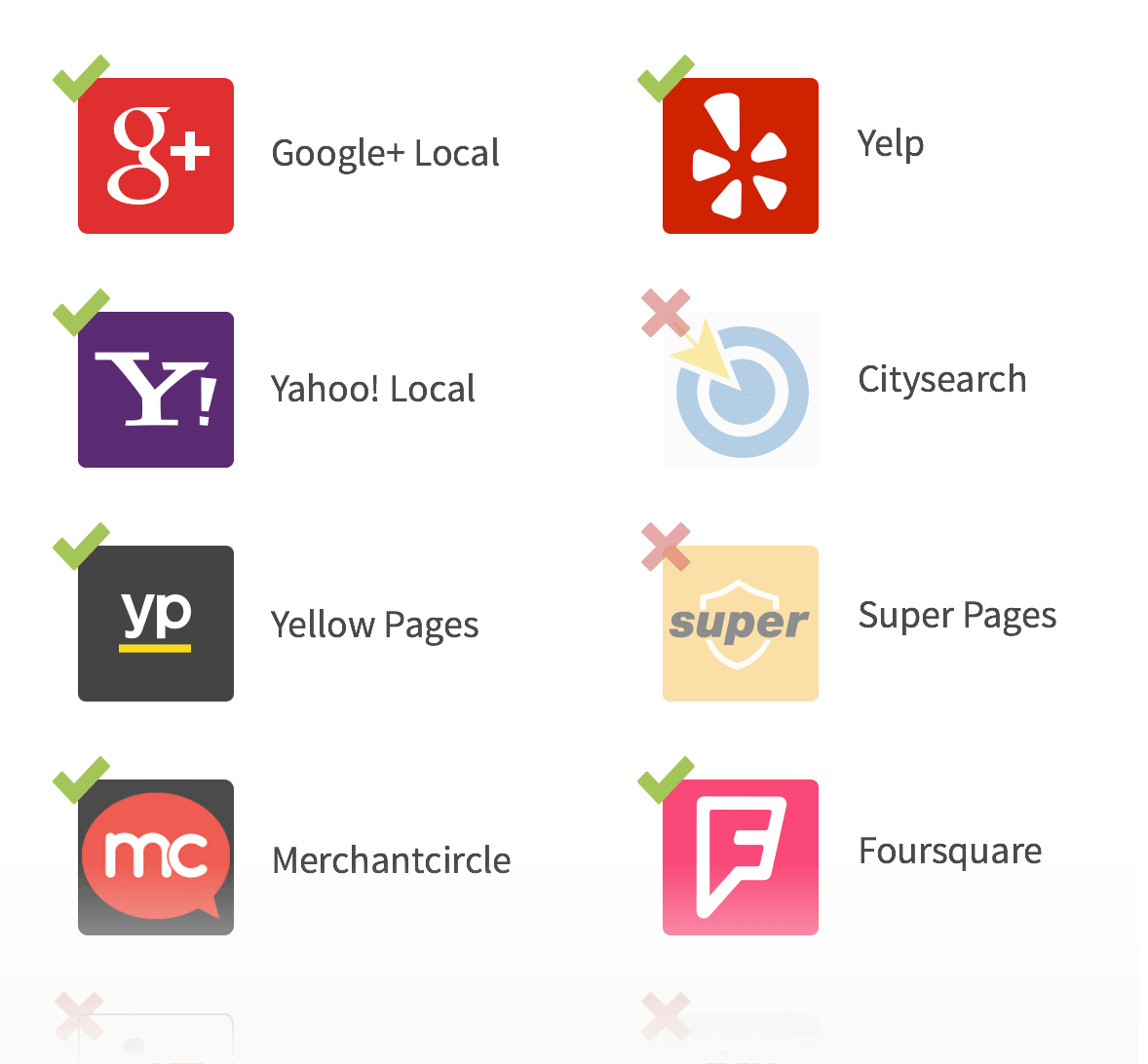 We automatically pull in logos & links for all the most important review sites like Yelp, Google My Business, Foursquare & Yellowpages and more.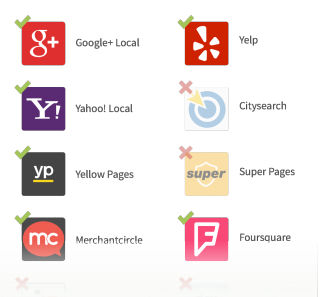 Add additional niche & local review sites that are important to your business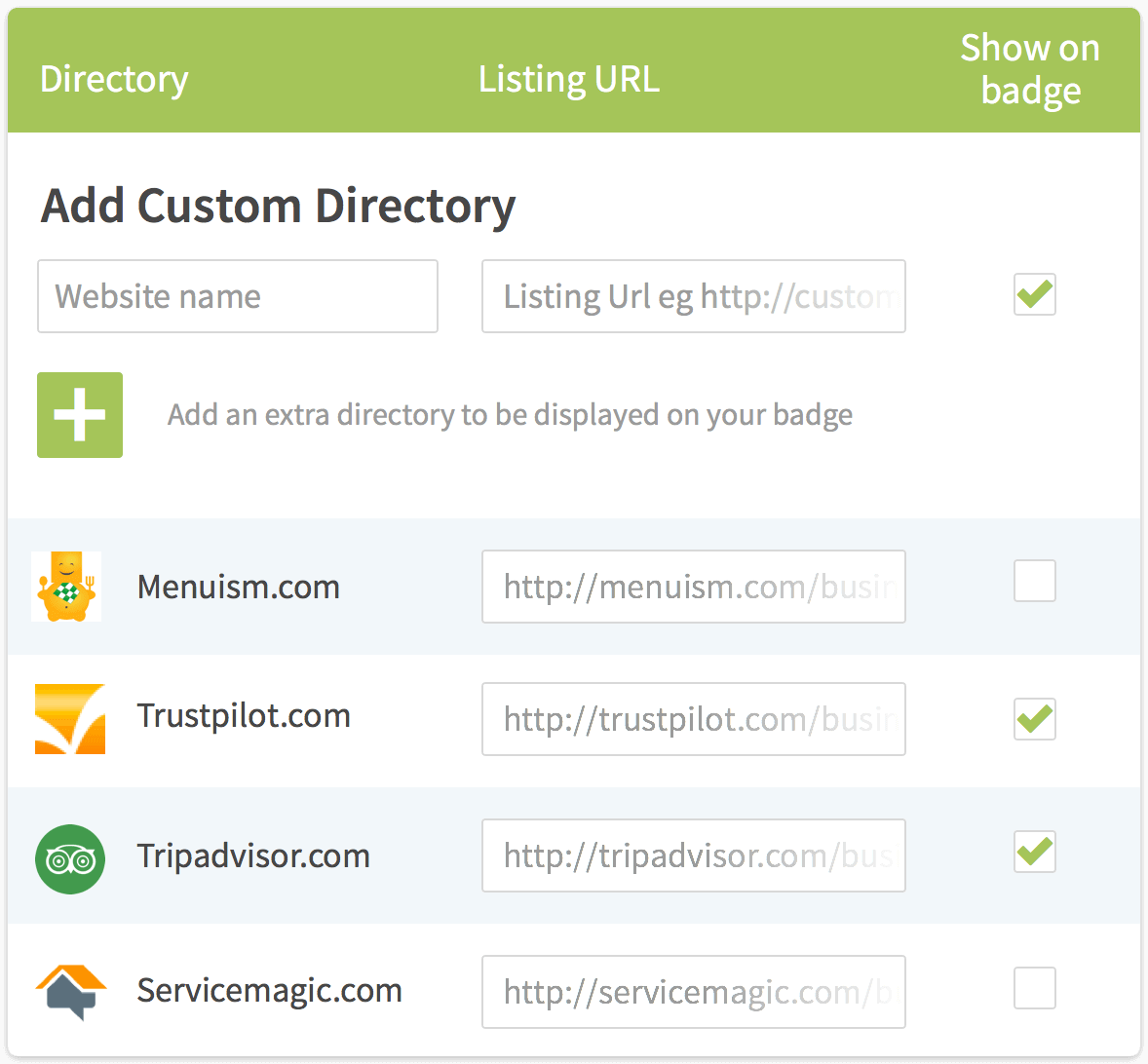 If you work in a industry or city that has it's own important review sites then you can include links to your profiles on these relevant & valuable sites.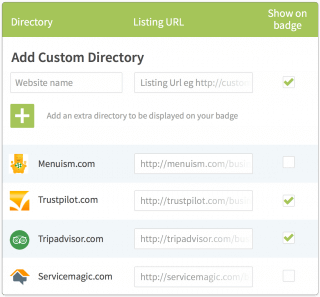 SEOs & Agencies can white-label their badges & build valuable backlinks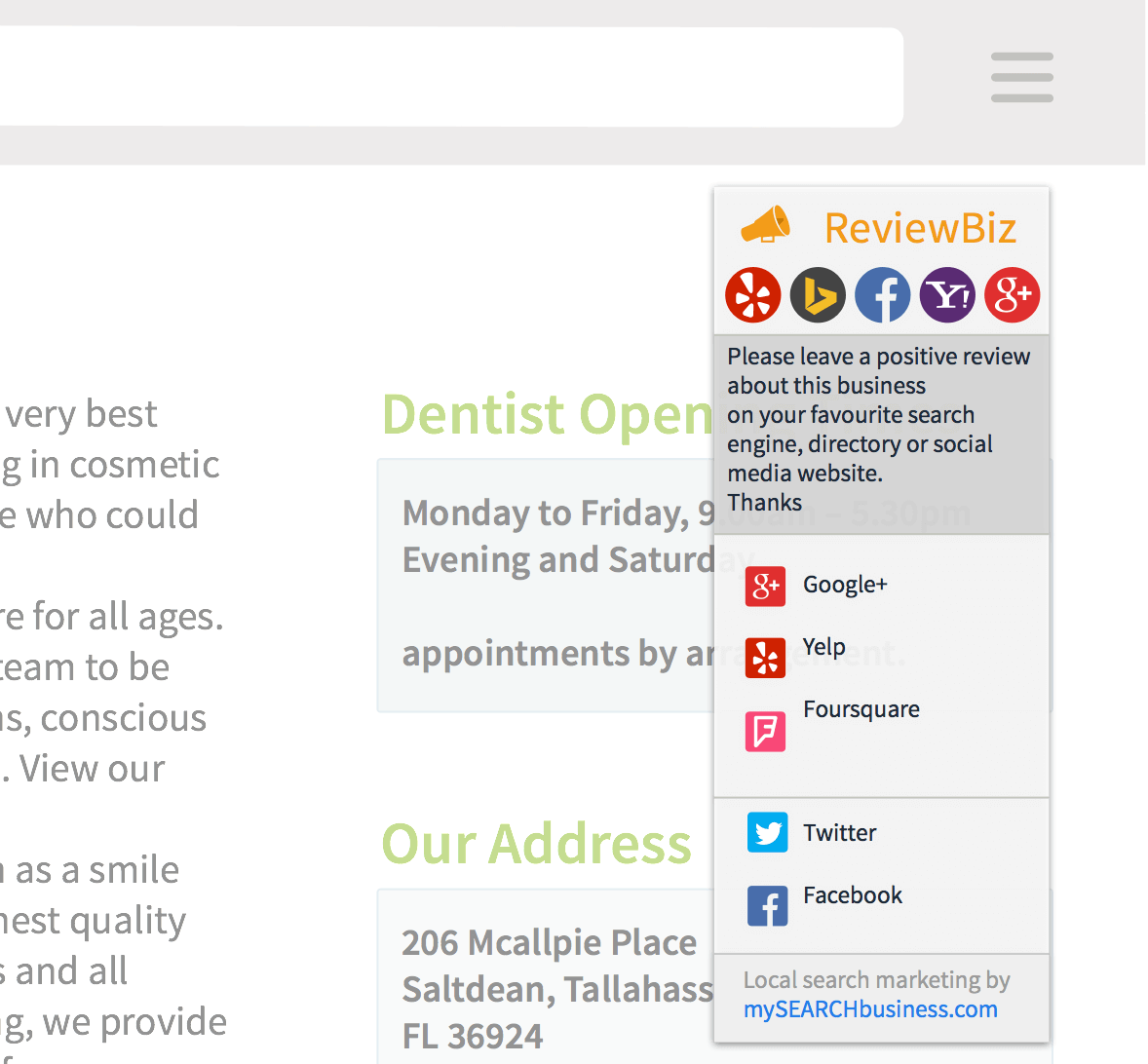 Customise your badges with text about your agency and include a backlink with target anchor text to give your own link profile a boost.
You can create as many white-label profiles as you need to vary the links & anchor text.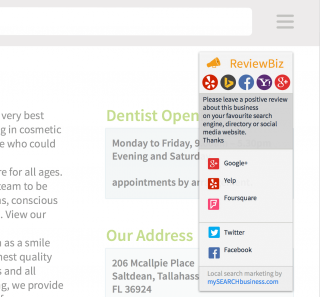 "
The Swiss Army Knife For Local SEO. Our agency would be lost without BrightLocal.