ReviewFlow
Monitor all your online reviews and don't let
negative comments spoil your reputation.
Track your online reviews on the most popular review sites from just $2/month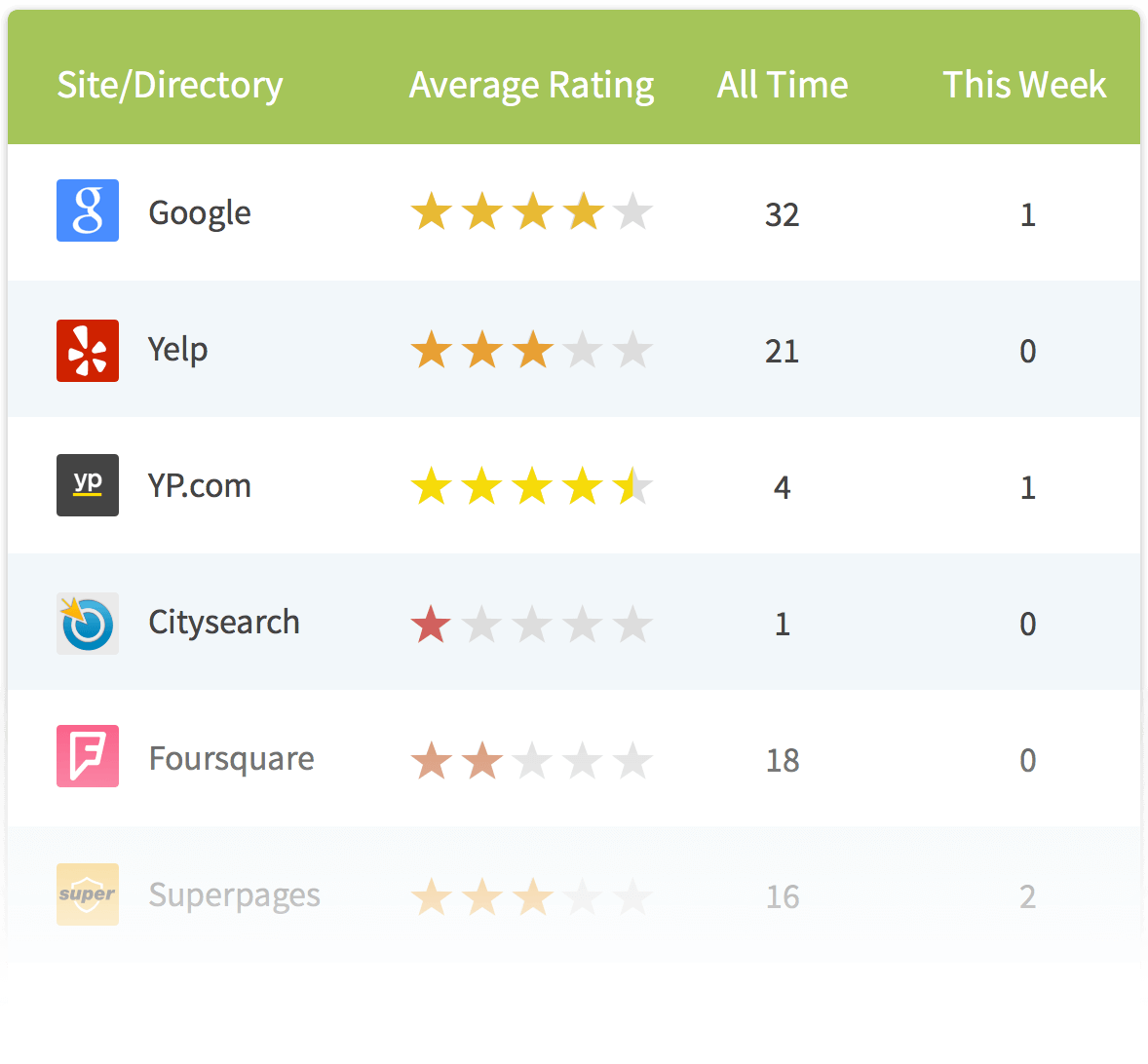 From just $2/month you can monitor reviews and ratings on 18 popular review sites like Yelp, Google Local, Foursquare, YP.com, CitySearch, and Superpages.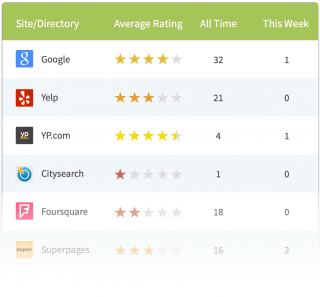 Get alerted when you have a new review so you don't get caught out by negative reviews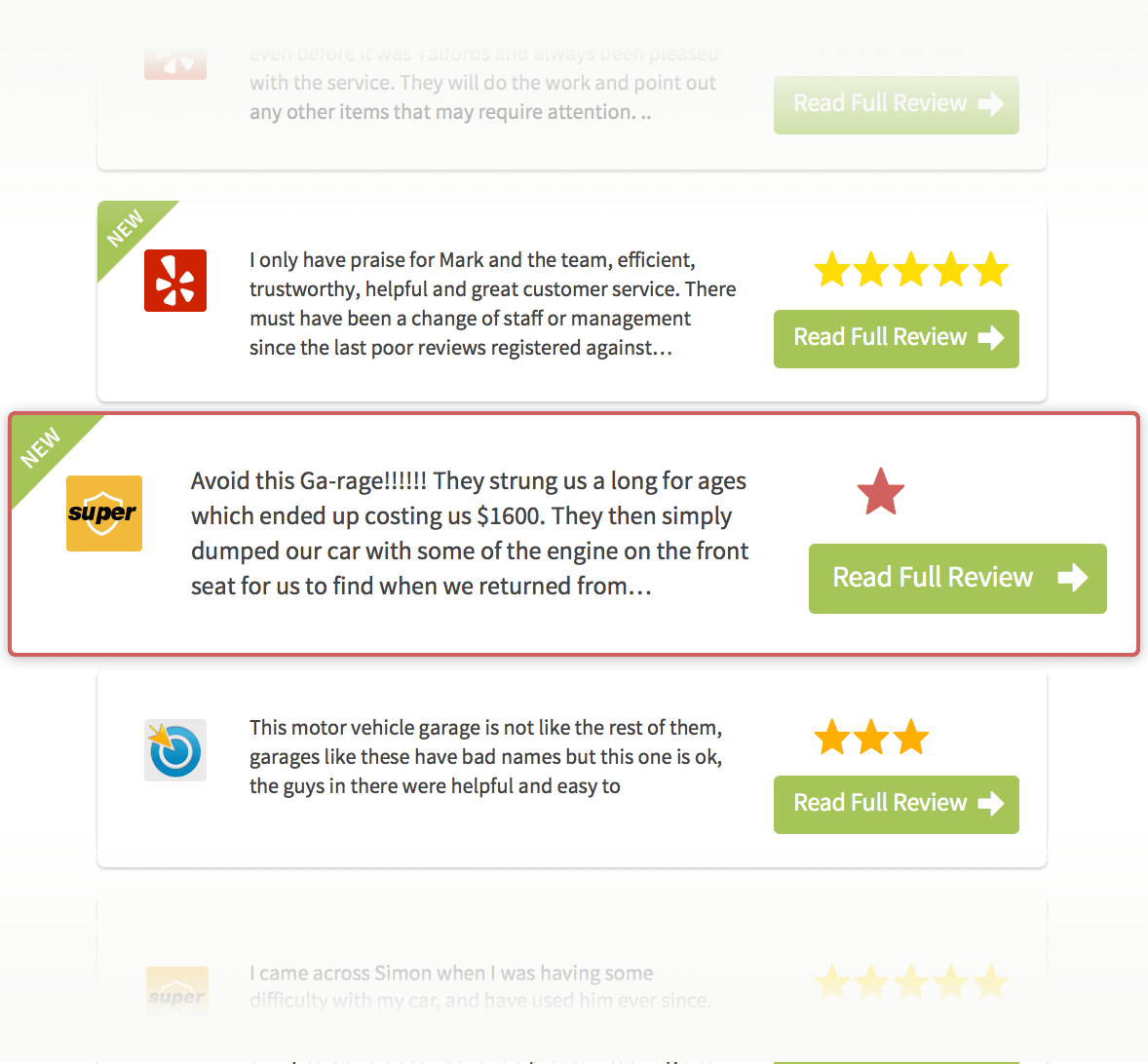 We run regular sweeps of important review sites to identify any new reviews you have. We email you straight away so you can quickly act to fix the negative ones, or thank your loyal customers for their positive comments.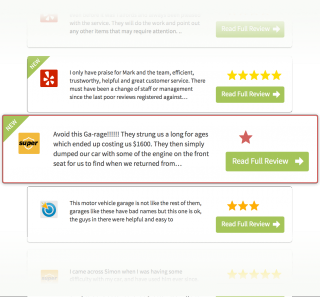 Visualize growth in reviews and star ratings, and manage your online reputation with ease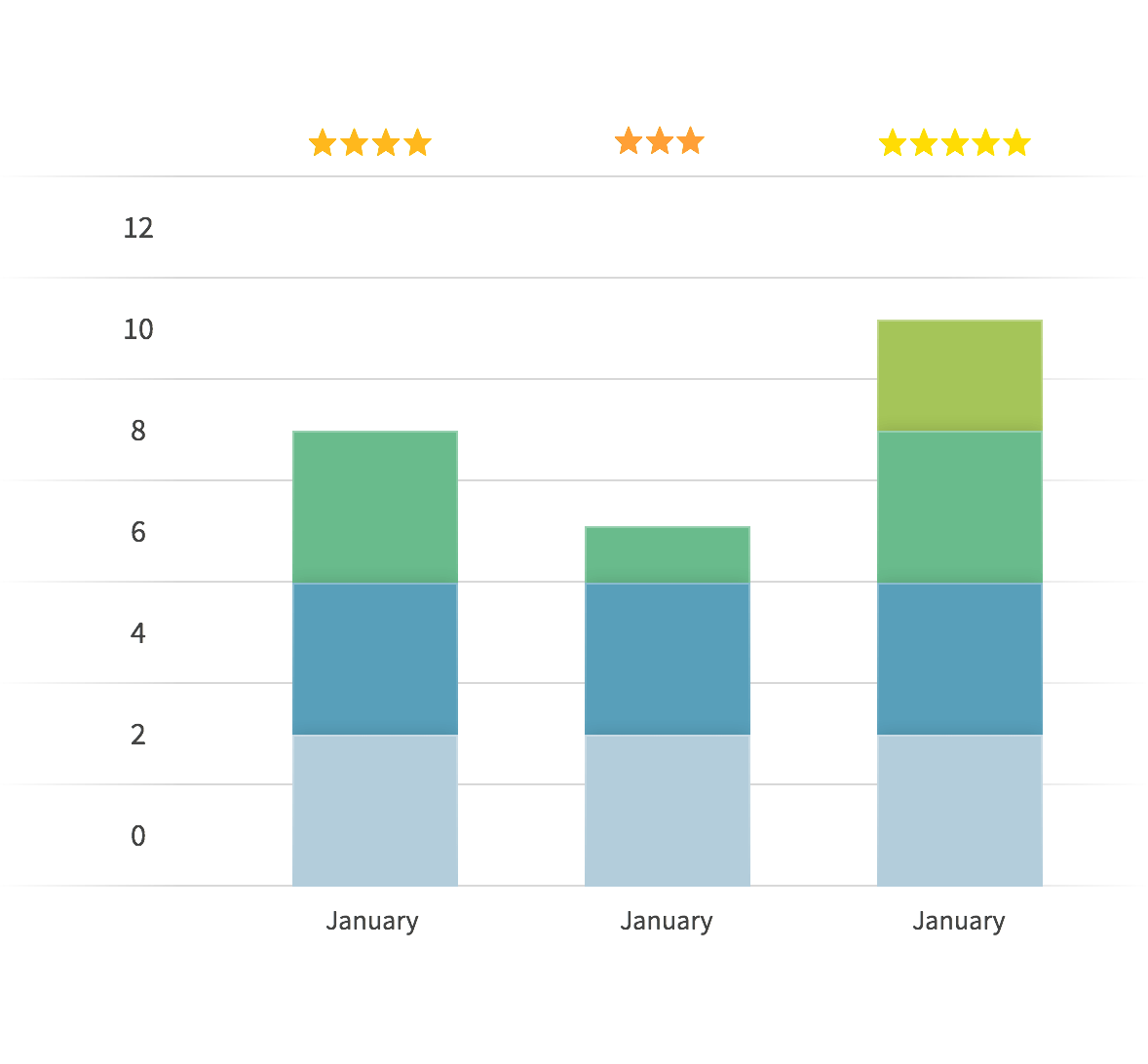 ReviewFlow reports come with interactive charts that let you monitor your review growth and star ratings over time. We track each review site independently but also aggregate your online reviews and ratings to produce an average score.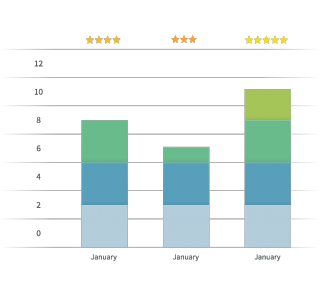 See reviews grouped by star rating and swiftly manage your negative reviews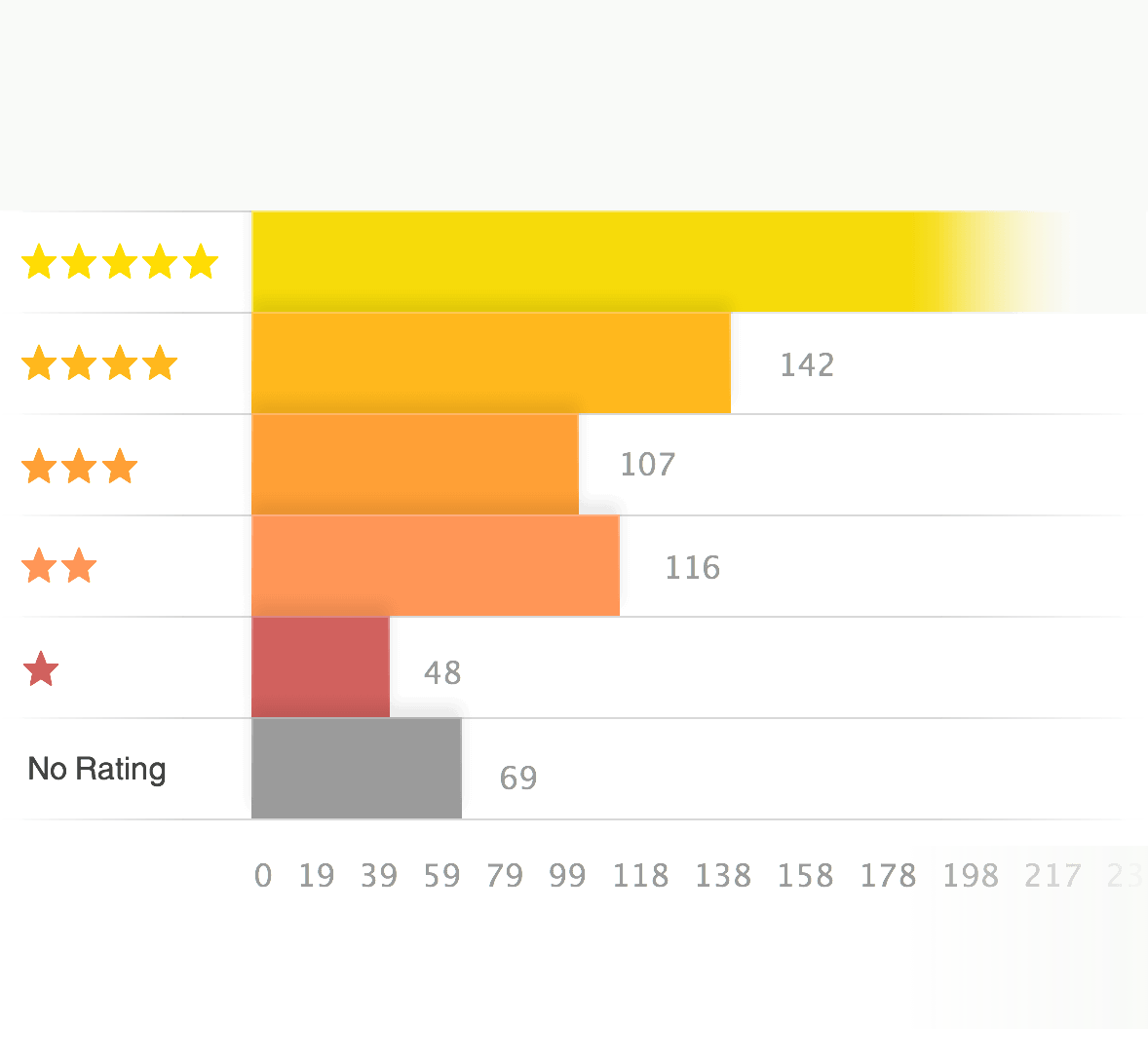 We aggregate reviews across all sites and group them by star rating. This makes it easy to see all your negative reviews so you can quickly reply or get them removed.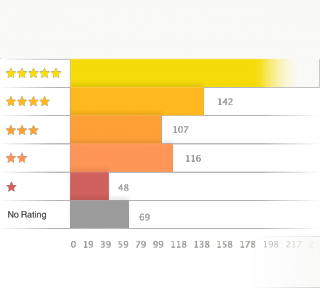 "
Whether you're tracking your search rankings, cleaning up your citations, or monitoring online reviews, there are no better tools found on the web.
Charlie Heller
Barnstable, MA