white Label SEO Reports & Tools
Professional reports that make you look awesome
Impress clients and prospects with detailed local SEO reports branded with your own logo
Add your logo and colors to create branded online & PDF reports* your clients will love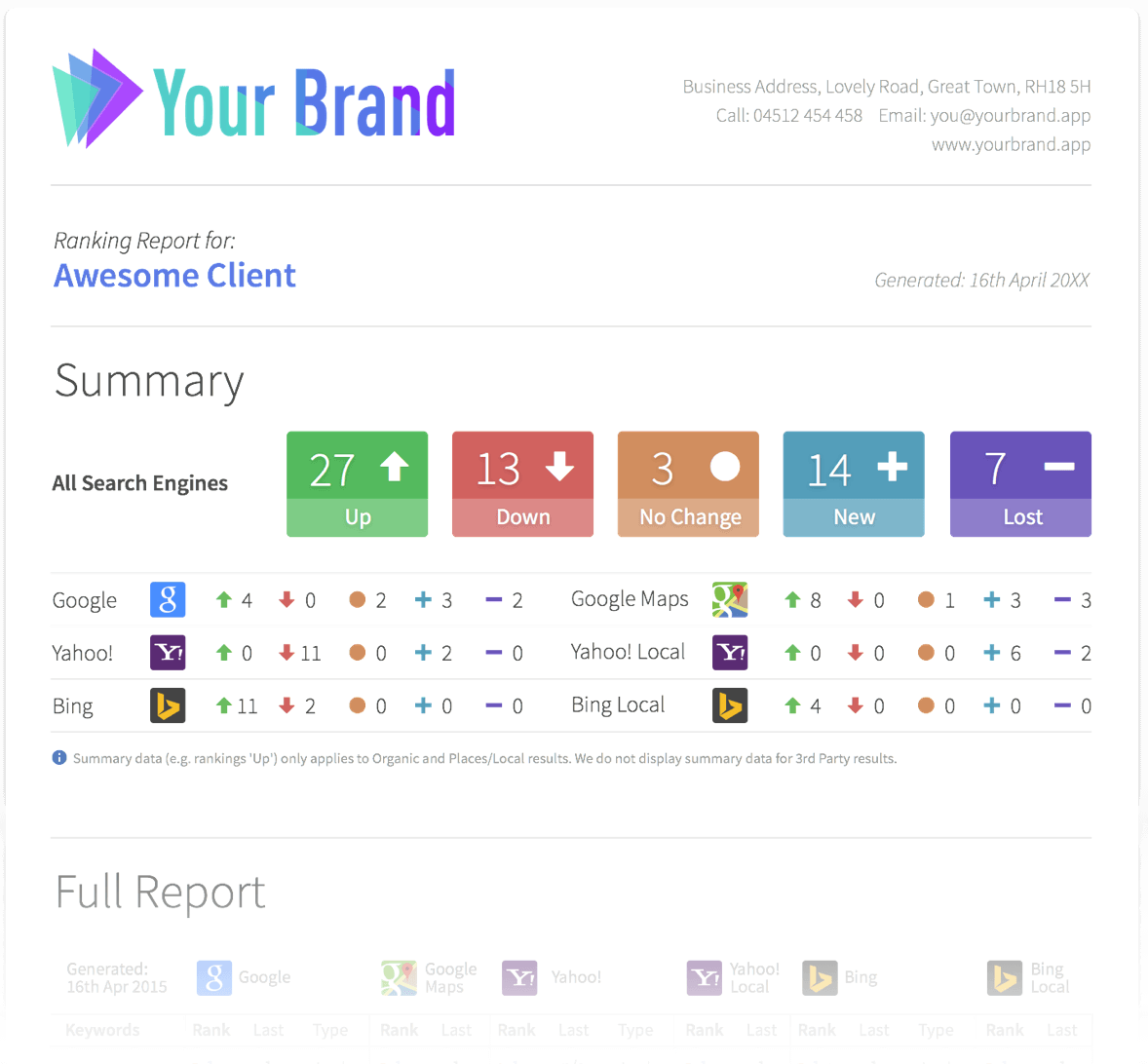 It takes less than 5 minutes to customise all your reports with your own brand and colors. If you operate multiple brands or provide white-label services you can create multiple white-label ('branded') profiles at no extra charge.
View sample white-label online report
Download sample white-label PDF report
*White-label reports are not available to customers on our Single Business package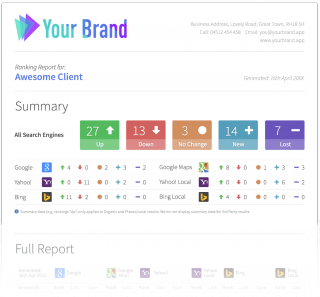 Add your logo and colors to our email alerts and we'll send the latest reports direct to your clients.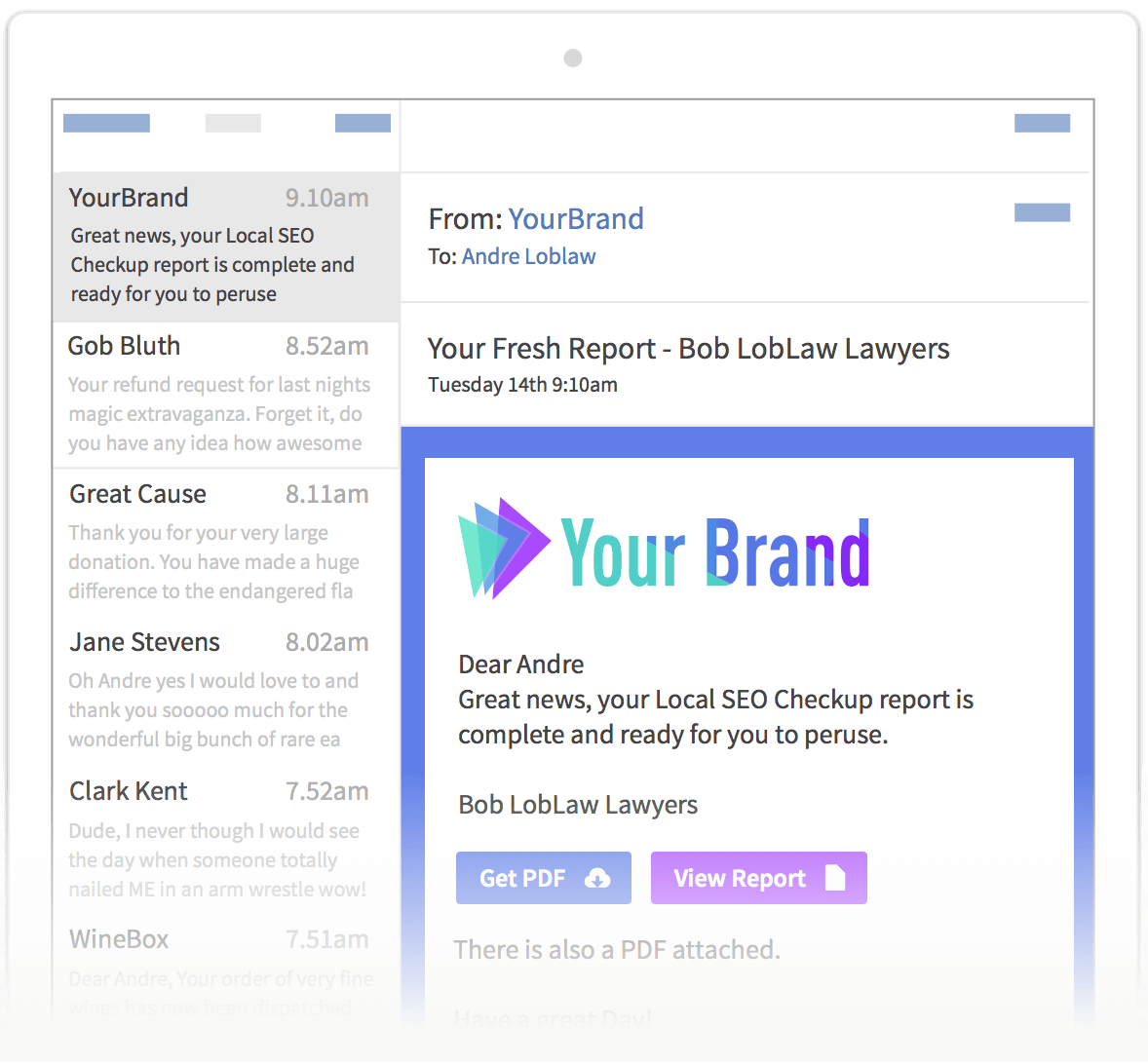 Streamline your workflow and send the latest reports direct to your clients from within your account. By adding your logo and colors you remove all mention of BrightLocal from reports and emails.
Emails are sent from a separate reporting domain – www.local-marketing-reports.com – or from your own domain.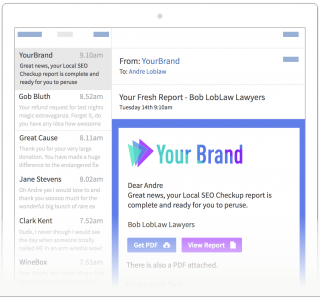 White-Label Tools (Coming Soon)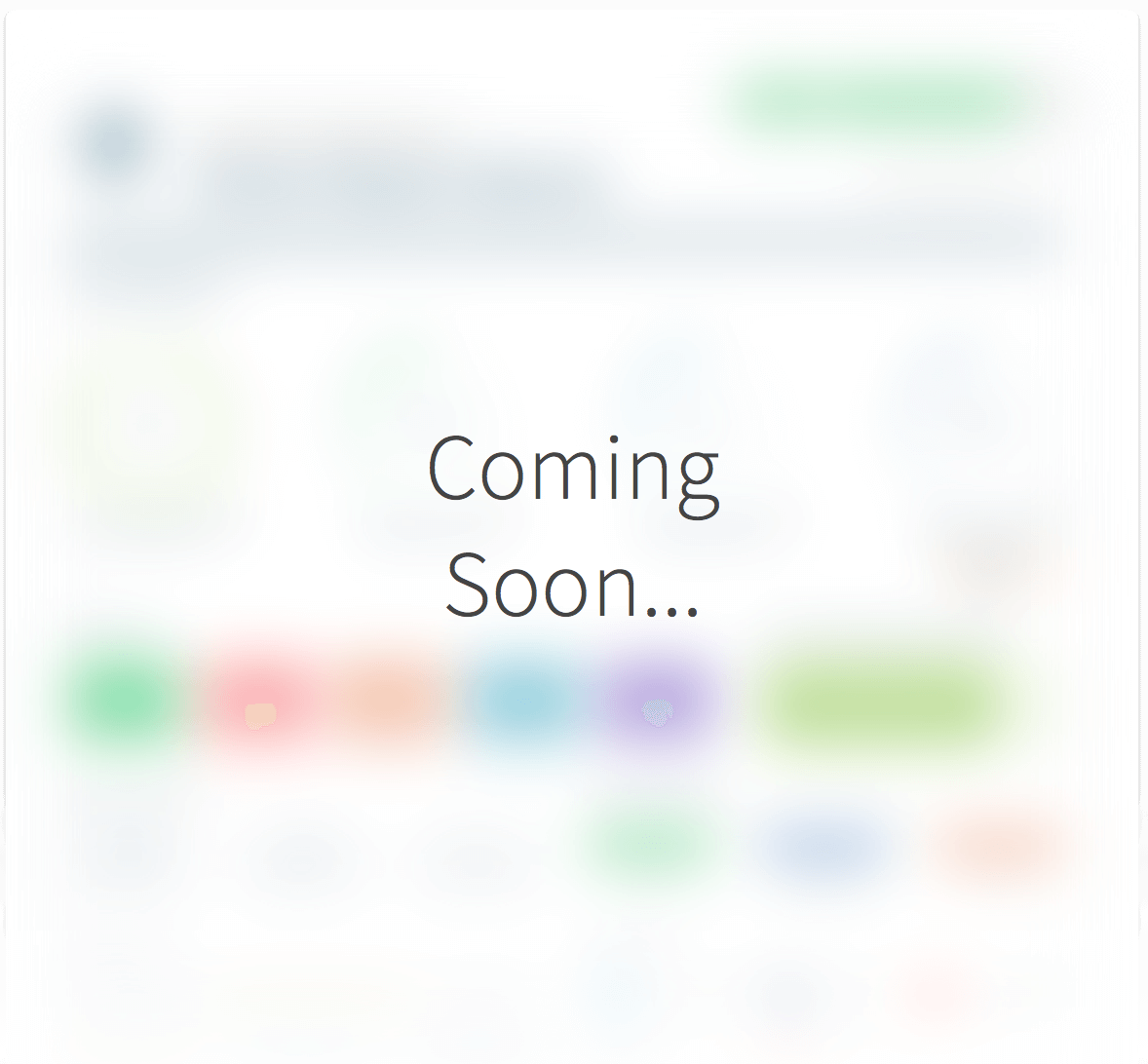 Having slick and easy-to-use tools on your website is a great way to engage your website visitors. You can impress them with some nifty functionality and delight them with clear, insightful reports.
We aim to launch this in the latter part of 2017.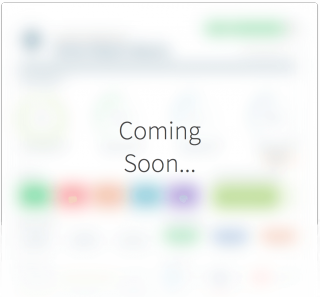 We're all ears! Please contact us if you have any questions about our white-label solutions
Email/Chat Support - 1am-11pm GMT, Mon-Fri