7 Essentials of Local Search Rank Checker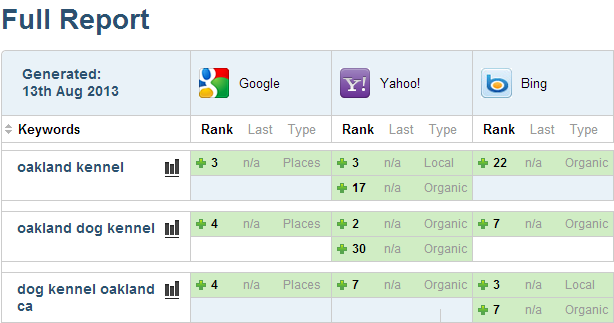 1. Track results in all main search engines
Monitor your search rankings in Google, Google Local/Maps, Yahoo, Yahoo Local, bing & bing local. Track both 'organic' and 'local' search results down to a depth of 50 results.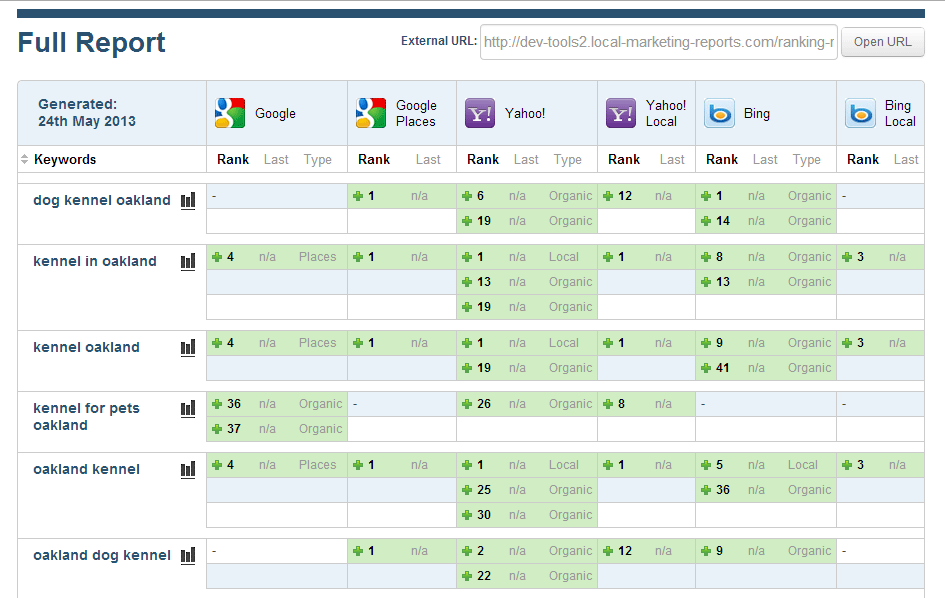 2. Track both 'organic' & 'local' rankings
Get a complete view of your search performance. Track results for your website (domain or specific URL) and for your local search profile (e.g. Google+ Local page). See when your local profile ranks in main search results and in pure local search results.
The Local SEO Check Up is my favorite tool. The depth and customization of the 'Check-up' report is phenomenal and is a great conversation starter with a client or prospect.

Whether you are a full blown firm, an in-house local business marketer, or a business owner, BrightLocal is a must have tool for your SEO arsenal.