7 Essentials of Local Search Rank Checker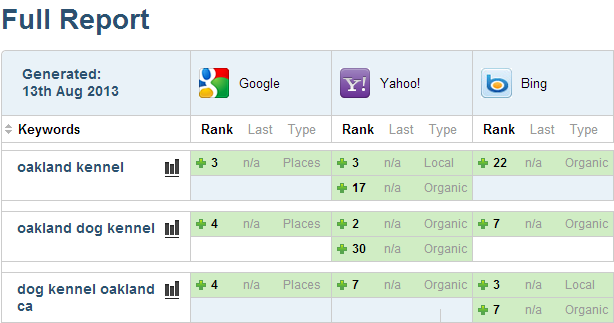 1. Track results in all main search engines
Monitor your search rankings in Google, Google Local/Maps, Yahoo, Yahoo Local, bing & bing local. Track both 'organic' and 'local' search results down to a depth of 50 results.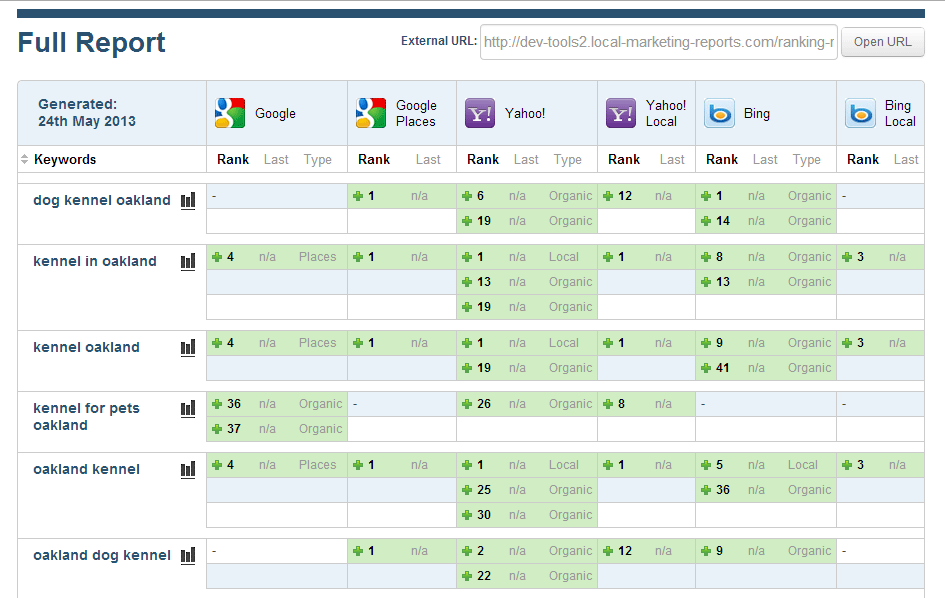 2. Track both 'organic' & 'local' rankings
Get a complete view of your search performance. Track results for your website (domain or specific URL) and for your local search profile (e.g. Google+ Local page). See when your local profile ranks in main search results and in pure local search results.

BrightLocal has some amazing tools. We use them to help land clients as well as to streamline our Local SEO efforts. I highly recommend them.

BrightLocal tools provide best of class data. Their tools are a must-have for marketers looking to optimize their organic search results.