5 Essentials of ReviewBiz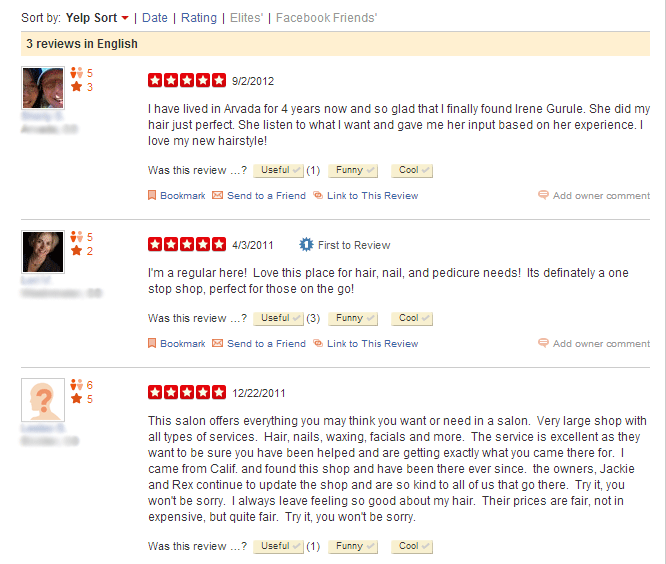 Make it easy for your customers to review your business
Online reviews are a proven way to boost local SEO performance. Adding a ReviewBiz badge to your site makes it easy for your existing customers to share their experiences on their preferred directories and sites.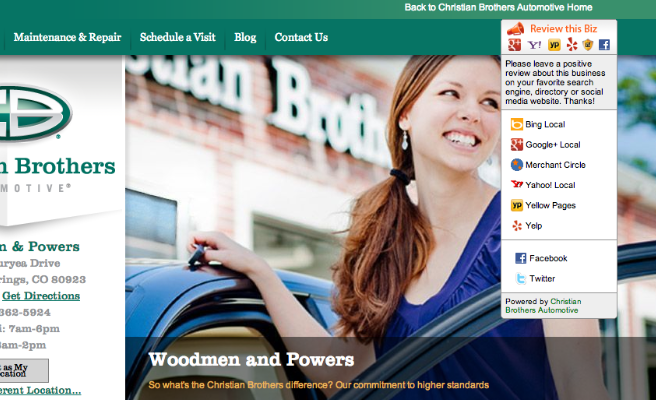 Create your 'badge' in 5 minutes
Creating your ReviewBiz 'badge' is quick & easy. Simply tell us your business name and zipcode, select the size & style you want & confirm which directories you want to display. Then grab the ReviewBiz code (HTML & JavaScript) and paste it into your website. Job done!

BrightLocal has some amazing tools. We use them to help land clients as well as to streamline our Local SEO efforts. I highly recommend them.
The Local SEO Check Up is my favorite tool. The depth and customization of the 'Check-up' report is phenomenal and is a great conversation starter with a client or prospect.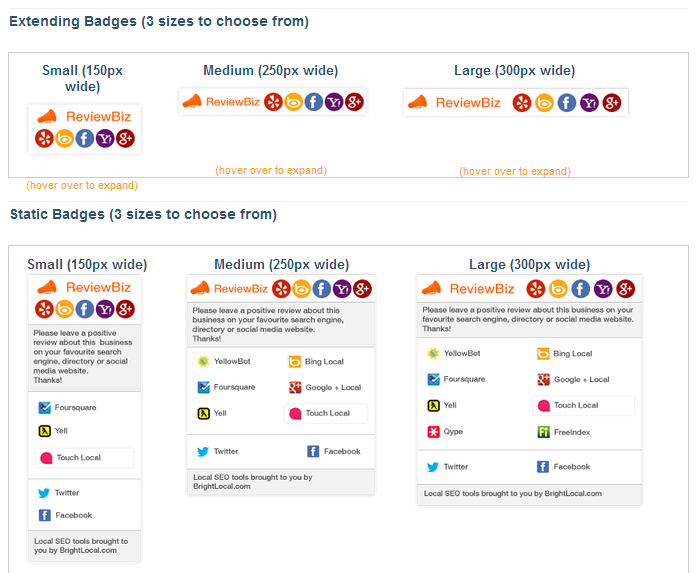 6 different styles & size of badge to choose from
You can select the size & style of badge which best suits your website. You can edit & change the style in 1 click so if you don't like it first time you can try again (and again and again…)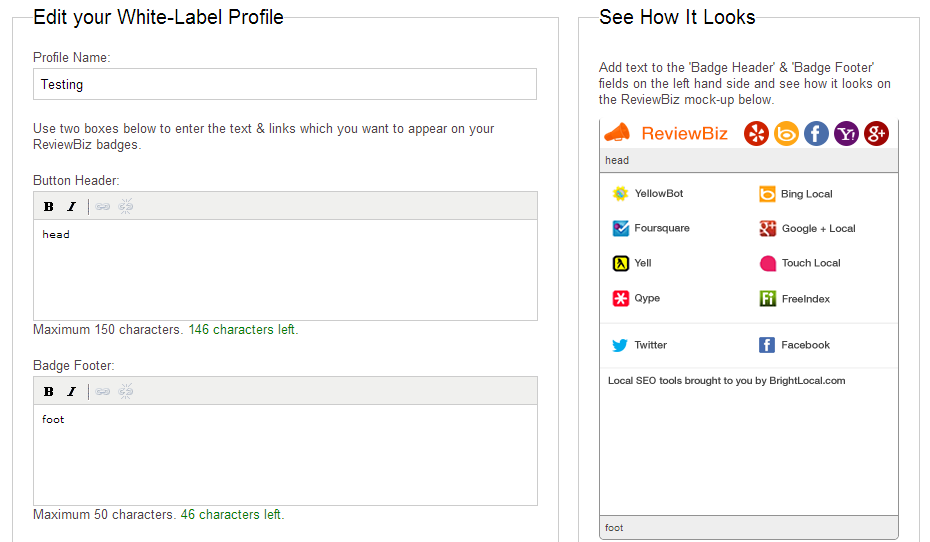 White-label buttons & custom directories
Customize your badges with your own text & provide an active link with anchor text to build backlinks to your business. 
Want to add other directories to your badge? Well you can also do this. Select up to 3 extra, 'custom' directories to display on your badge. We automatically pull in their favicon so they slot in nicely into your badge.