Best Digital Marketing agencies in Thornton, Colorado
The City of Thornton is a Home Rule Municipality which falls into both Adams and Weld counties, within the US state of Colorado. The city is just 10 miles north of the City of Denver, so is a popular choice for many growing businesses looking to take advantage of the large nearby city. There are many businesses which have benefited from marketing agencies in Colorado. A great marketing strategy can be the difference in helping you achieve your goals and falling behind competitors. The following Thornton marketing agencies are known for create bespoke marketing plans, which are tailored to individual businesses requirements.
Top-Rated Digital Marketing Agencies in Thornton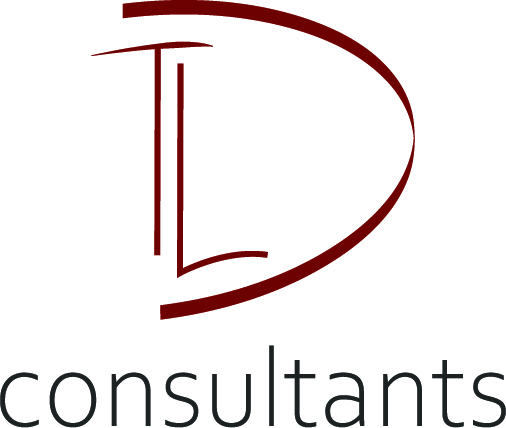 DTL Consultants helps small businesses achieve their goals and expand their growth. We are a full-service marketing agency that creates assets that you own and...
Digital Marketing
Local SEO
PPC
SEO
Web Design
2020
1-10
7193342610
North Media is a Denver based Advertising Agency catering to large and small businesses. We Produce Colorado's Best Kitchen Magazine, This Dream House Radio Program...
Digital Marketing
PPC
SEO
Web Design
— — — —
— — — —
— — — —
We are social media marketing consultants with experience in various domains of business.
Digital Marketing
Local SEO
PPC
SEO
Web Design
— — — —
— — — —
6073528995