Best Local SEO agencies in Thornton, Colorado
Every local business needs a little help from time to time, particularly when it comes to digital marketing. With many local SEO agencies in Thornton offering expertise, it can be a good place to begin. There are a number of factors to focus on to help improve your local SEO if your business could do with a boost in local rankings - from Google My Business optimization, through to link building, and website optimization for local customers.
The BrightLocal Agency Directory holds up to date and accurate information on many leading local SEO agencies in Thornton - making it even simpler to find a fitting consultant. Whatever you're looking to achieve, you can be sure to find the agency who can help here.
Top-Rated Local SEO Agencies in Thornton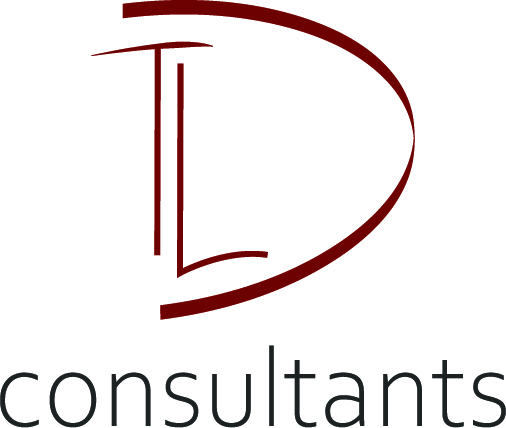 DTL Consultants helps small businesses achieve their goals and expand their growth. We are a full-service marketing agency that creates assets that you own and...
Digital Marketing
Local SEO
PPC
SEO
Web Design
2020
1-10
7193342610
We are social media marketing consultants with experience in various domains of business.
Digital Marketing
Local SEO
PPC
SEO
Web Design
— — — —
— — — —
6073528995