Best SEO agencies in Thornton, Colorado
The City of Thornton is a Home Rule Municipality, which is located in both Adams and Weld counties in the US state of Colorado, just 10 miles north of Denver. As an increasing number of people turn to search engines when looking for products and services, it is important to ensure that your business can be found. There are a variety of Colorado SEO agencies which specialize in tweaking your website to ensure careful search engine optimization planning. This allows your site to be easily found online. The list below includes some of the most customer oriented businesses providing Thornton SEO services.
Top-Rated SEO Agencies in Thornton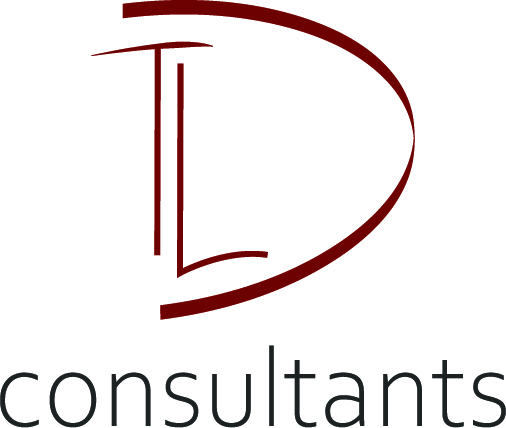 DTL Consultants helps small businesses achieve their goals and expand their growth. We are a full-service marketing agency that creates assets that you own and...
Digital Marketing
Local SEO
PPC
SEO
Web Design
2020
1-10
7193342610
North Media is a Denver based Advertising Agency catering to large and small businesses. We Produce Colorado's Best Kitchen Magazine, This Dream House Radio Program...
Digital Marketing
PPC
SEO
Web Design
— — — —
— — — —
— — — —
We are social media marketing consultants with experience in various domains of business.
Digital Marketing
Local SEO
PPC
SEO
Web Design
— — — —
— — — —
6073528995