Best Website Design agencies in Thornton, Colorado
The City of Thornton is positioned across Adams and Weld counties, which lie in the state of Colorado. The city if known for its large population growth over the past 20 years, which is aiding the growth of many businesses based in the city. There are a growing number of Thornton residents searching for products and services online. If you do not have a modern website, you will be missing out on customers. There are a wide variety of Colorado web design agencies which have created great websites for local clients, and the following agencies have been handpicked to showcase the best the city has to offer.
Top-Rated Website Design Agencies in Thornton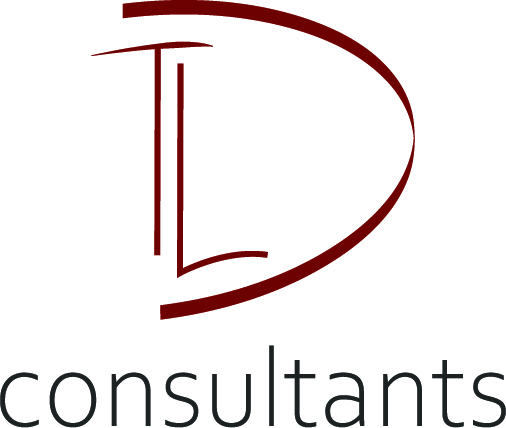 DTL Consultants helps small businesses achieve their goals and expand their growth. We are a full-service marketing agency that creates assets that you own and...
Digital Marketing
Local SEO
PPC
SEO
Web Design
2020
1-10
7193342610
North Media is a Denver based Advertising Agency catering to large and small businesses. We Produce Colorado's Best Kitchen Magazine, This Dream House Radio Program...
Digital Marketing
PPC
SEO
Web Design
— — — —
— — — —
— — — —
We are social media marketing consultants with experience in various domains of business.
Digital Marketing
Local SEO
PPC
SEO
Web Design
— — — —
— — — —
6073528995