Custom Reporting
Custom Reporting that fits like a glove
A flexible, scalable solution built to meet the specific needs of large agencies and multi-location businesses
Flexible reporting that scales as you grow and doesn't break the bank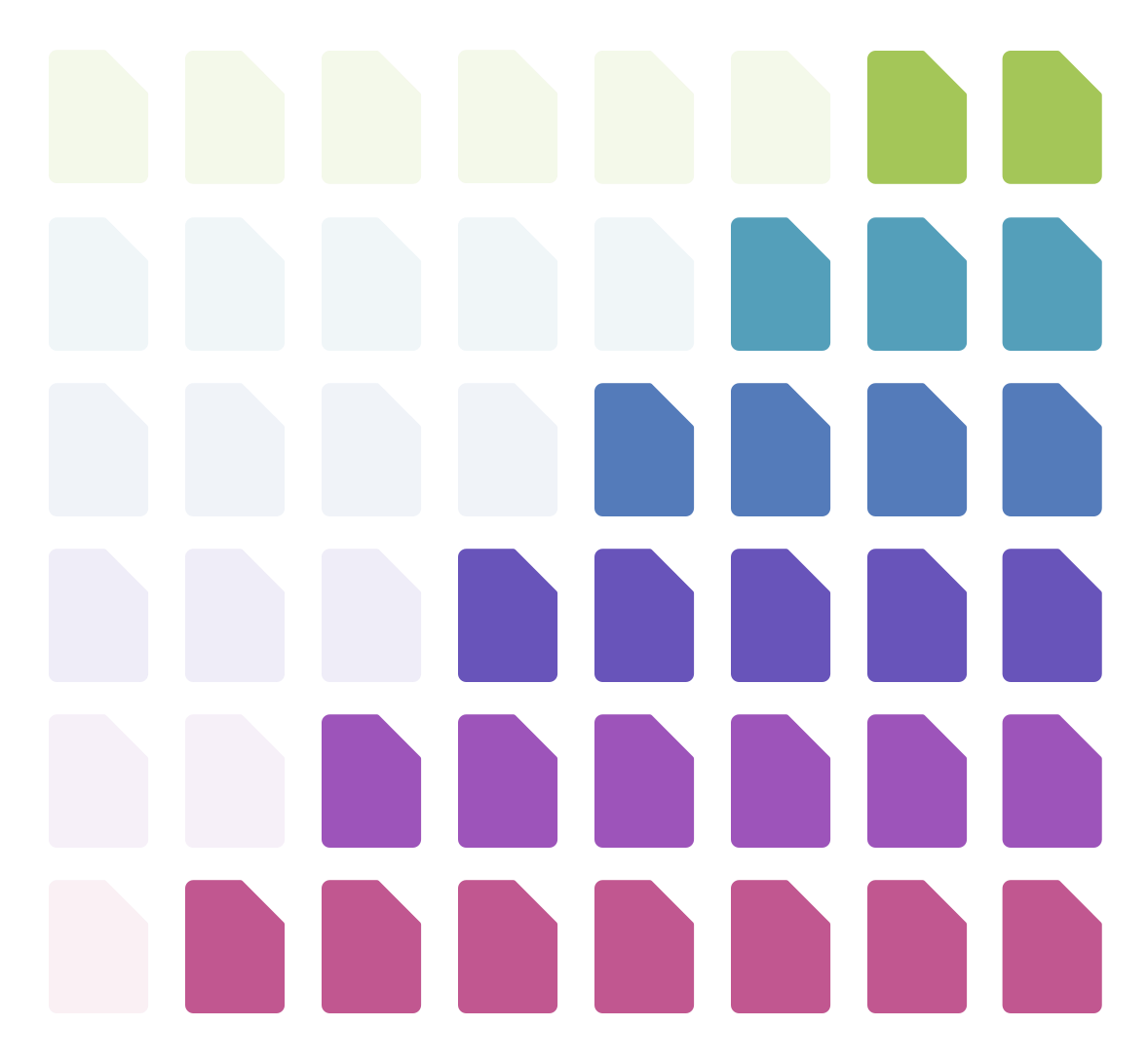 Whether you're a big, established agency or you've just landed your first multi-location client, our service can be tailored to meet your needs.
You decide which reports & how many, and we only charge you for what you use. And our pricing is always fair and competitive, giving you great value for money.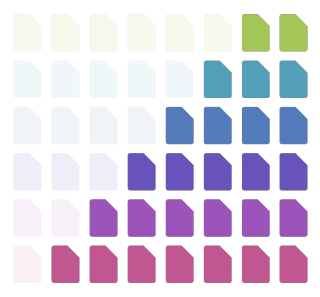 Custom Report Pricing
We're not trying to dodge the question, but without knowing more about your requirements it's hard for us to provide an accurate quote. Pricing is dependent on a number of factors, such as:
Number of clients/locations
Frequency of reporting
What data you need
Quantity of search terms and search engines tracked
Do you want citations done for you?
Do you want data via API?
So please contact us or grab us on live chat. Ask us any questions or simply tell us what you need and we'll give you clear answers and a quote ASAP.
or
Ask a question, or tell us what you need and we'll get back to you ASAP.