Local Citation Sites For Dentists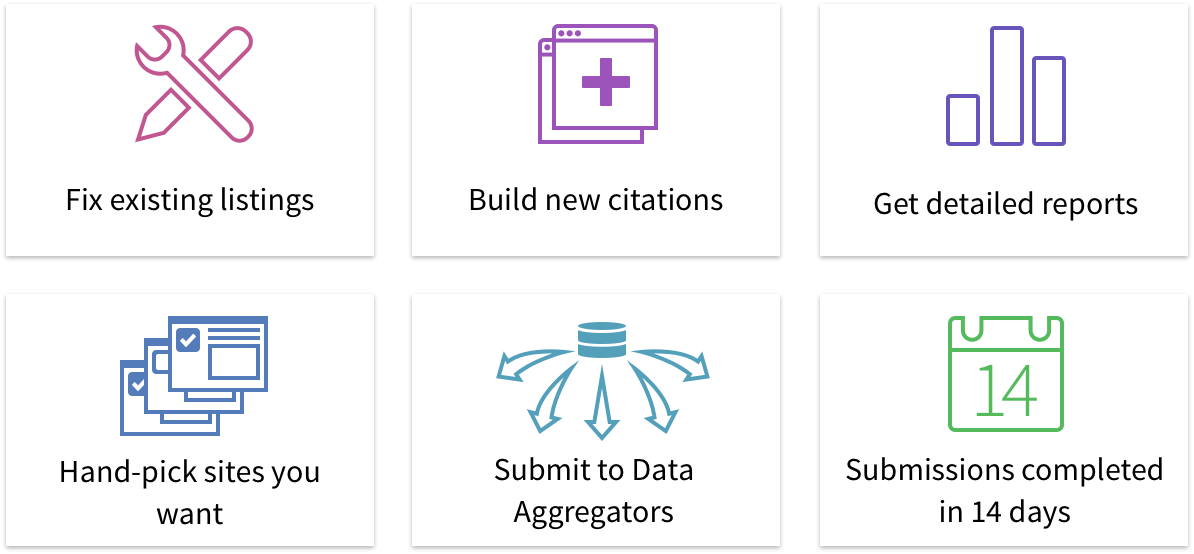 What are the best Local Dentist Listings?
---
If you're looking for the top Dental Directories then you've come to the right place.
We can help you find the best Dentist citation sites to boost your local authority & SEO ranking. From our own citation site database we've hand-picked a selection of 48 citation sites that you can list a Dental Practice on.
Why build local citations for Dentists?
1. Good for Google
Building local citations is good for Google, who reference Dental directories to learn more about those businesses. This means that presenting your correct contact details, as well as a list of services is vital in gaining SEO authority.
In our recent Expert Citation Survey, 33% of local SEO experts confirmed that niche directories offer the greatest authority.
2. Good for Customers
Sure enough, local customers will visit local directories when looking for a Dental Practice. So if you can get your business in front of willing customers then you're on the right track.
What's more, leads from niche directories are often a lot more qualified & higher converting than other sources, as you're reaching users who are specifically searching for dental directory services in your area.
"
We've been blown away by the service and results we've received by using CitationBurst for our clients. I've been very satisfied with them as a company, and would highly recommend them!
Seth Partridge
Guelph, Ontario
48 Local SEO citations for Dentists
See how BrightLocal can help you
Need help updating or building your Dentist citations?
To build Dentist citations you can use our free list above. If you prefer to manually build citations then you should find that these 40+ sites will be a great place to start.
However, if you'd prefer to outsource your Dentist citation building to an industry leading expert, then take advantage of our in-house expert citation team. Our citation team regularly build & update more than 30,000 citations per month, for hundreds of SEO agencies, Freelancers and Local businesses.
Why use BrightLocal?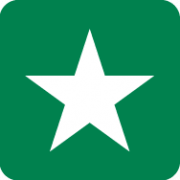 We guarantee 5 star quality!
We have over 200 reviews on Trustpilot with an average of 5 stars! Read our reviews.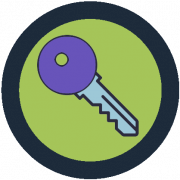 You own your listings forever
We claim & verify your listings so that you own them forever & can update information anytime.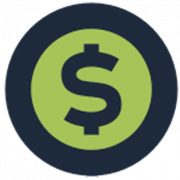 We offer the best value service
With listings from $2 per site, we're cheaper than any other provider & there's no recurring fees.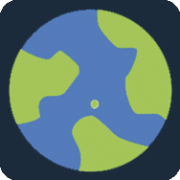 We have a global reach
We've expanded our reach so you can build business listings in 10 countries worldwide.