7 Essentials of Local Search Rank Checker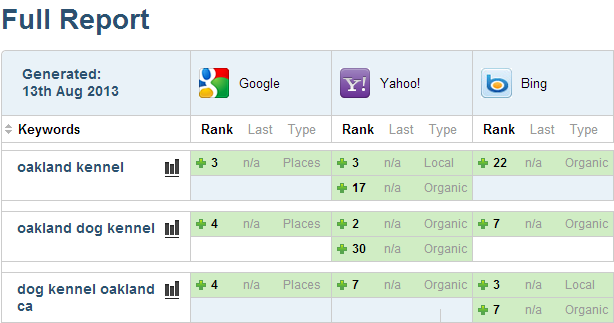 1. Track results in all main search engines
Monitor your search rankings in Google, Google Local/Maps, Yahoo, Yahoo Local, bing & bing local. Track both 'organic' and 'local' search results down to a depth of 50 results.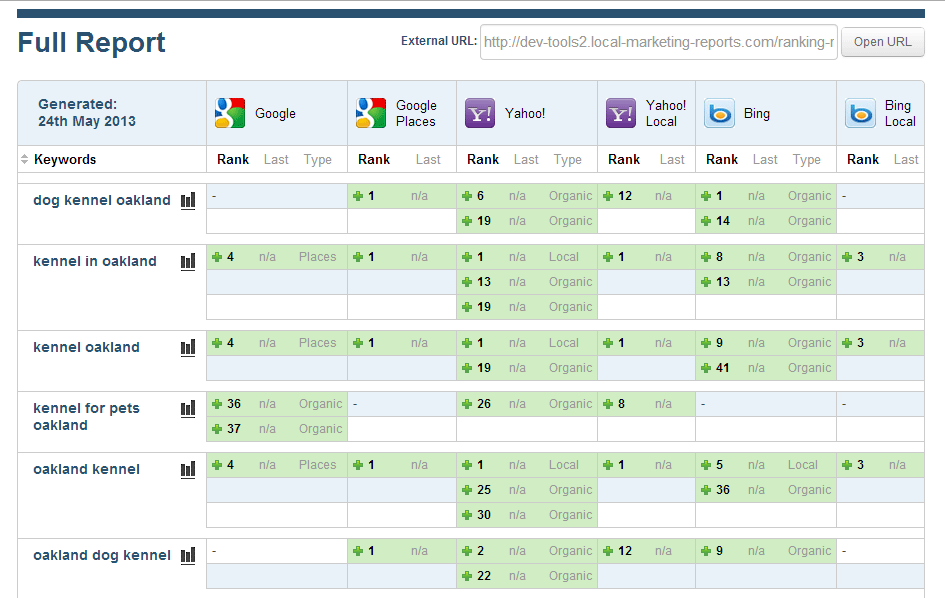 2. Track both 'organic' & 'local' rankings
Get a complete view of your search performance. Track results for your website (domain or specific URL) and for your local search profile (e.g. Google+ Local page). See when your local profile ranks in main search results and in pure local search results.

CitationBurst is my favorite tool. It's allowed us to scale our Local SEO business without hiring the amount of workers it would take to do citations for every client.

BrightLocal has become integral towards executing our local SEO campaigns successfully. Our team has saved countless hours letting the CitationTracker tool do day-to-day leg work for us.