Canadian Citation Sites
Find and submit to the best
local citation sites in Canada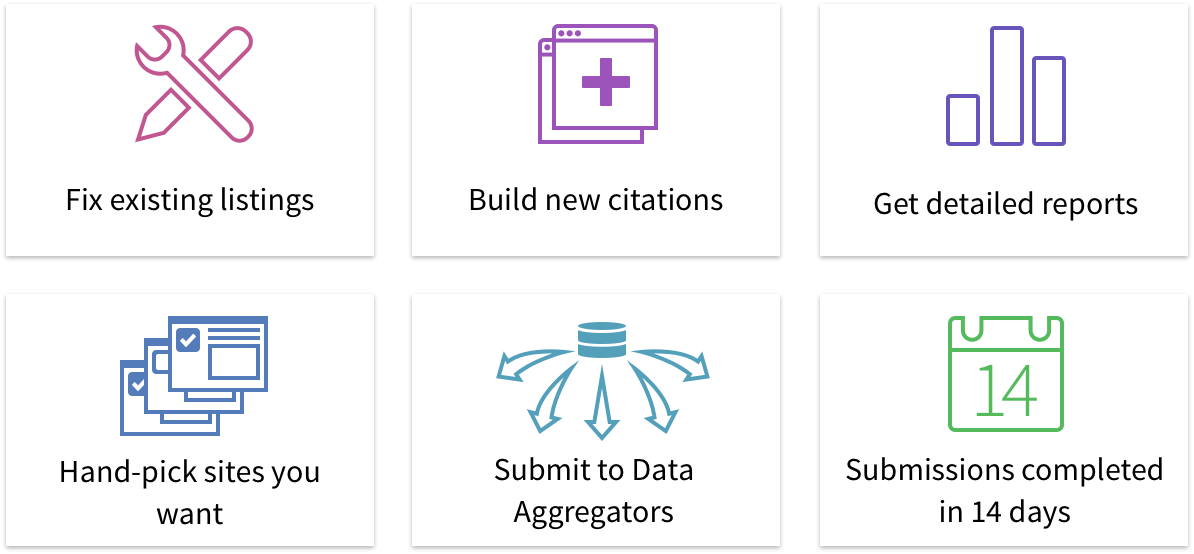 High-quality local citations in Canada
At BrightLocal, we have an experienced, dedicated, in-house team that regularly builds over 30k citations per month. Indeed, in Canada alone, we submit to over 100 unique citation sites.
You can take the stress out of citation building and sign up for a free account today. From just $2 per site, we can provide you with a complete and accurate set of citations within 14 days.
Want to build citations yourself?
Here's a list of the top 50 citation sites in Canada.
Why do I need Canadian business listings?
1. It's good for Google
Citation building remains an important part of local SEO, and building and maintaining an accurate and truly local set of citations is key.
Google will reference directories and local listings sites to find out more about a business. If you have key business information listed accurately and consistently across the web, then you are more likely to be viewed as an authoritative site by Google.
Want to know more? Read the Local Citations Trust Report.
2. Local relevance is key
Local businesses owners in Canada should take advantage of genuinely local citation sources.
Whilst sites with high domain authority are valuable, SMBs and multi-location businesses can gain more local authority by getting listed on sites that are prevalent in their local area.
That comes from getting listed on truly local sites, such as event sites, local clubs and authorities, hyper-local directories, and other niche sites.
"
We have looked a several resources to help our agency with citation management. BrightLocal's platform is the best. Highly recommend.
Bud Clark
Deerfield Beach, Fl
See how BrightLocal can help you
Need help with Canada citations?
Why use BrightLocal?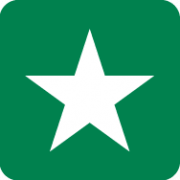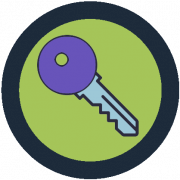 You own your listings
We claim and verify citations so you own them forever. This means you can update your info at any point.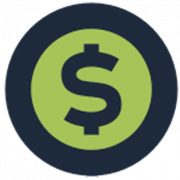 Best value citations
Build local citations from just $2 per site. We're cheaper than any other provider & there are no recurring fees.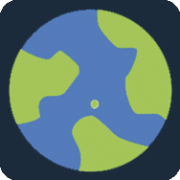 We have a global reach
We've expanded our reach so you can build citations for local businesses in 10 countries worldwide.
"
BrightLocal is by far the best Local SEO tool & citation building service we have ever used!