Local Citation Sites For Contractors
Boost your local SEO authority
with high quality Contractor business listings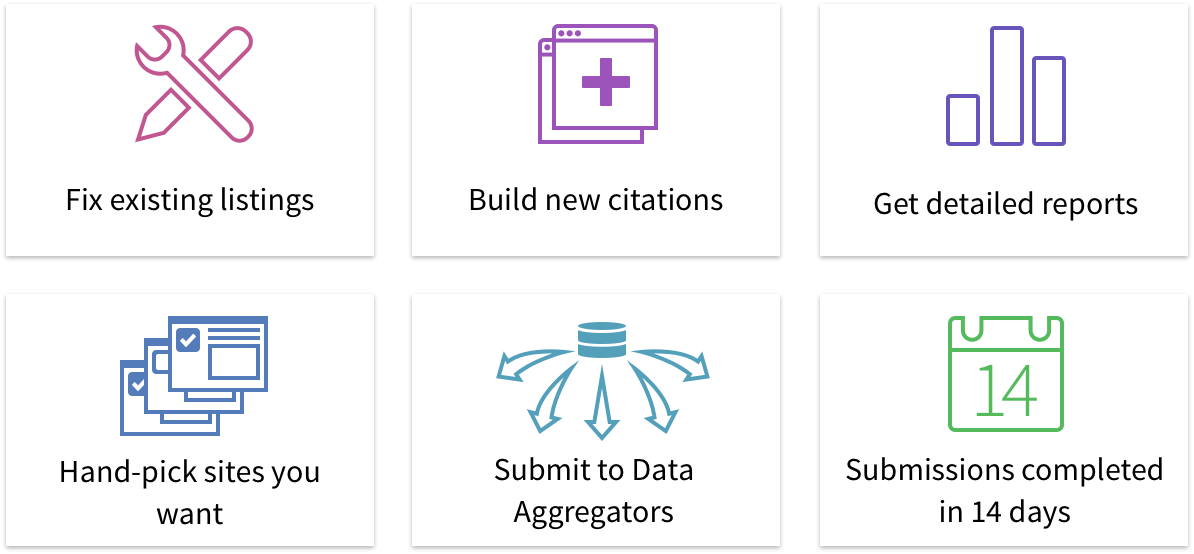 What are the best local citations for Contractors?
---
Getting your Building or Contracting business listed on the right citation sites is important for local search.
At BrightLocal, we help Agencies, SEO Freelancers & Local Business owners by submitting their businesses. For Builders & Contractors alone, we have over 50 niche directories that are good for these type of businesses to get listed on.
Why are Contractor citations important?
1. Good for Google
Google references Building & Construction directories to determine more about the businesses listed on them. Having your correct contact details, a complete list of services & ideally some reviews helps Google can quickly build up a clearer picture about what your business is, and the services that are offered.
In our recent Expert Citation Survey, 33% of local SEO experts confirmed that niche directories offer the greatest authority.
2. Good for Local Consumers
Local consumers will often visit local directories when they are searching for Building Contractors in their local area. Getting YOUR business in front of them can directly result in more leads for your business.
Additionally, these leads are often more likely to convert to customers and better qualified than other sources, as you're reaching users who are specifically searching for construction services in your area.
"
We have used all their services from citation acquisition to rank tracking. We could not be more satisfied with their service and the tools they provide.
David Faltz
Fort Lauderdale, FL
See how BrightLocal can help you
How to build Contractor Citations
Let's be honest, citation building can be a pretty dull & time consuming task! – so if you want to avoid this process, you can let BrightLocal do it for you. We have an experienced team that update & build over 30,000 citations per month for hundreds of SEO consultants & local businesses. We always manually build citations, and we claim & verify your listings for you, so YOU own them forever.
Why use BrightLocal?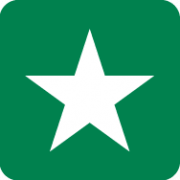 We guarantee 5 star quality!
We have over 200 reviews on Trustpilot with an average of 5 stars! Read our reviews.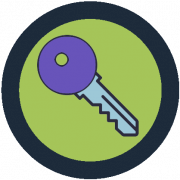 You own your listings forever
We claim & verify your listings so that you own them forever & can update information anytime.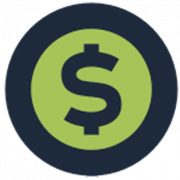 We offer the best value service
With listings from $2 per site, we're cheaper than any other provider & there's no recurring fees.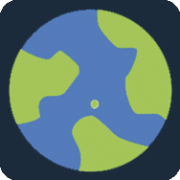 We have a global reach
We've expanded our reach so you can build business listings in 10 countries worldwide.