Local Citation Sites For Car Dealerships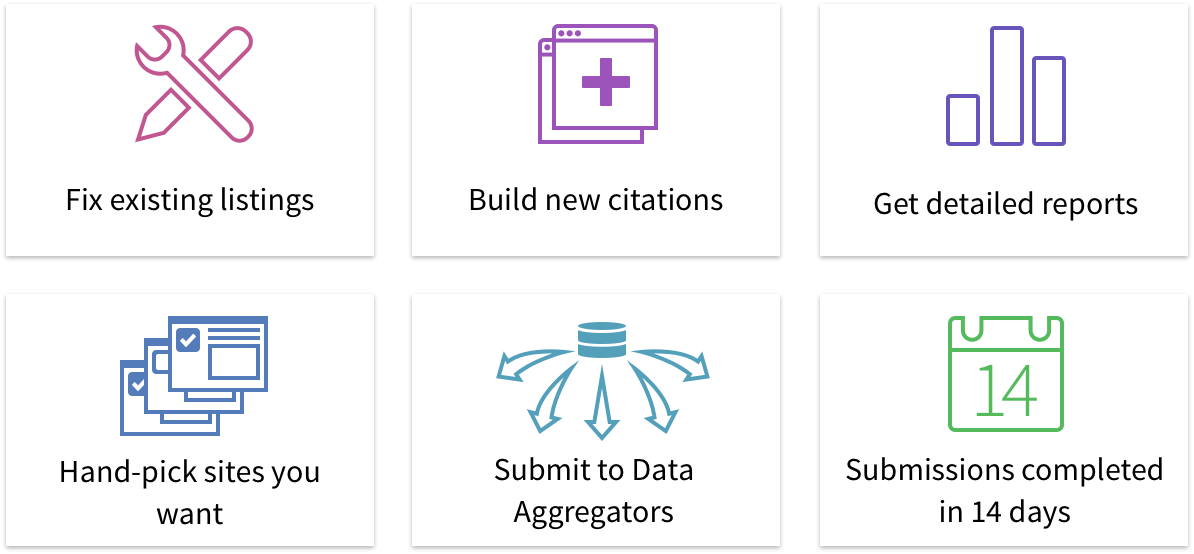 What are the best Dealership citation sites?
---
If you're looking for the top Dealership citations then you've come to the right place.
Below, we've hand-picked 50 of the best citation sites for Car Dealerships. These niche, local directories are specific to the Automotive industry & ideal for SEOs or Car Dealership owners to list their business on. Business listings on industry relevant sites help to improve local SEO authority & rankings.
Why build local citations for Car Dealers?
1. Great for Google
Google references car dealer directories & to determine more information about those businesses. Having accurate listings which contain correct contact details, as well as services offered, will give Google a much broader understanding about who you are & what you do.
In our recent Expert Citation Survey, 33% of local SEO experts confirmed that niche directories offer the greatest authority.
2. Great for Customers
Potential customers will often visit local directories & other sites containing business listings when they are trying to find the best Car dealers in their local area. So getting your business listed on dealer citation sites can result in more direct leads for your business.
What's more, these leads tend to convert better than other sources, as you're reaching users who are searching for dealership services in your area.
"
The customer support is first rate, citation burst is pure genius and the reporting tools superb; we couldn't imagine doing SEO without it.
50 Local SEO citations for Car Dealers
See how BrightLocal can help you
Need help with Car Dealership citations?
As mentioned above, feel free to use our list of local citation sites & handle the listing process personally. Or, you can let BrightLocal do the hard work for you!
Our experienced, in-house team regularly update and build over 30,000 citations monthly, for hundreds of SEO Agencies, Consultants & Local Businesses. We always build citations manually, and we claim & verify your listings for you – so that YOU will own them forever.
Why use BrightLocal?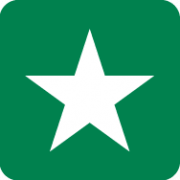 We guarantee 5 star quality!
We have over 200 reviews on Trustpilot with an average of 5 stars! Read our reviews.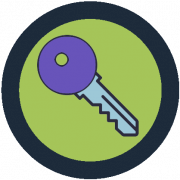 You own your listings forever
We claim & verify your listings so that you own them forever & can update information anytime.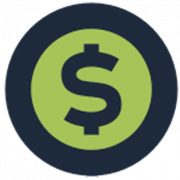 We offer the best value service
With listings from $2 per site, we're cheaper than any other provider & there's no recurring fees.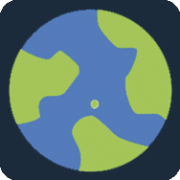 We have a global reach
We've expanded our reach so you can build business listings in 10 countries worldwide.