Local Citation Sites For Hotels
Boost your local SEO authority
with high quality Hotel listings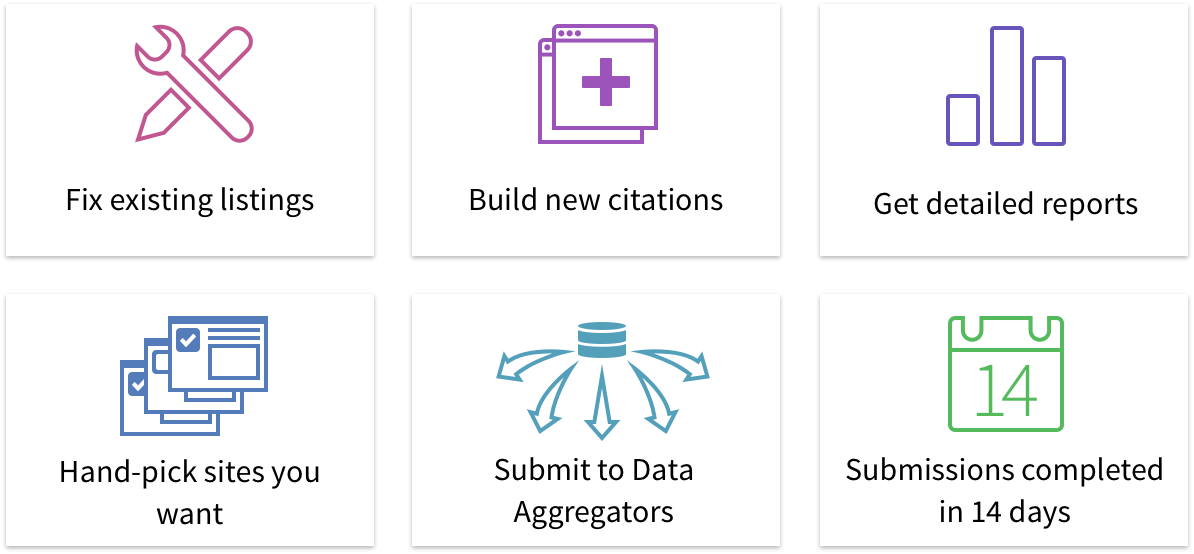 What are the best local citations for Hotels?
---
Listing Hotels, B&Bs & other Accommodation services on relevant, high quality directory sites is an important part of local search. At BrightLocal, we help local SEO professionals & small business owners to easily submit their business information to over 40 different Hotel and B&B directories.
To assist you with your manual citation building efforts, we've put together a list of over 40 citation sites for Hotels. Business listings on niche, industry relevant sites help to improve local SEO authority & rankings.
Why are Hotel citations important?
1. It's good for Google
Google will reference local directories, including those for Hotels & B&Bs when trying to learn more information about a business. Therefore, having accurate business data on these sites increases your chances of projecting an accurate picture to Google.
In our recent Expert Citation Survey, 33% of local SEO experts confirmed that niche directories offer the greatest authority.
2. It's good for customers
Consumers will often visit online directories when searching for local Hotels or Accommodation. Therefore, getting your business accurately listed on them can directly result in leads for the business.
What's more, consumers visiting these sites are often quite far down the purchasing cycle, which means they are often more qualified leads than those from other sources.
"
BrightLocal have excellent software for discovering and building new citations. It help us a lot.
Wendy Goubej
Vancouver, BC
List of 40+ Hotel Citation Sites
See how BrightLocal can help you
How do you build Hotel citations?
It wouldn't be the first time that the process of citation building & citation clean-up has been called 'tedious', 'tiresome' or even 'boring'. Lets face it, manual citation building is a necessary task but one which takes time. If you'd like to escape that task then you can let BrightLocal's team manage your citations for you.
We have a highly trained, in-house team that regularly build & update over 30,000 citations per month. We do this for Local Businesses, SEO Freelancers & SEO Agencies in over 10 countries worldwide. All of our citations are built manually, and we always claim & verify your listing for you, which means that you own them forever – not just whilst you're working with us.
Why use BrightLocal?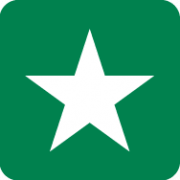 We guarantee 5 star quality!
We have over 200 reviews on Trustpilot with an average of 5 stars! Read our reviews.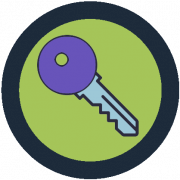 You own your listings forever
We claim & verify your listings so that you own them forever & can update information anytime.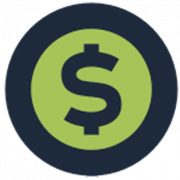 We offer the best value service
With listings from $2 per site, we're cheaper than any other provider & there's no recurring fees.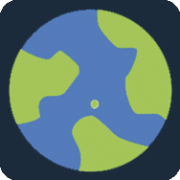 We have a global reach
We've expanded our reach so you can build business listings in 10 countries worldwide.