Local Citation Sites For Insurance Agents
Boost your local SEO authority
with high quality Insurance business listings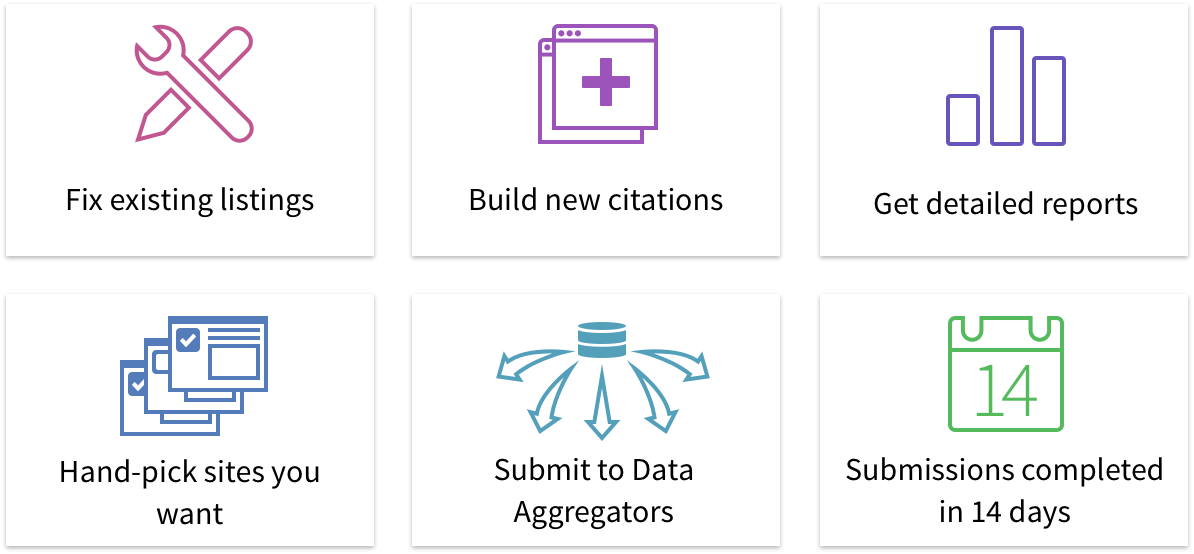 What are the best Insurance Agent Citations?
---
BrightLocal can help you find the best local citations for your Insurance Agency or Brokerage. We have a substantial database of local citation sites for numerous different industries, and below we've handpicked those which are suitable for the Insurance industry.
Business listings on niche, industry relevant sites help to improve local SEO authority & rankings.
Why build local citations for Insurance Agents?
1. Citations are good for Google
Citation building is good for search engines who crawl directories to gather as much information as they can about a local business. This ensures that they have an accurate and relevant set of search results. From a business point of view, by presenting your key business information in Insurance directories, you have a much better chance of ranking in local search.
2. Citations are good for your Customers
Consumers looking for local Insurance brokers will often visit local directories to help them select a business. So, getting your business in front of hundreds or thousands of potential customers is another important side-effect. What's more, consumers visiting local directories are often further down the purchase cycle & are more ready to convert.
"
I've used the CitationBurst service to great satisfaction, and I love getting the insights on where I compare to others in my industry.
40+ local citations for Insurance Agents
See how BrightLocal can help you
Need help building Insurance citations?
If you want to build citations for Insurance Brokers yourself, feel free to make use of our free list below. Manual citation building gives you the freedom to build citations cost effectively and at your own pace.
However, as many of our customers & local search experts tell us, annual citation building can be a lengthy & tiresome process! So if you prefer to outsource your citation building to an industry expert, then take advantage of our dedicated, in-house team. At BrightLocal we regularly build & update over 30,000 citations per month, for hundreds of local business owners, freelancers & SEO agencies.
Why use BrightLocal?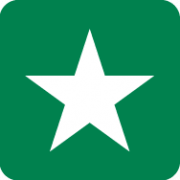 We guarantee 5 star quality!
We have over 200 reviews on Trustpilot with an average of 5 stars! Read our reviews.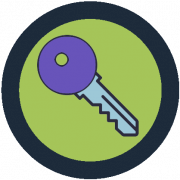 You own your listings forever
We claim & verify your listings so that you own them forever & can update information anytime.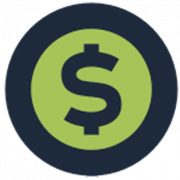 We offer the best value service
With listings from $2 per site, we're cheaper than any other provider & there's no recurring fees.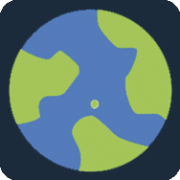 We have a global reach
We've expanded our reach so you can build business listings in 10 countries worldwide.