A great reputation is one of the most powerful assets a business has. Online reviews are social proof that can help influence customers as they decide whether or not to choose your business — or spend their money with one of your competitors. Searching for and reading a business' online reviews has become part of a customer's buying process — whether they're ordering a book or movie on Amazon or trying to find the best cosmetic dentist in their local area.
Every year BrightLocal does extensive consumer research on how people search for, read and consider online reviews as they try to decide which local company to spend their hard-earned money with. This year is no different!
The results of our 2016 Local Consumer Review Survey was just released…
Online Reviews Are Everywhere: How Do Consumers Use Them?
Reviews show up everywhere online these days — in Search Engine Result Pages (SERPs), on a company's website, in a business' Google Knowledge Panel, on review sites (like Yelp), etc. With reviews showing up more prominently online, we've seen a shift in how consumers analyze and take these reviews into consideration on their buyers' journey.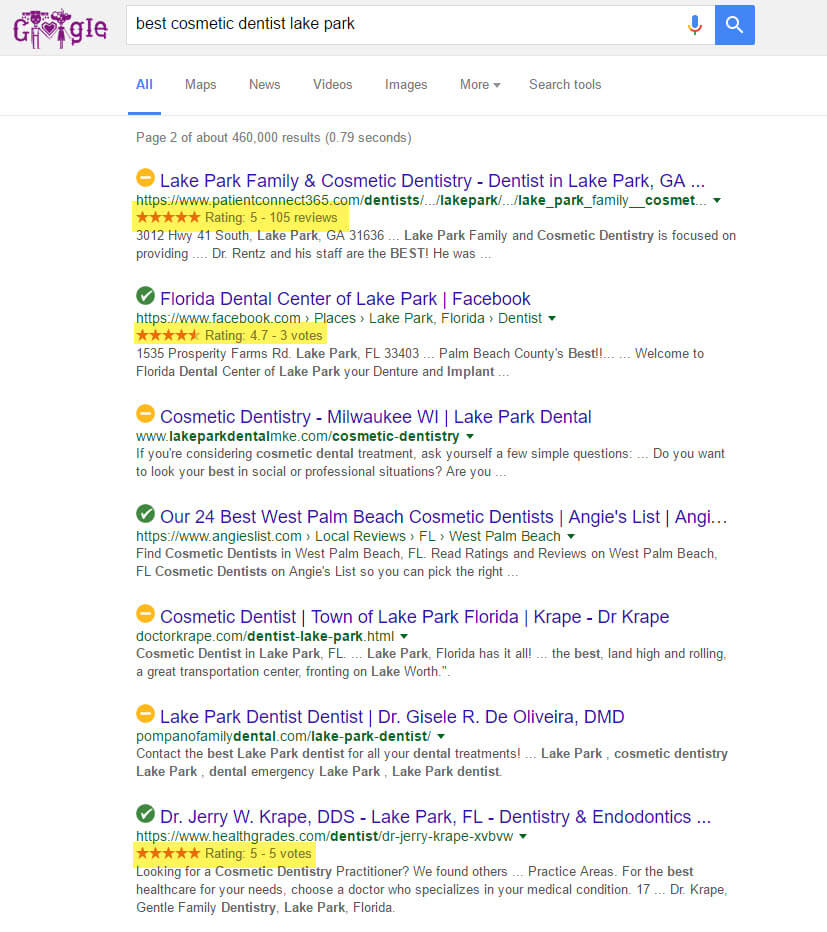 Our 2016 Local Consumer Review Survey evolved a little bit from 2015. There are new questions, modified questions and certain questions have been removed which are no longer relevant or useful for SMBs and SEOs.
So head on over to our 2016 Local Consumer Review Survey page to see how consumers are impacted or swayed by online reviews!