CitationBurst
Clean-up & create accurate citations to dominate your local search market
Take control of your online business listings and watch your local rankings soar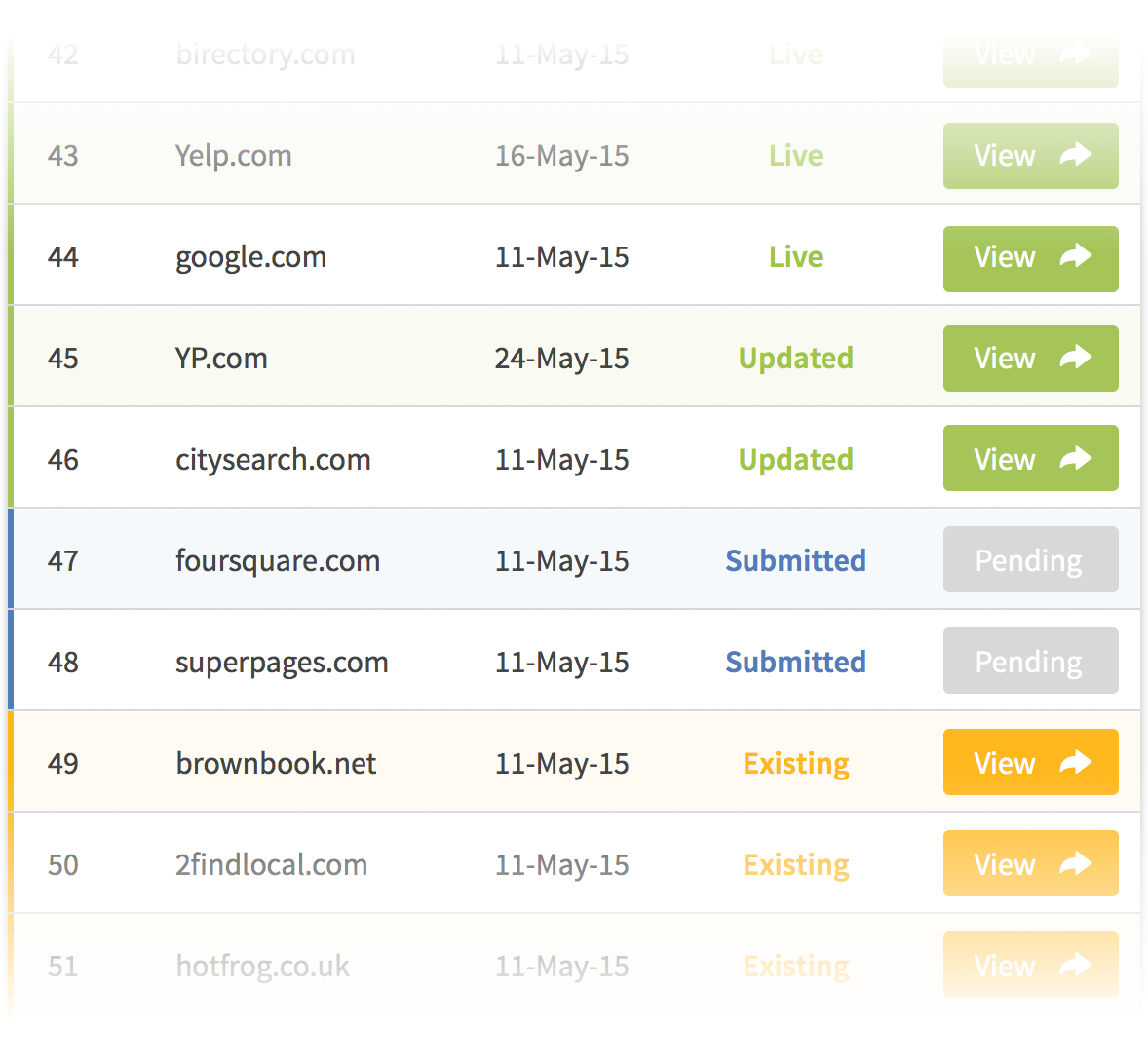 Let our dedicated team of citation specialists clean-up your existing citations, fix incorrect information & build new listings that boost your local authority in Google.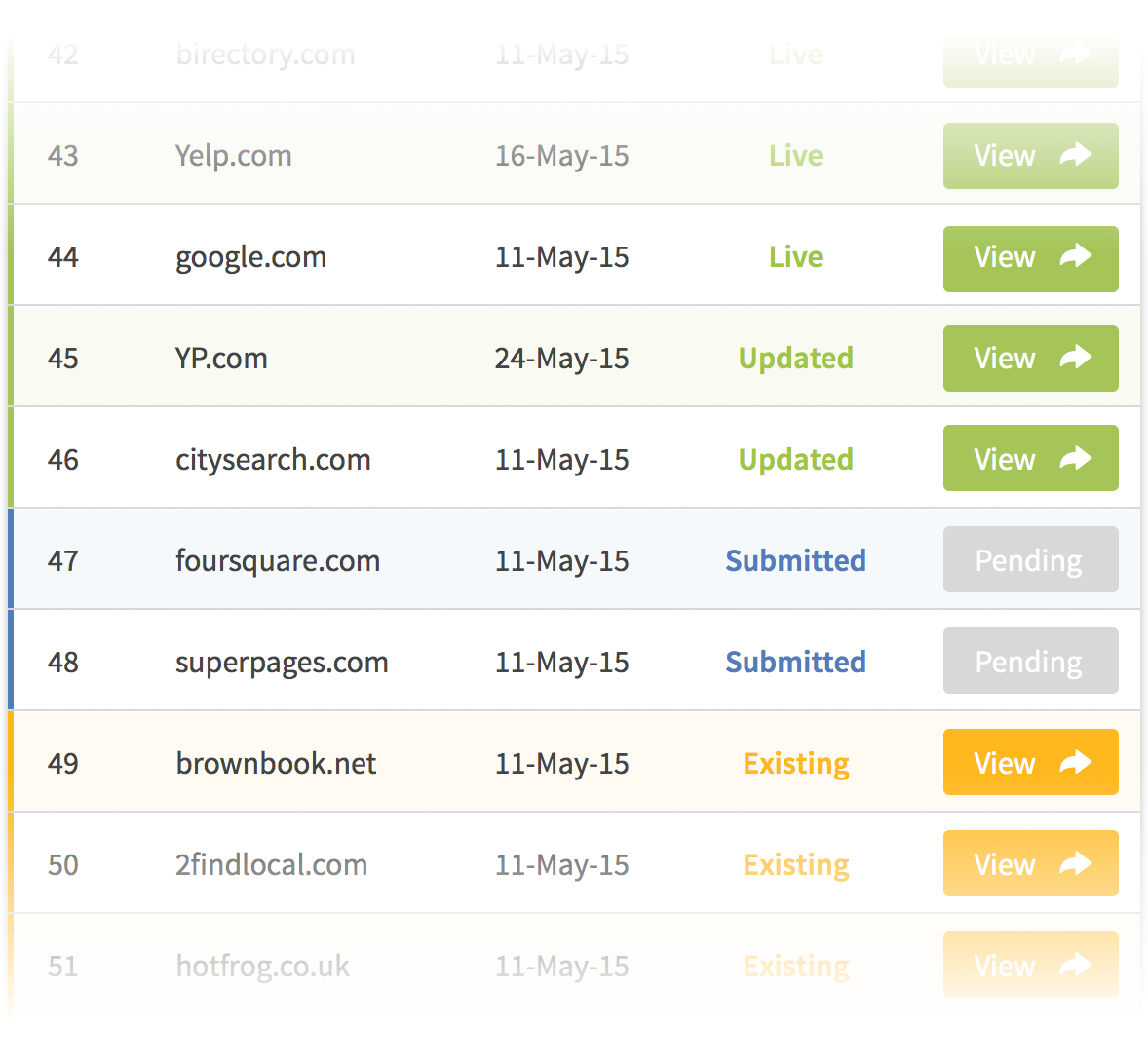 Handpick the sites you want to use, and let us do the hard work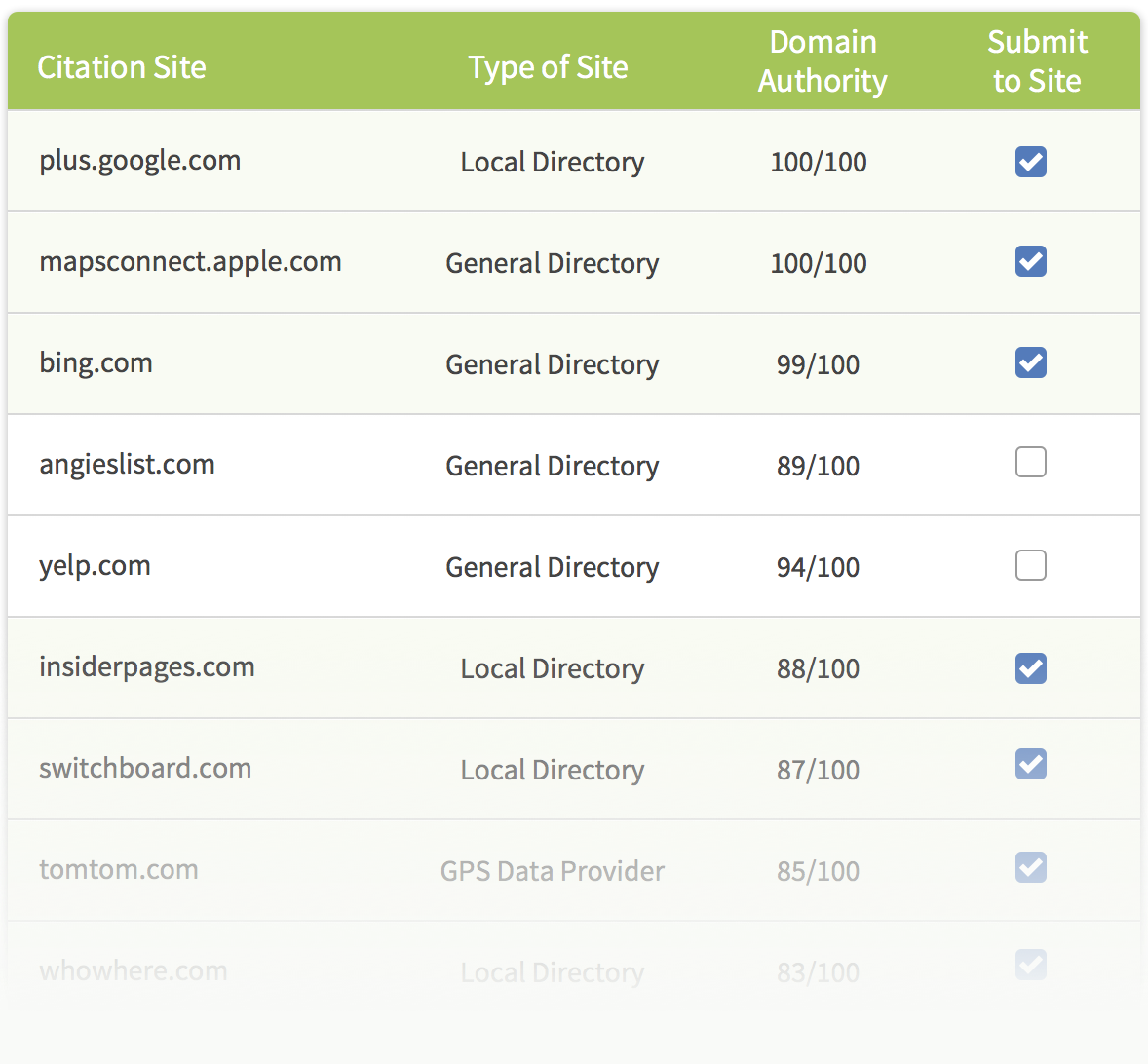 We have over 1,600 national, local & niche directories in our citation database. All you have to do is select the ones you want to use, and we'll deliver an accurate, complete set of citations.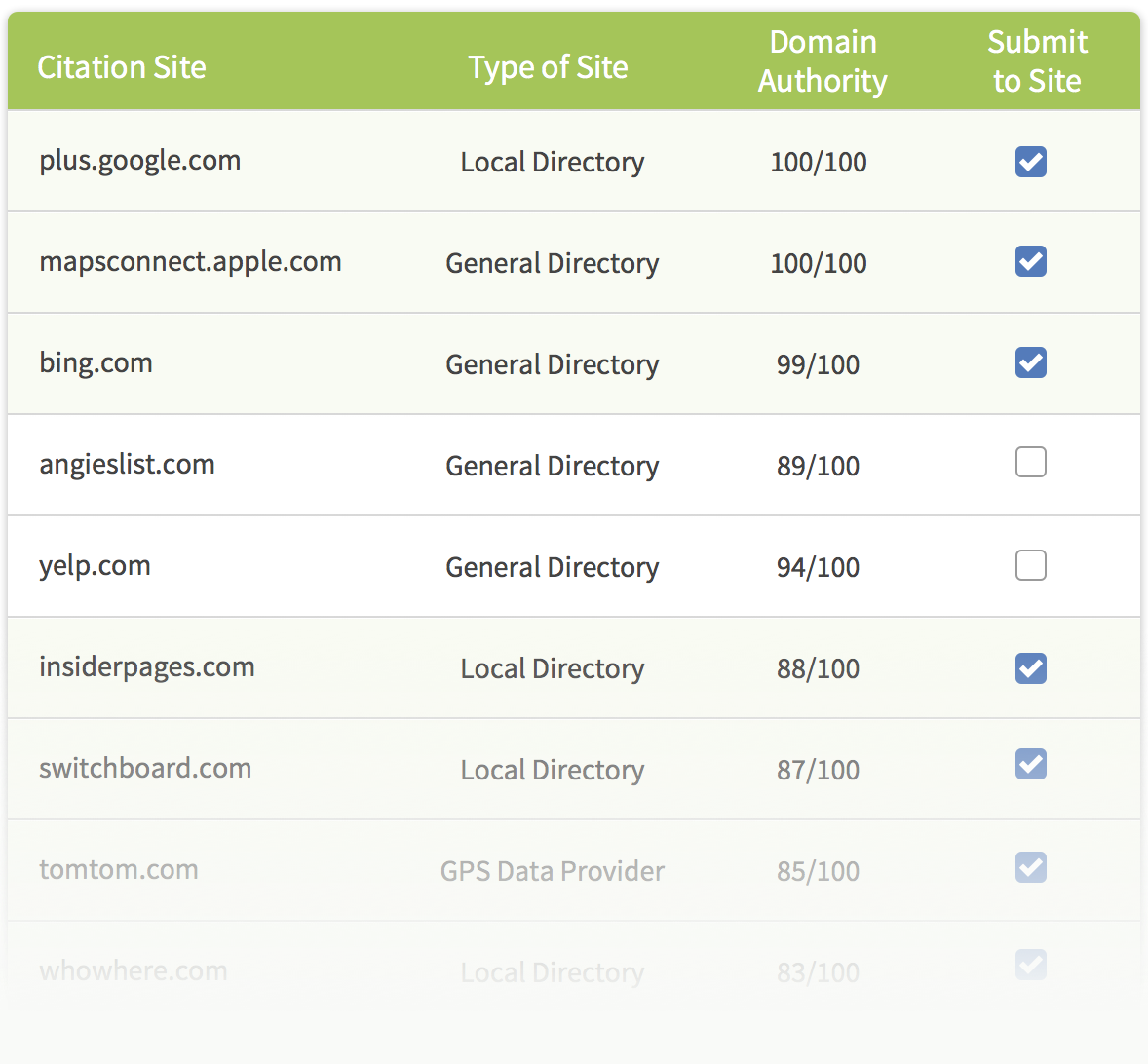 Use CitationBurst in 10 countries around the world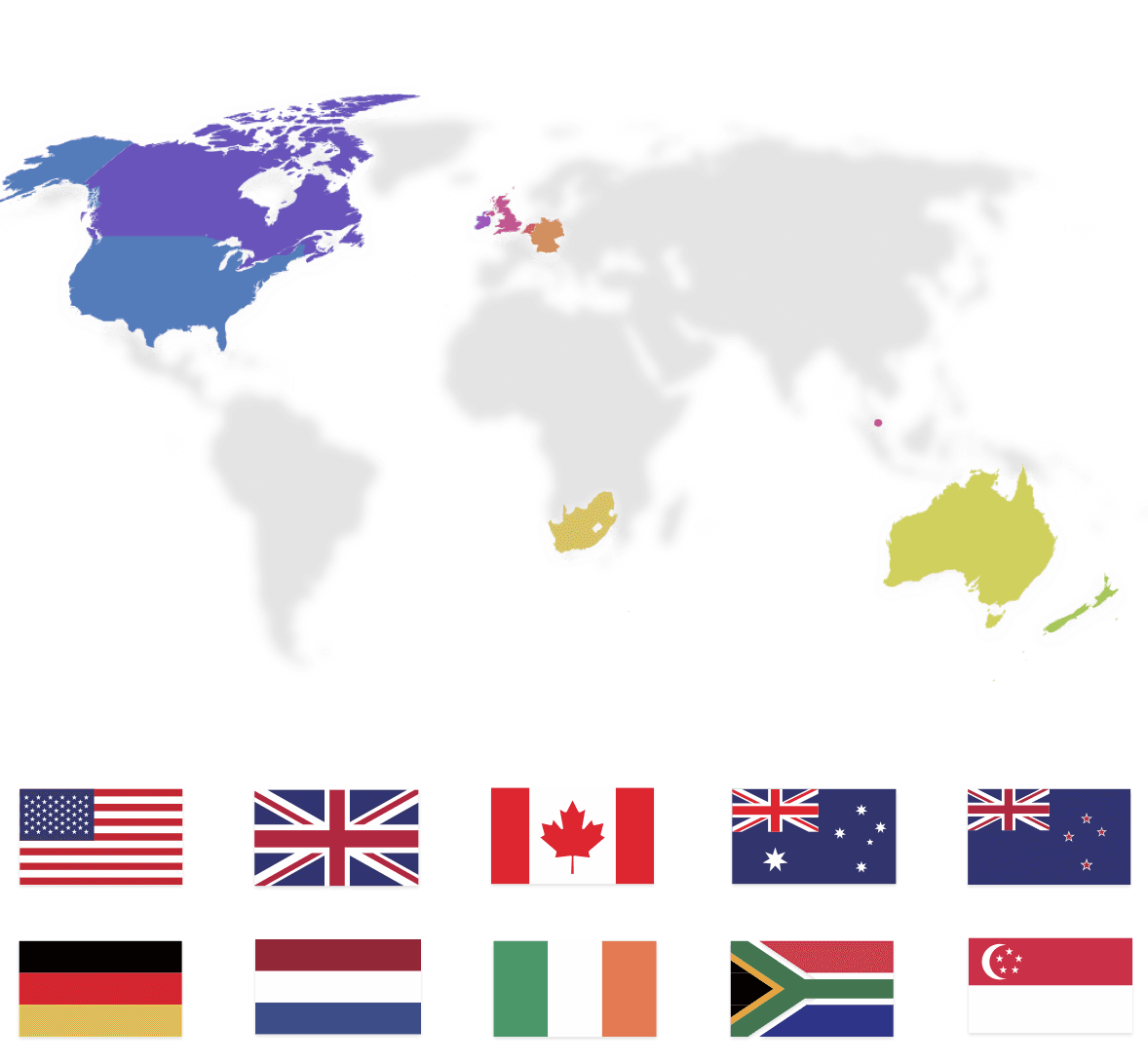 We've expanded our reach so you can build citations in 10 countries worldwide: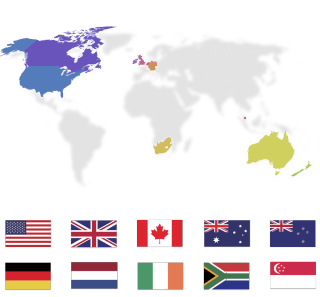 Submit to Google+ Local, Yelp & InfoUSA to maximise your citation authority & reach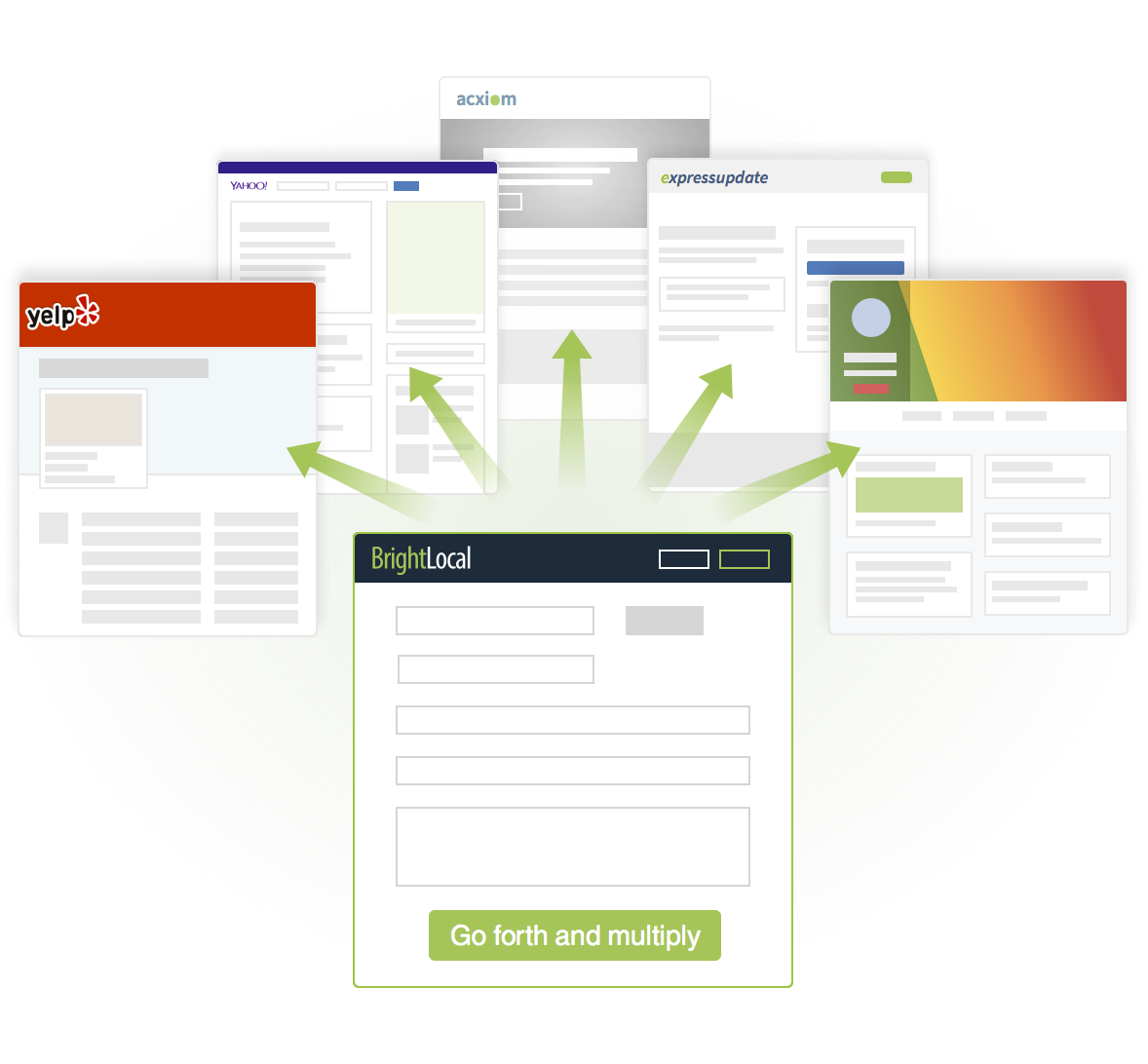 We can handle your updates/submissions to powerful sites like Google+ Local & Yelp, as well as to data aggregators such as InfoUSA & Axciom.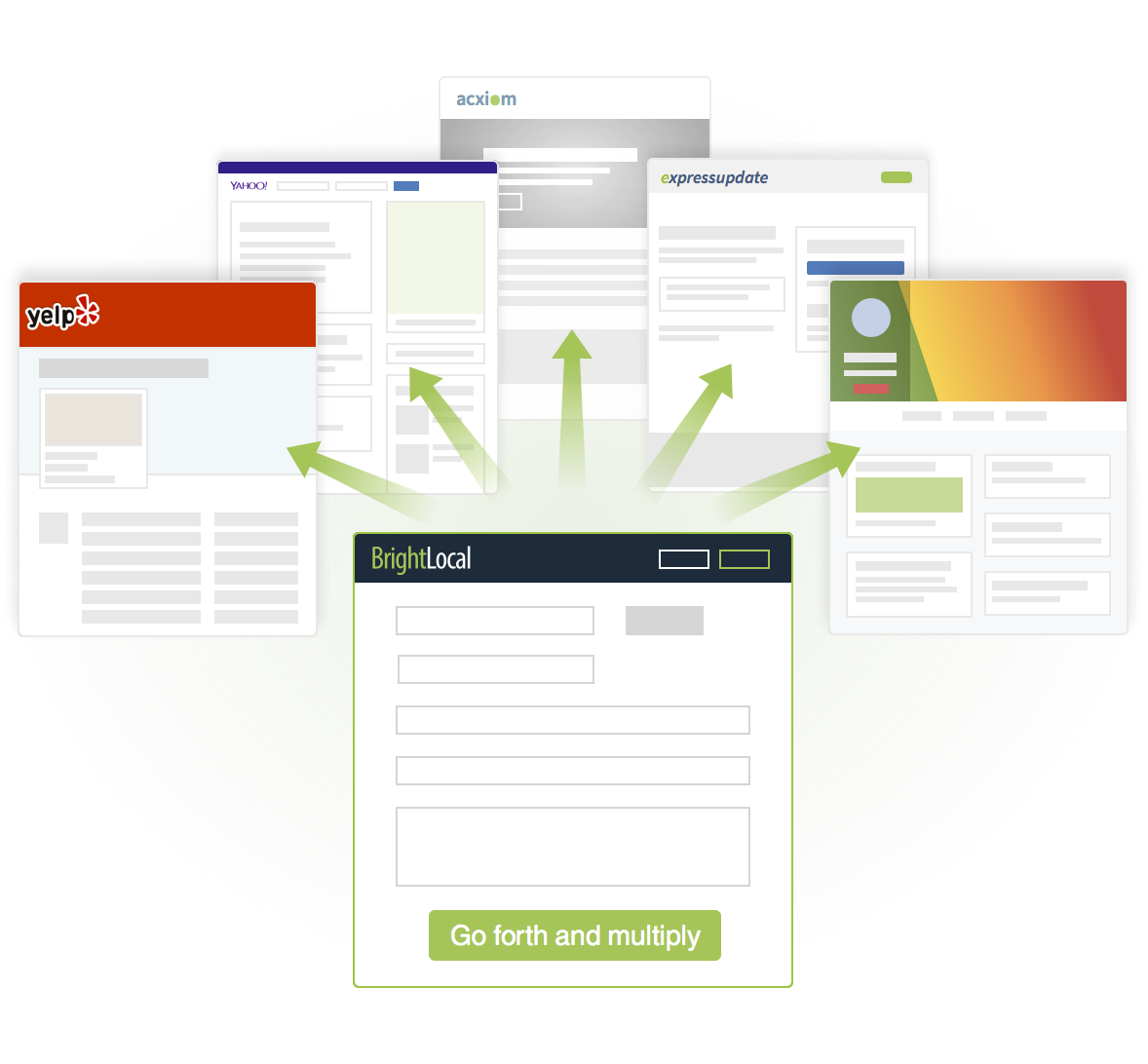 We claim & verify citations so you have ownership of them forevermore*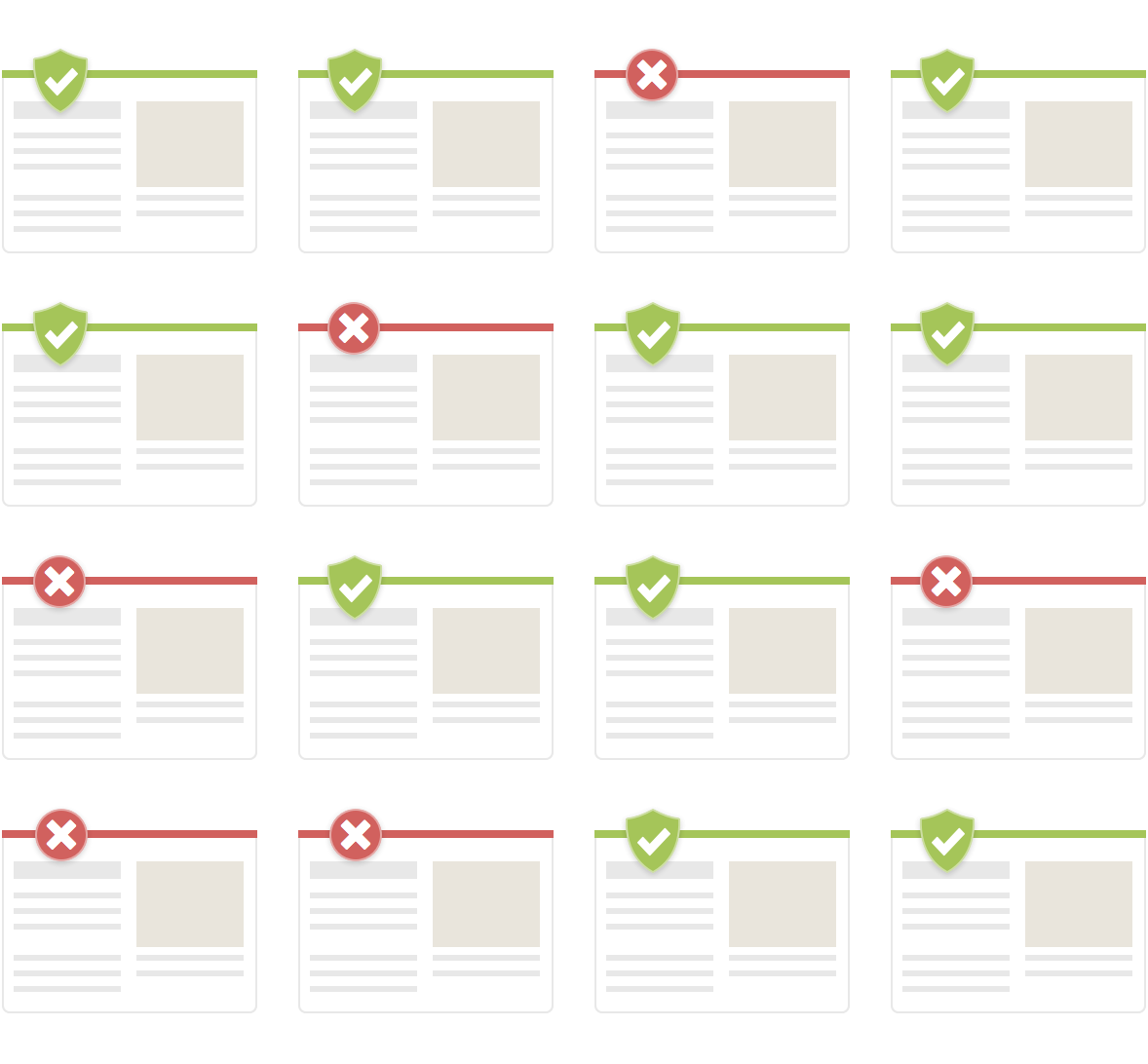 Taking ownership of your citations means that you control the information they display. You can update it at any point and also prevent 3rd parties from publishing false information.
*We create listings on sites which require telephone verification, but final phone verification step is handled by business/agency.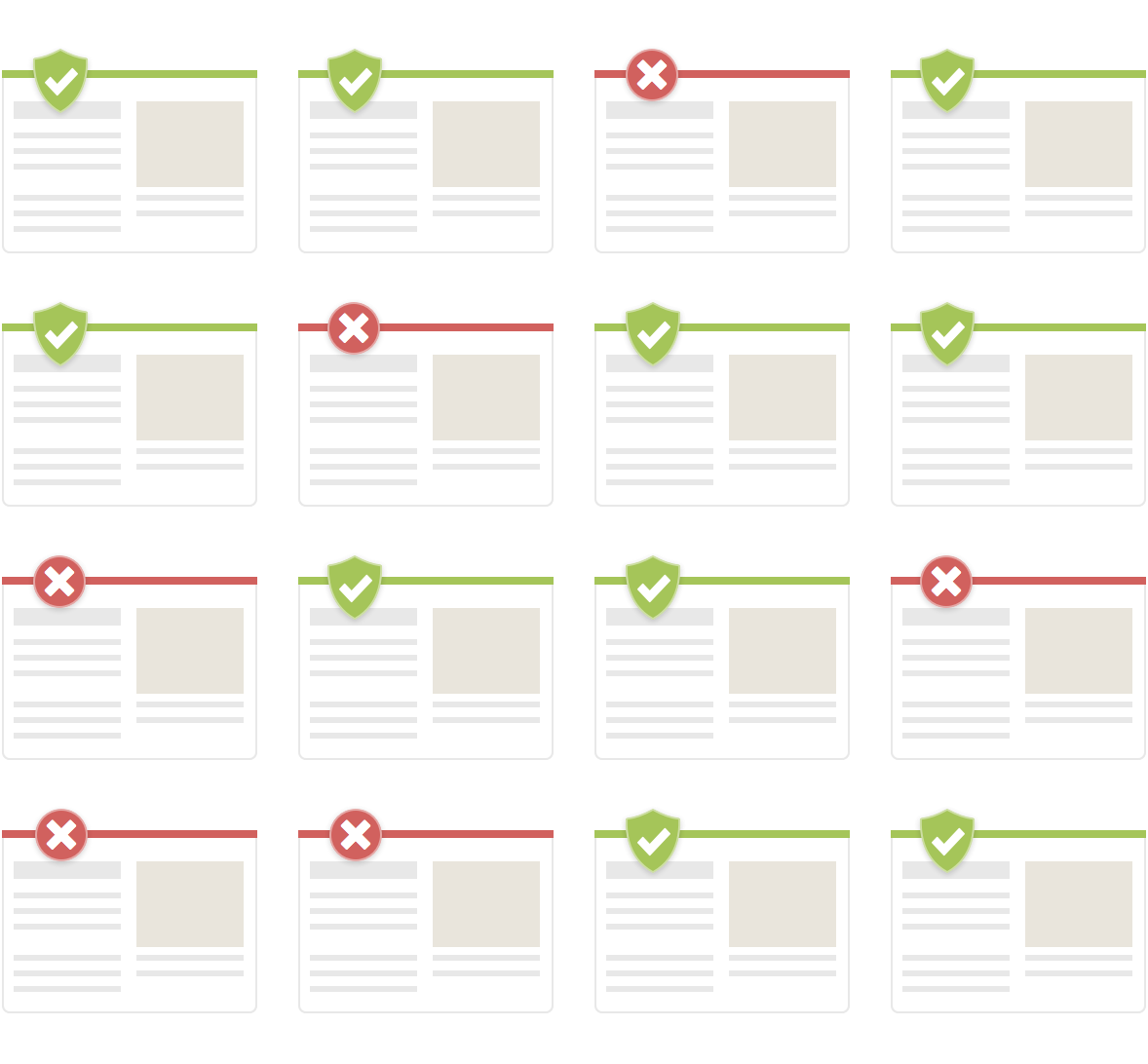 "
CitationBurst has allowed us to scale our agency without hiring the amount of people it would take to do citations for every client.

Chris Gregory
Dagmar Marketing