Citations are an essential part of any local search strategy. The 2013 Local Search Ranking Factors Study, Citation factors fill 3 of the top 6 slots for the most influential local ranking factors.
But building, 'cleaning' & optimizing citations remains a confusing process for many SEOs. What should you tackle first, how important is cleaning up citations vs. building new citations etc…
In this webinar we talk through the most important elements of an effective citation strategy and provide some advanced tips on how you can use citations to dominate search results for your clients.
Watch Webinar Recording
Our Expert Panelists
David Moceri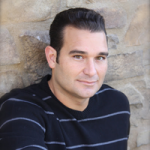 David Moceri is a serial entrepreneur that has been doing just about every type of Marketing there is since 2000.
Myles Anderson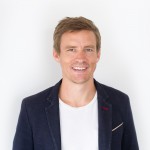 Myles Anderson is Founder & CEO of BrightLocal.com. BrightLocal provide a unique and specialised set of local SEO tools for SEO Agencies, Freelances and & local business owners.
Nyagoslav Zhekov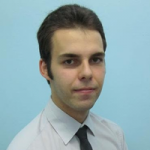 Director of Local Search at Whitespark.ca
About this Webinar
Hosts/Presenters
Myles Anderson (BrightLocal)
Linda Buquet (Local Search Forum)
Time & Date:
Wednesday 11 September 2013
90 mins
About InsideLocal Webinar Series
BrightLocal & the Local Search Forum have teamed up to deliver an exciting series of local search focused webinars. The 'InsideLocal' webinar series explores the most important, most topical & most exciting areas of local search marketing.